Project Date
Industry
Products
Challenge
An existing sewer manhole was suffering from major corrosion issues both to the concrete and also the iron step rungs. The contractors (City Care) undertaking the repairs wanted to minimise disruption to traffic and patronage to the sports bar next to it.
Excavation and replacement of the manhole was considered and discarded for the following reasons.
Manhole was 1050NB and 6m deep.
Manhole was located approximately 3m from the edge of the road effectively in the left wheel track.
Manhole was directly in front of a sports bar with regular clientele.
Excavation to the depth of the manhole would require road closures and affect the footpath and entrance to the bar.
Major resealing of the road would be required.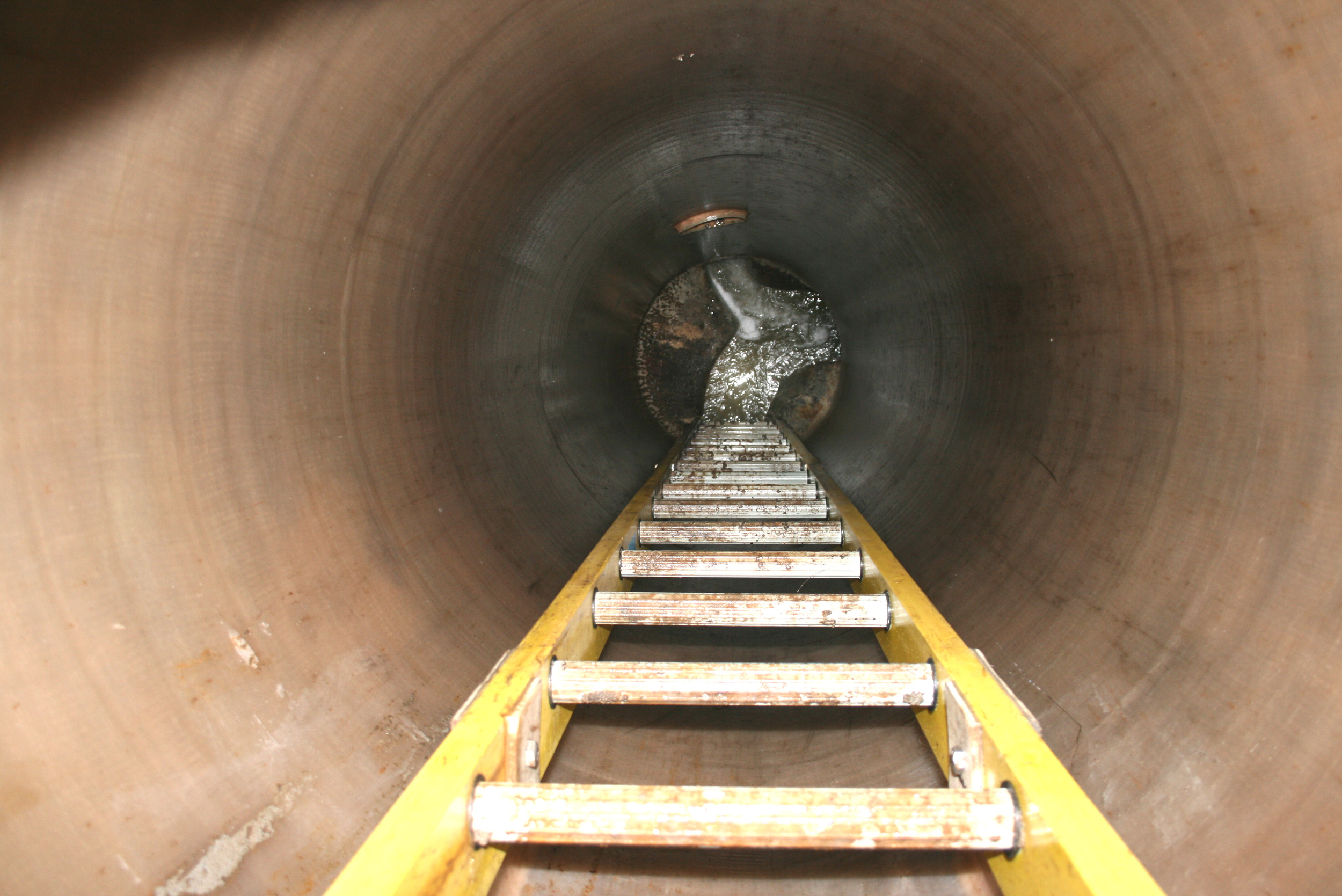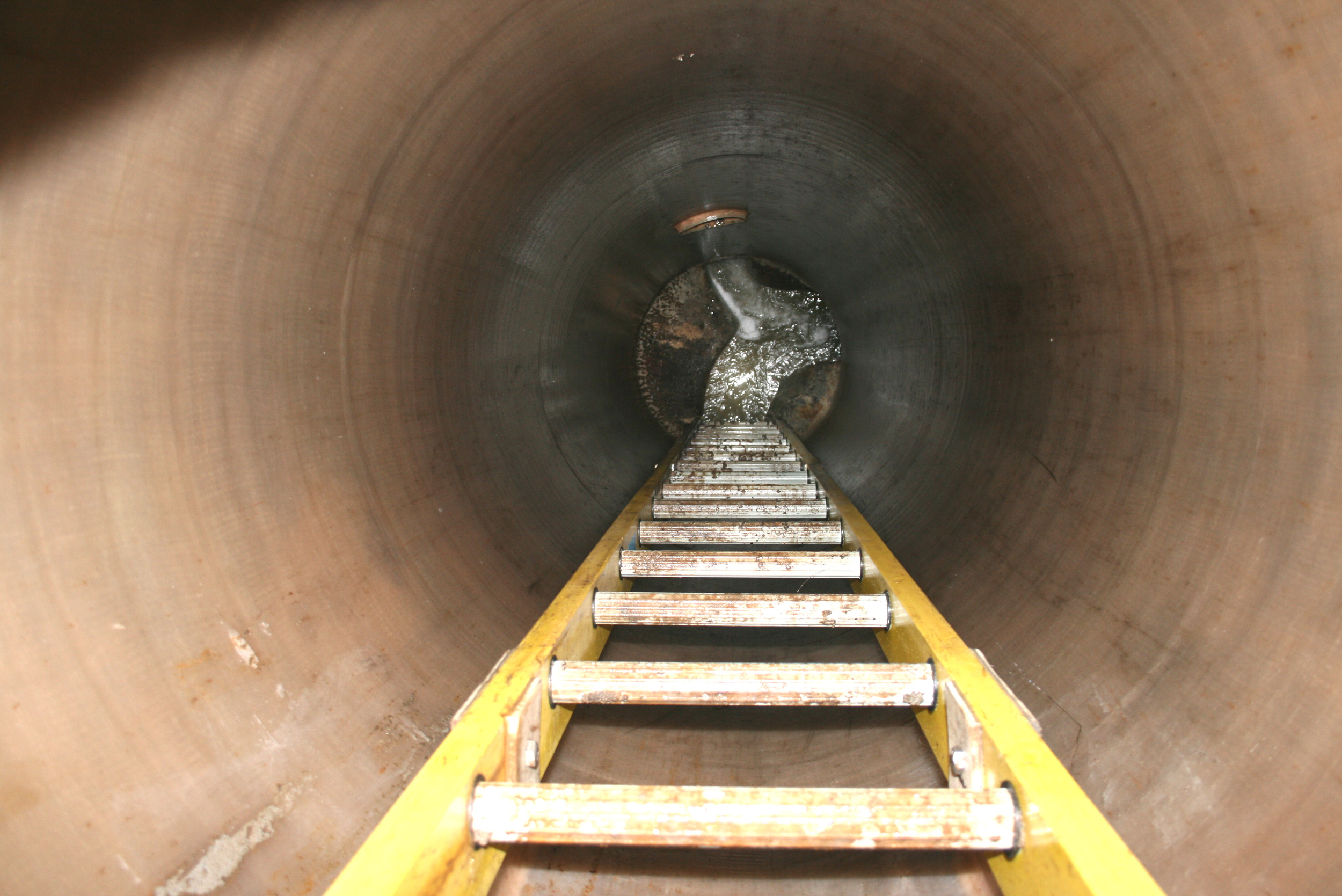 Solution
The solution was for us to make a 910NB fibreglass sleeve complete with fibreglass ladder attached. Traffic management was put in place to allow for partial closure of the road so the existing manhole top could be removed (approximately a 2m square cut in the road surface). City Care removed the iron step rungs. The fibreglass sleeve was lowered into the manhole and an epoxy grout used to seal around the bottom edge. Once a few small pipe connections were made through the fibreglass, the annulus was filled with a concrete slurry. The underside of a new concrete top was coated with our Armaline epoxy coating before being installed. City Care then reinstated the road surface.
Outcome
The manhole was repaired with minimal traffic disruption and without the requirement for the sports bar to close or lose business during the works. In fact, the patrons of the bar sat and watched out the front window with interest. City Care and the New Plymouth District Council were very pleased with the ease of the repair and the finished product.