Project Date
Industry
Product
2005
Sewage Networks
Flume Station
Challenge
A flow metering flume was required for a new prison complex in Auckland. The flume had to be installed in difficult soil conditions in a short timeframe.
In order to be accurate, flumes must be built to strict dimensional tolerances. Achieving this in a below-ground installation using traditional methods can be difficult and time consuming, especially when the soil is loose volcanic scoria. In addition, personnel access to the flume is generally required for monitoring and maintenance.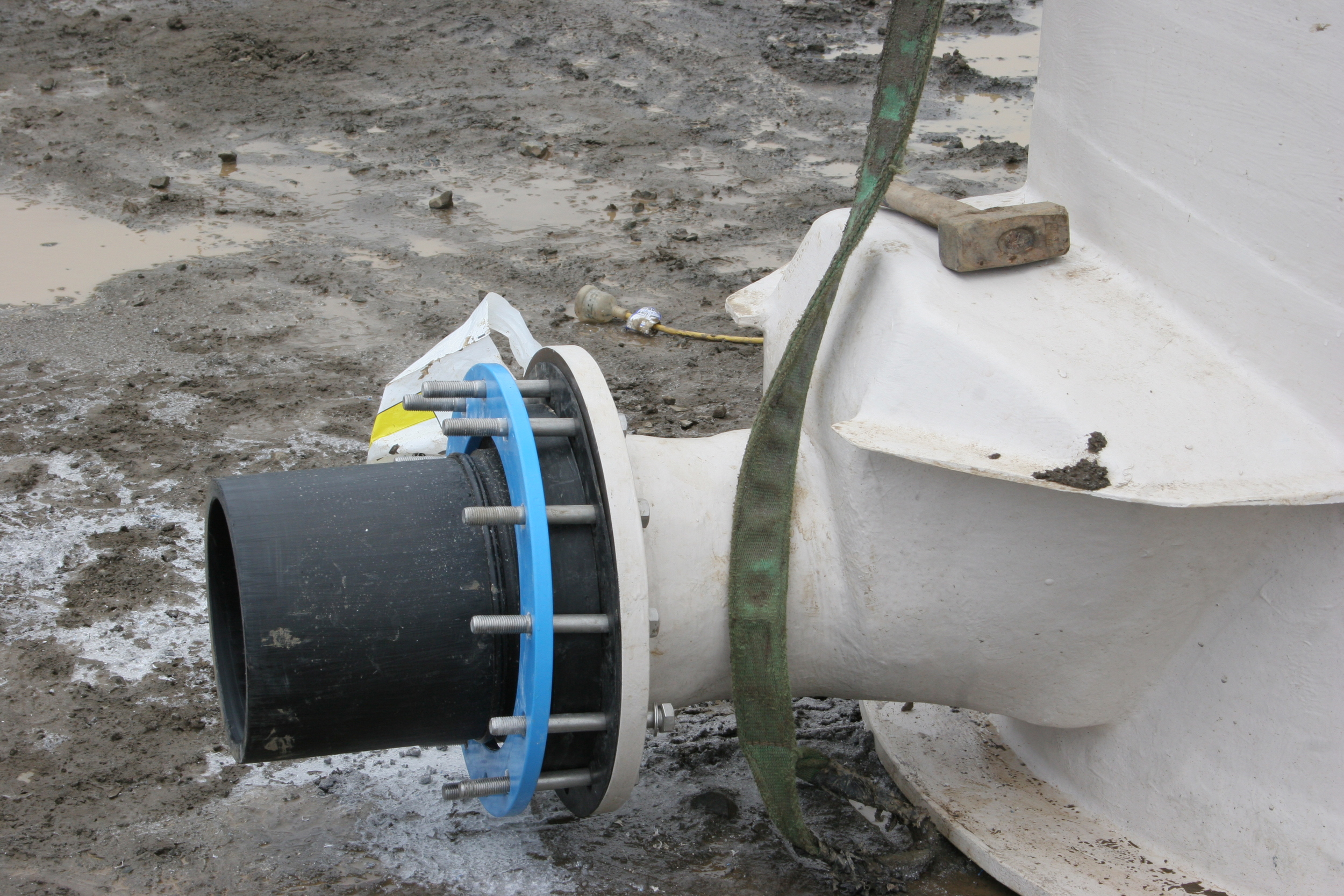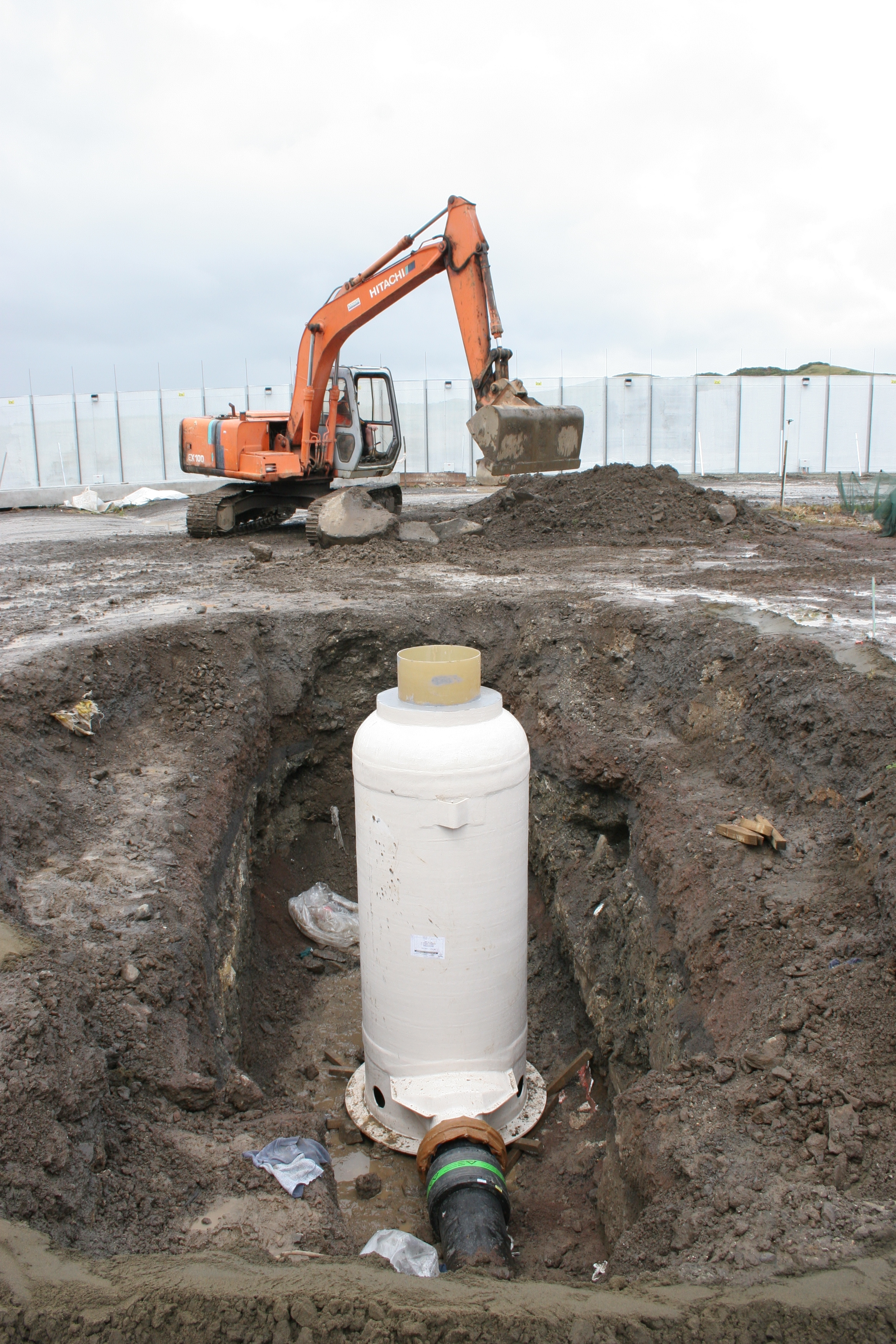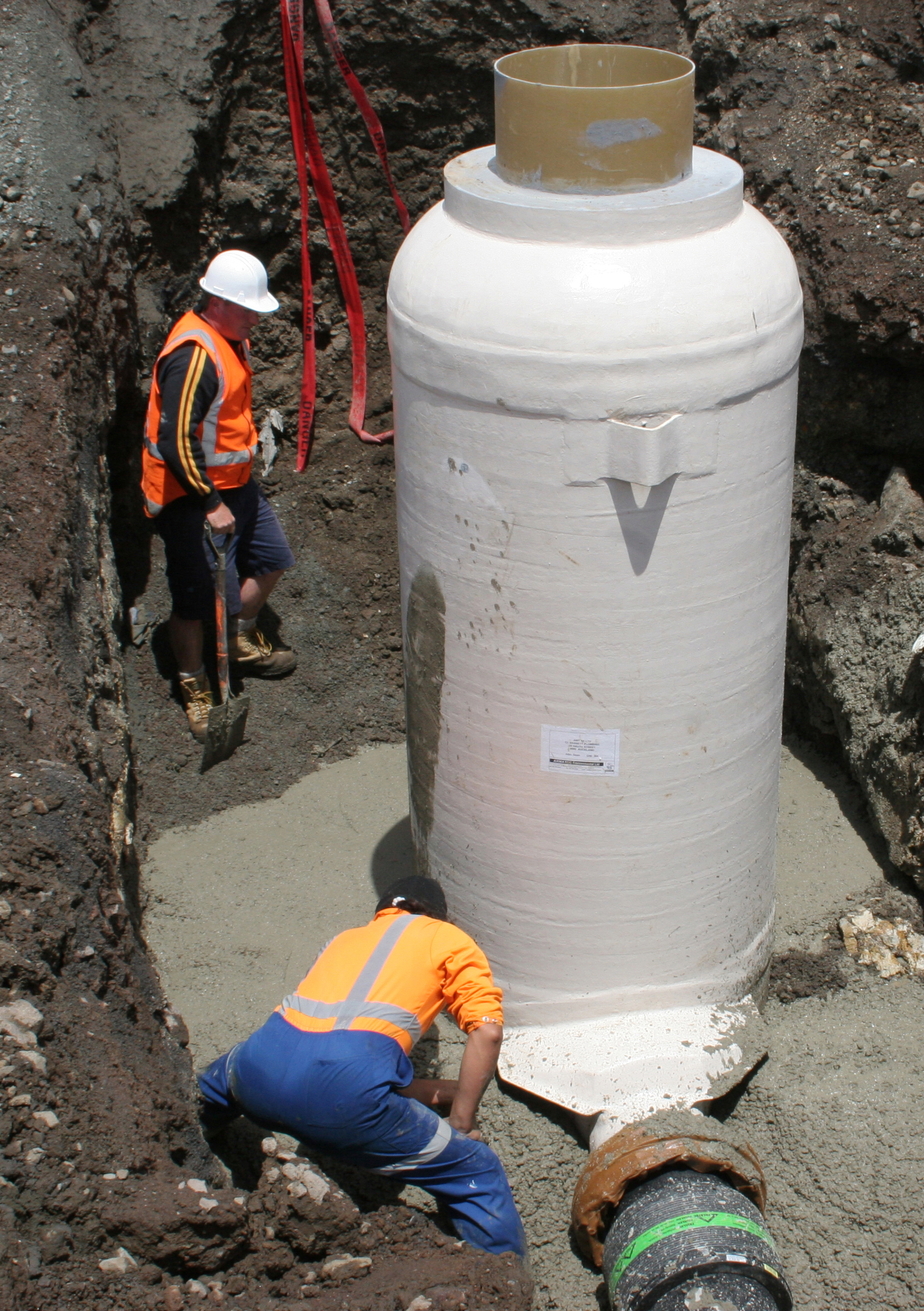 Solution
Armatec¹s fibreglass flumes are built using precise moulds so every flume produced is dimensionally accurate. The flume can be incorporated into a fibreglass manhole to provide the access needed. This is all done off-site at Armatec¹s factory, minimising site works.
These features meant that the contractor was able to excavate the hole, install the flume, connect the pipes, place concrete around the flume, and backfill in just a single day. This saved both time and money on the project, and helped to avoid delays due to inclement weather.
Outcome
A cost-effective and well-constructed flume installation that allowed accurate metering of wastewater flows.