Project Date
Industry
Products
2012
Chemical Plants, Fertiliser Plants
Fibreglass Tanks
Challenge
Tanks were needed for the safe storage of highly corrosive >25% Hydrofluoric Acid after manufacturing.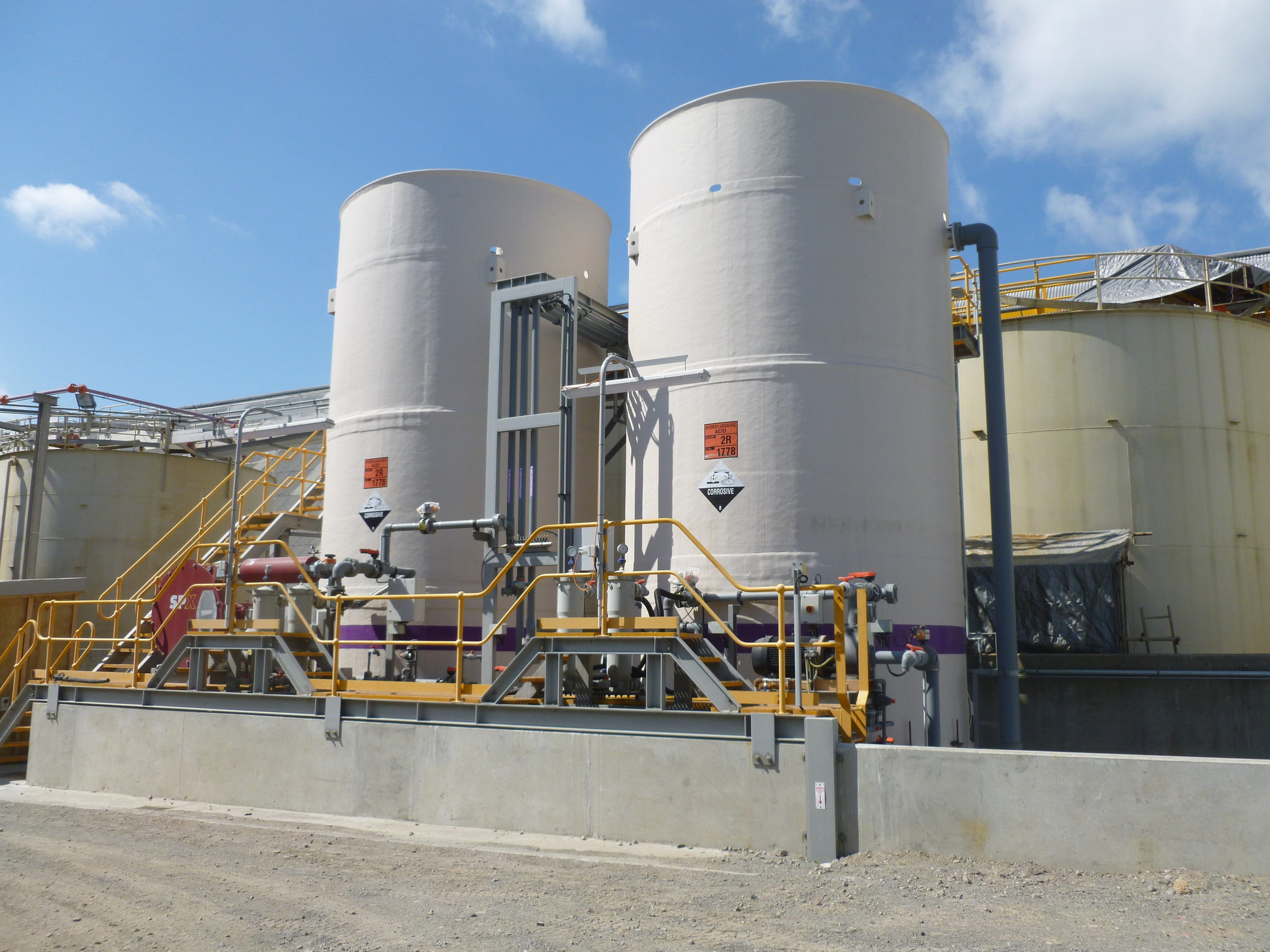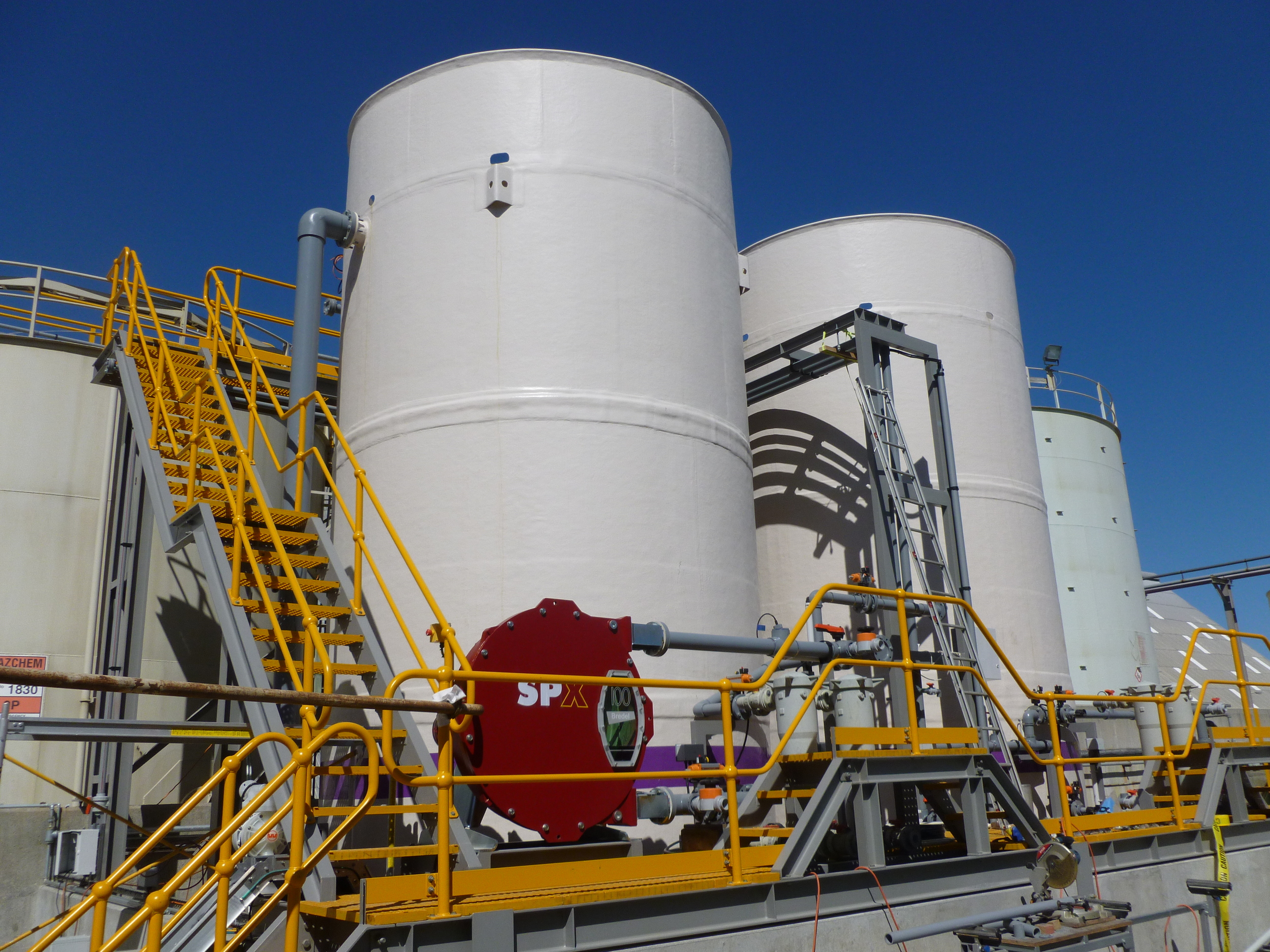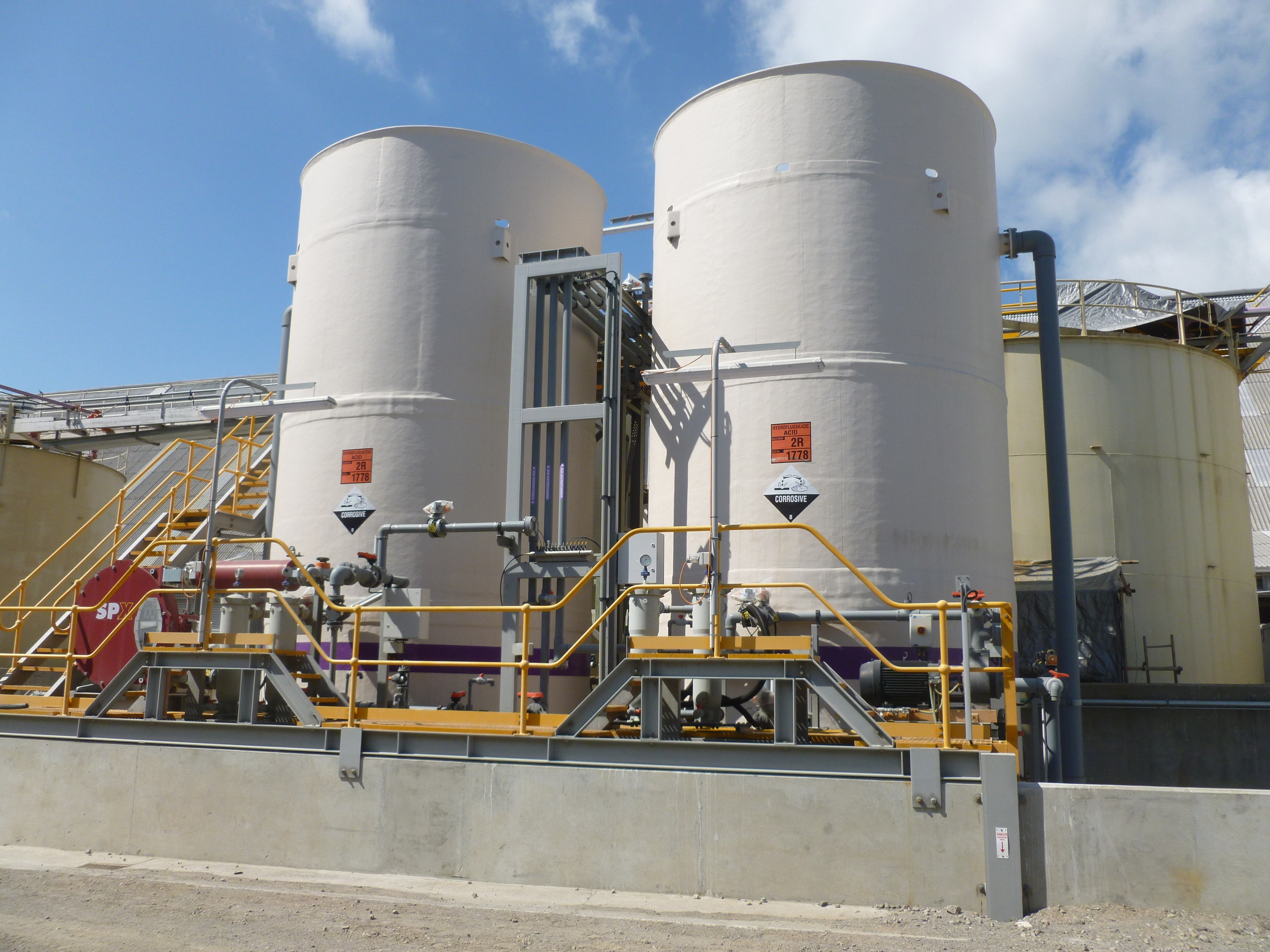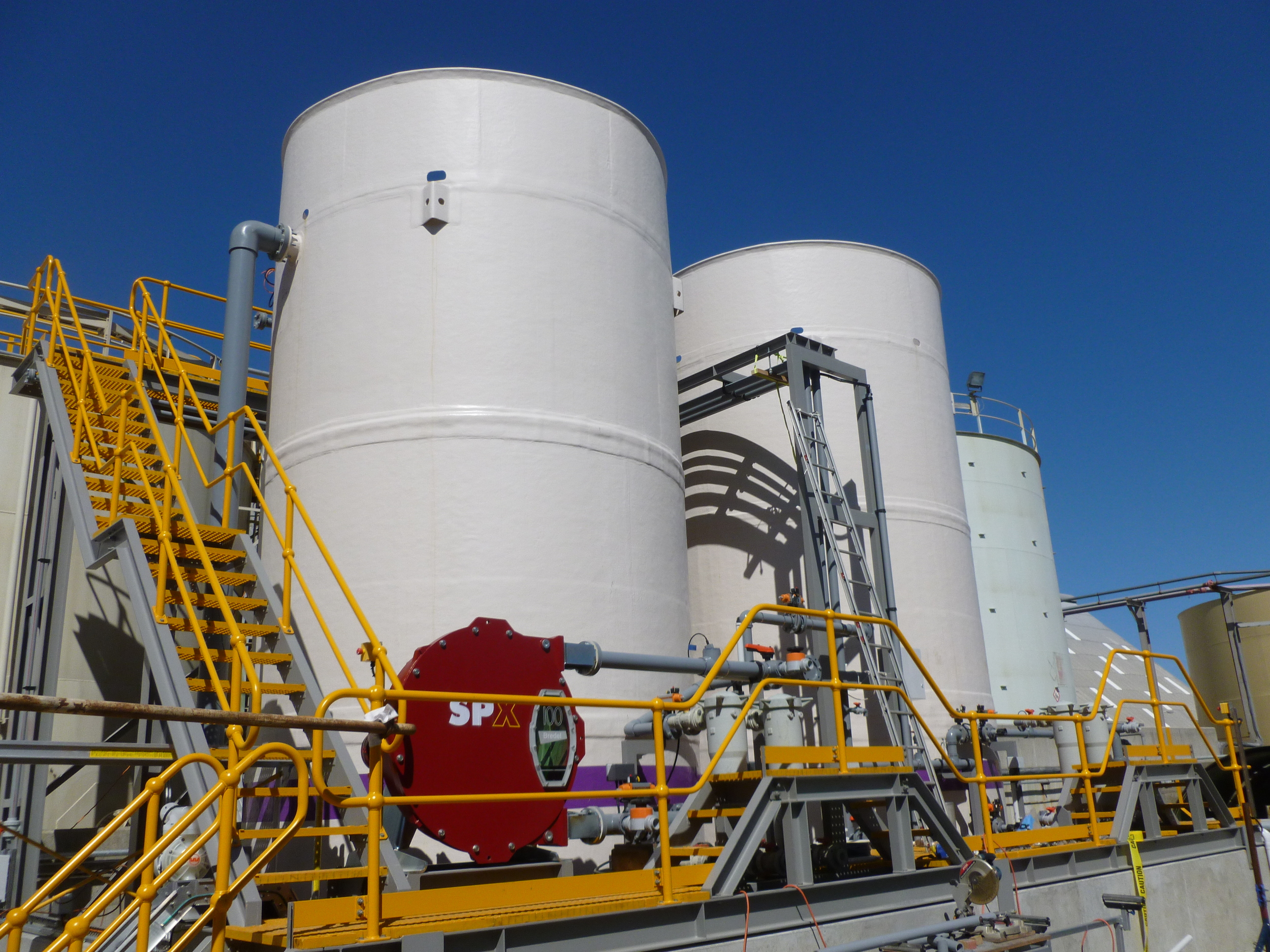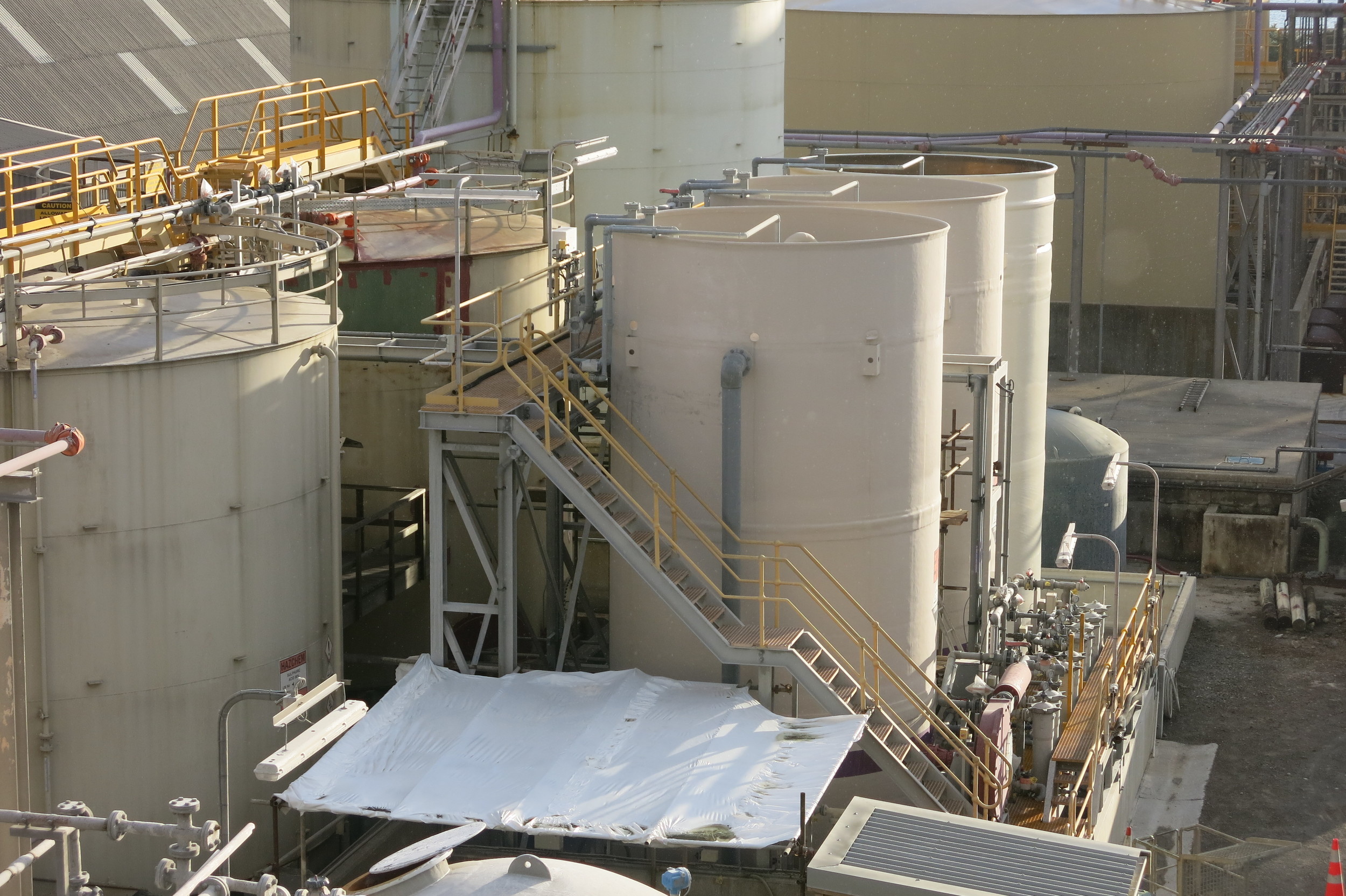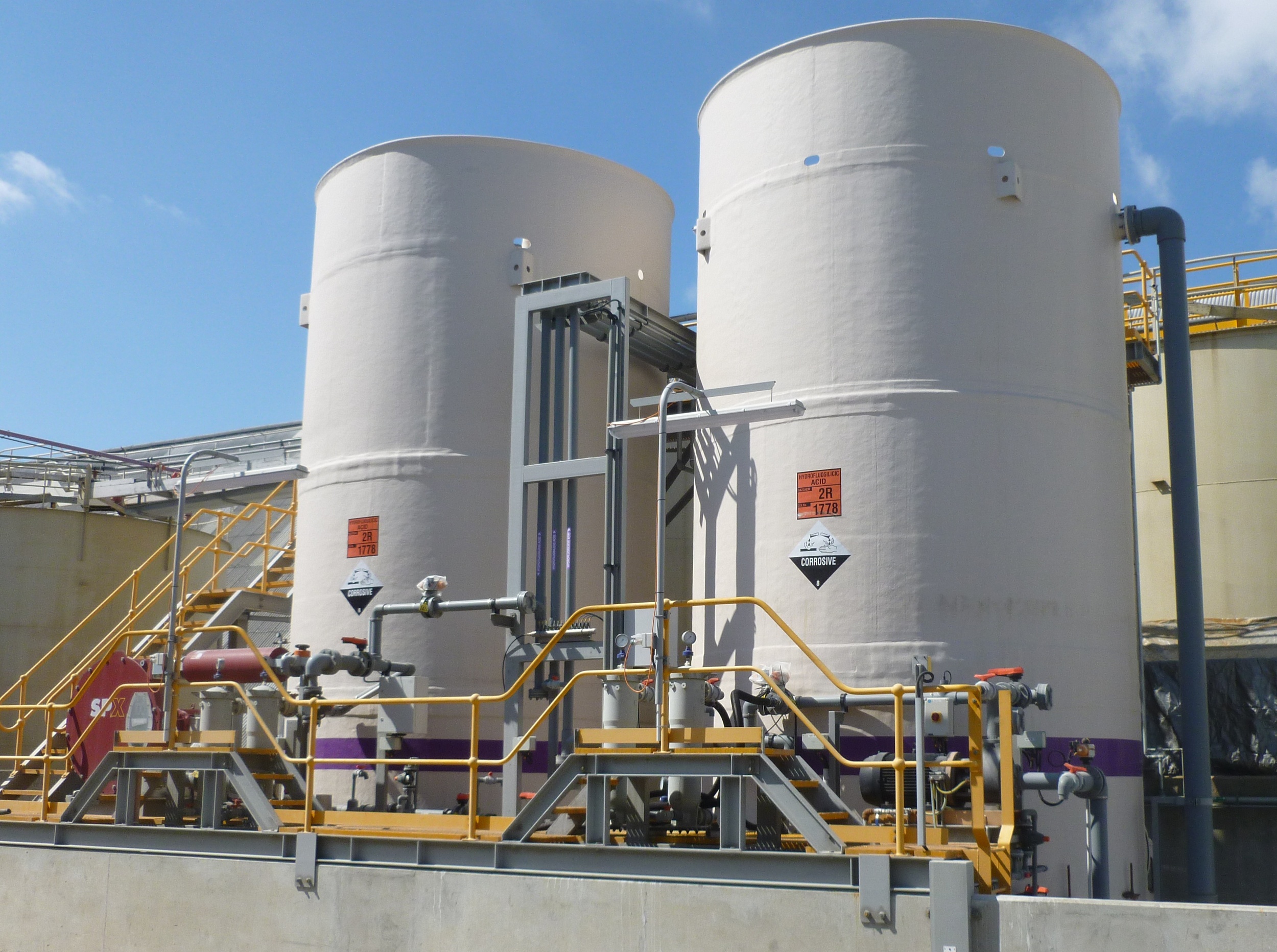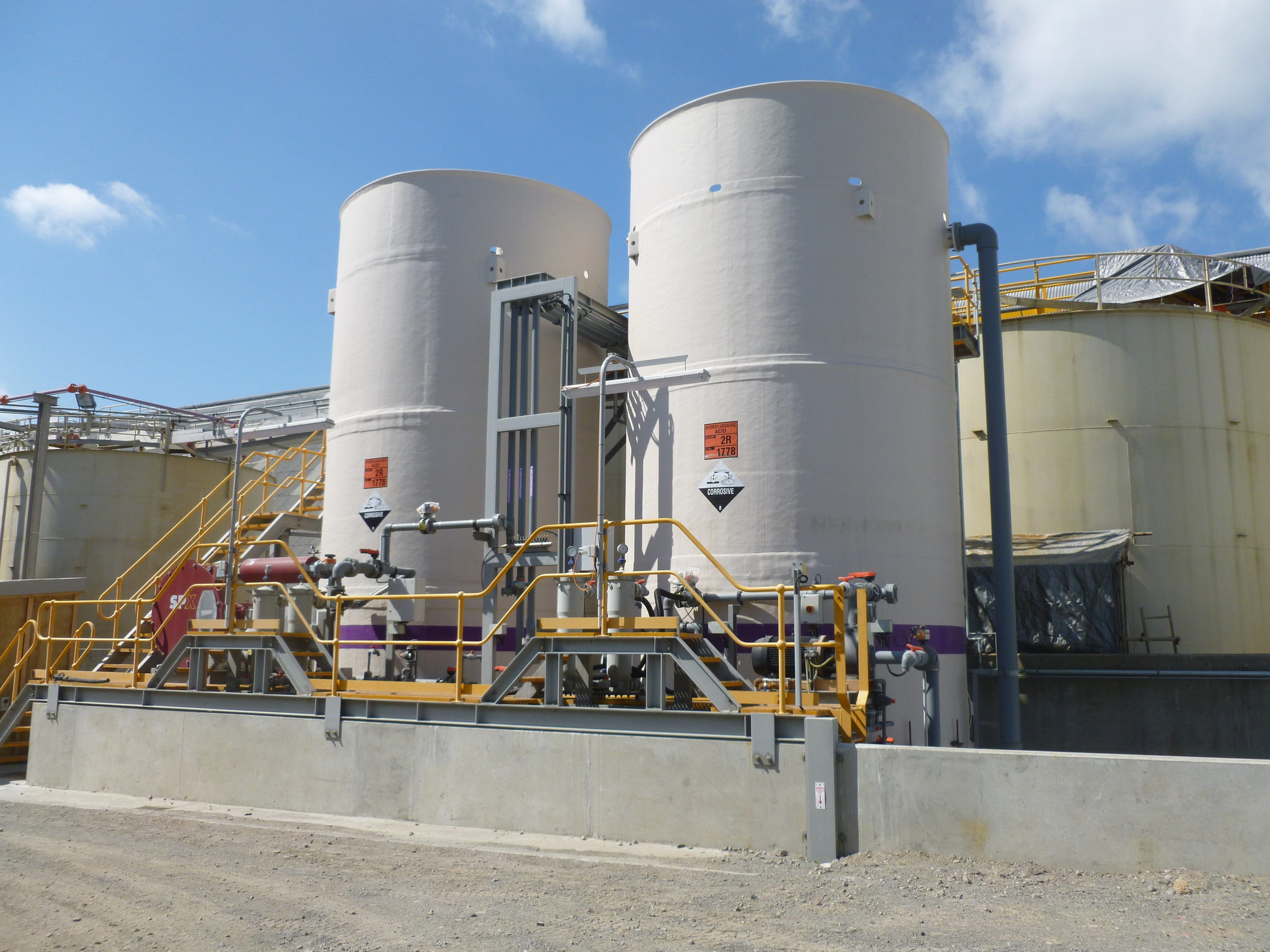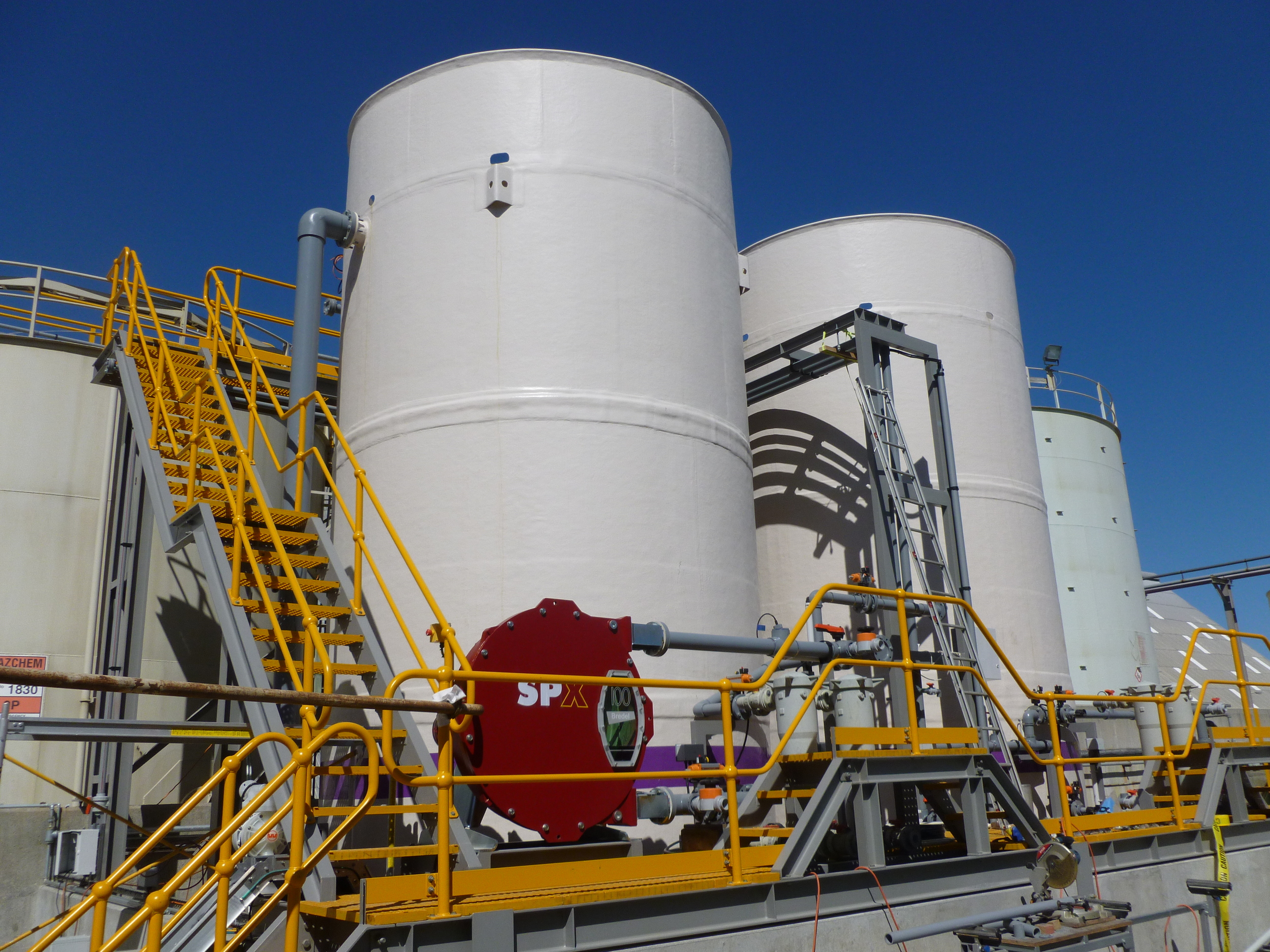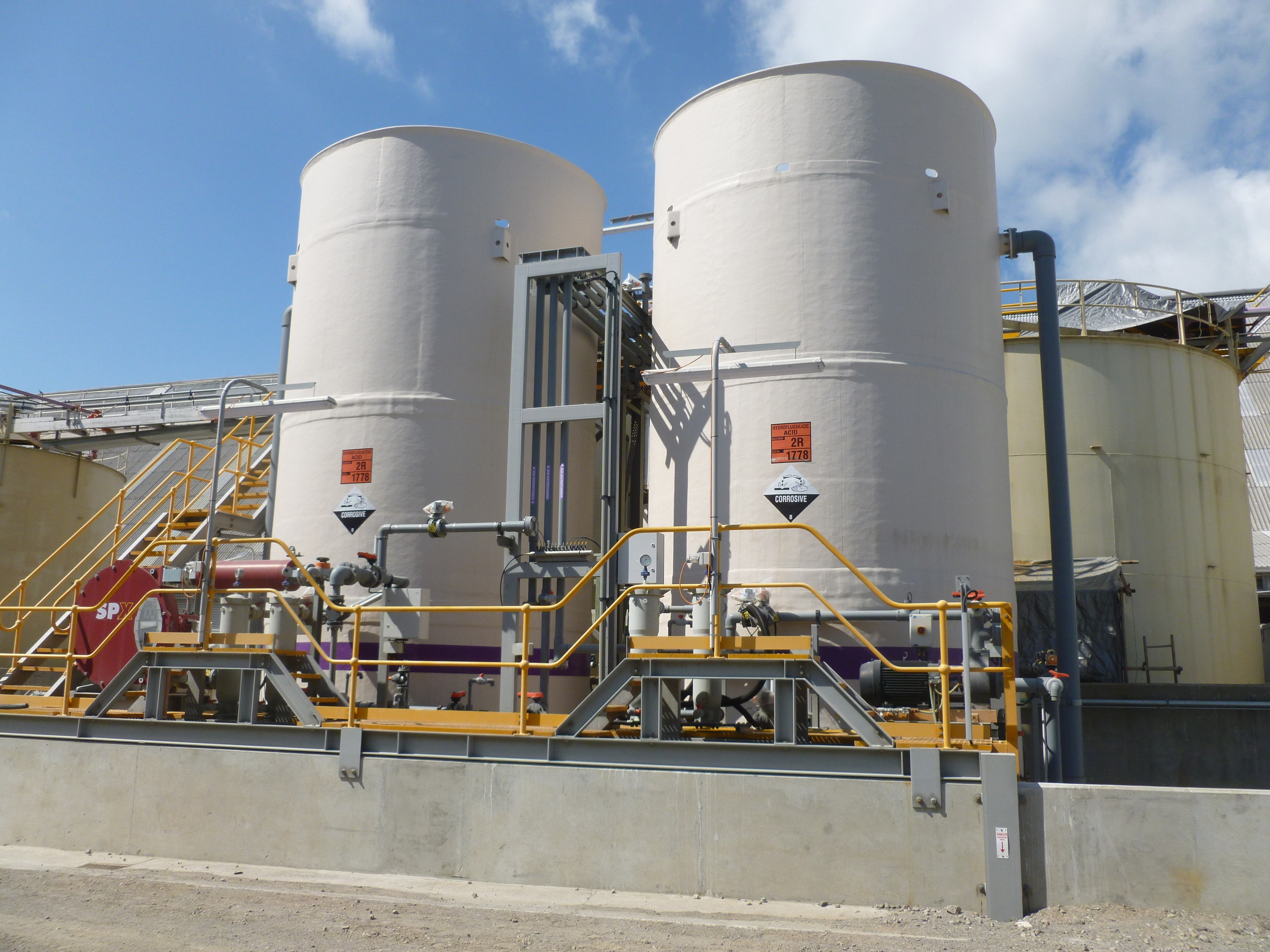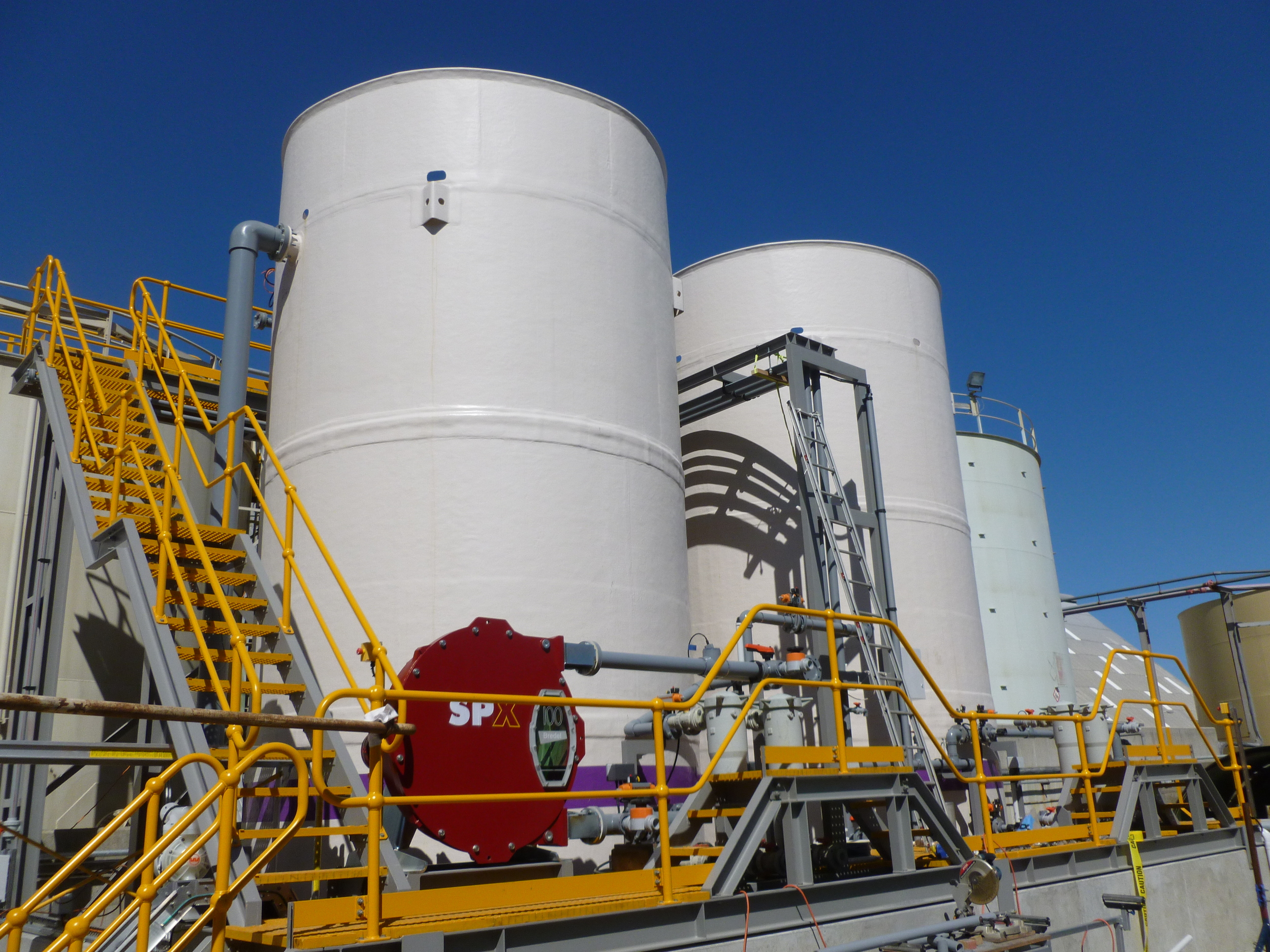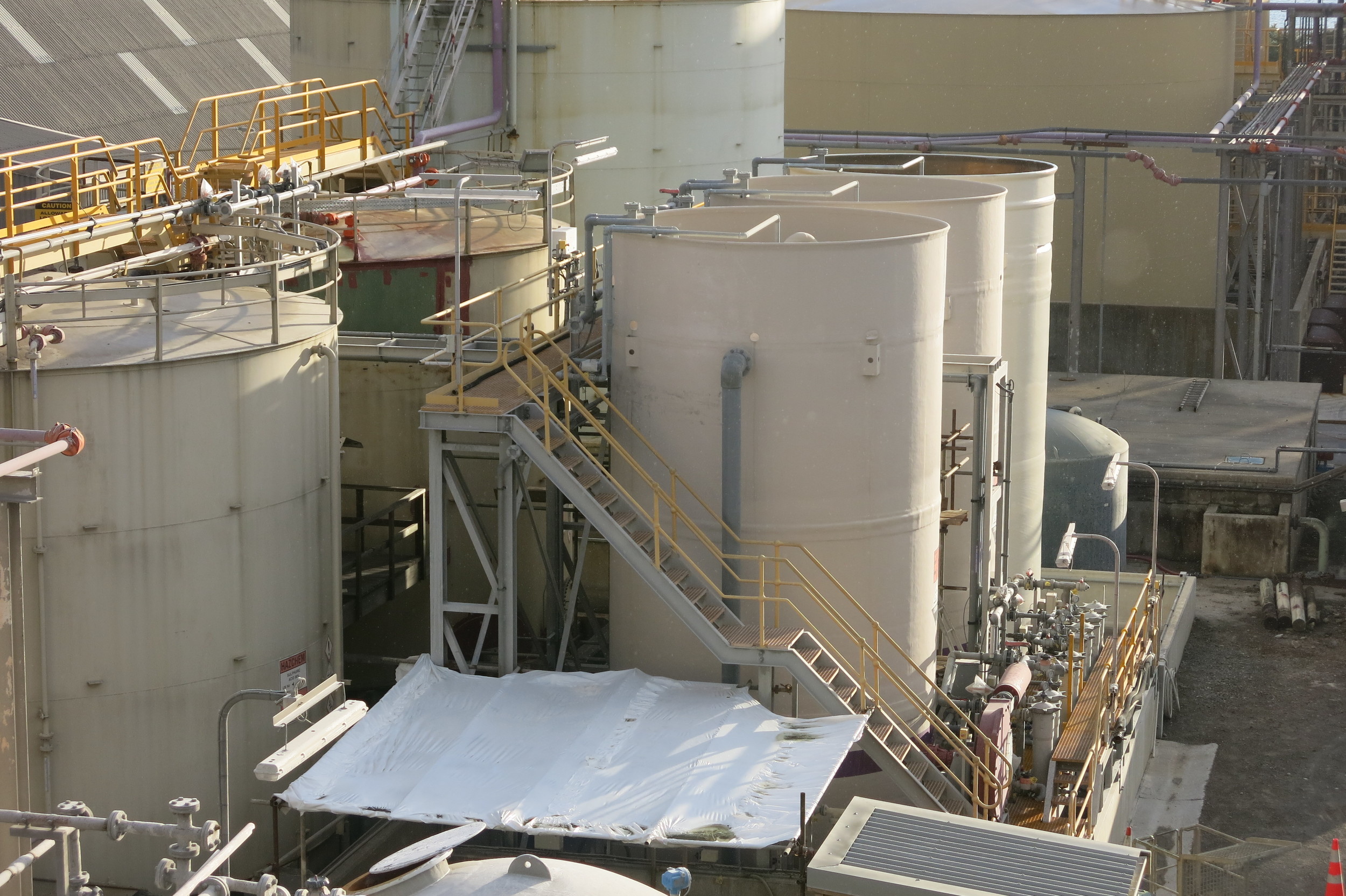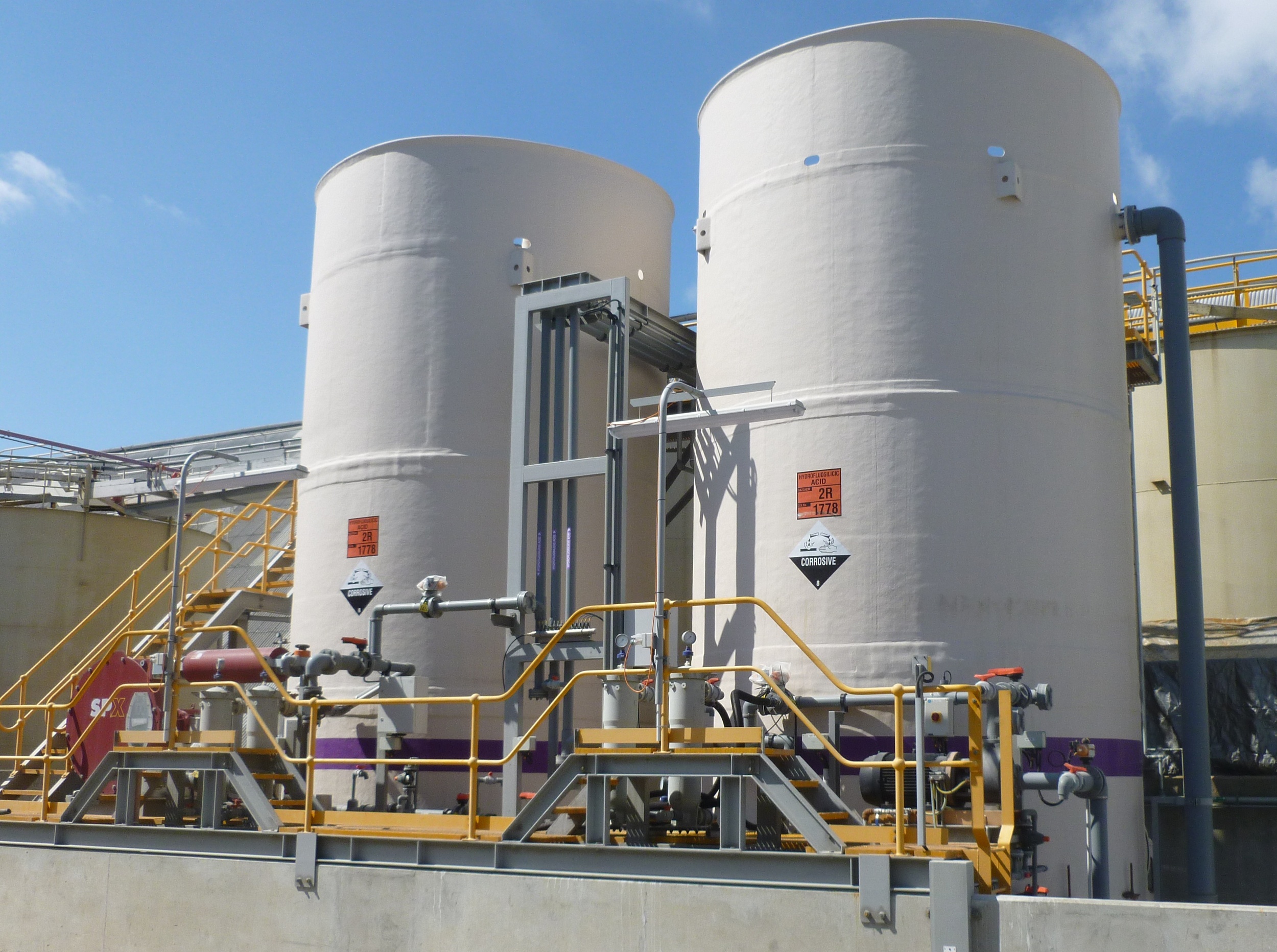 Solution
Fibreglass Tanks designed and manufactured to meet the most stringent standards. Safety rails & FRP grating at the top of the tank for built-in, long-term access & health & safety considerations.
Outcome
The clients have been very happy with the tanks' service and ease of maintenance.