Project Date
Industry
Products
2013
Sewage Networks
Fibreglass Valve Chambers
Challenge
Valve chambers are required to be installed underground alongside pump stations in earthquake liquefaction zones in Christchurch. They protect the valve equipment yet provide access for servicing. Earthquakes largely destroyed the wastewater network of Christchurch, and these valve chambers were an integral part of the re-build.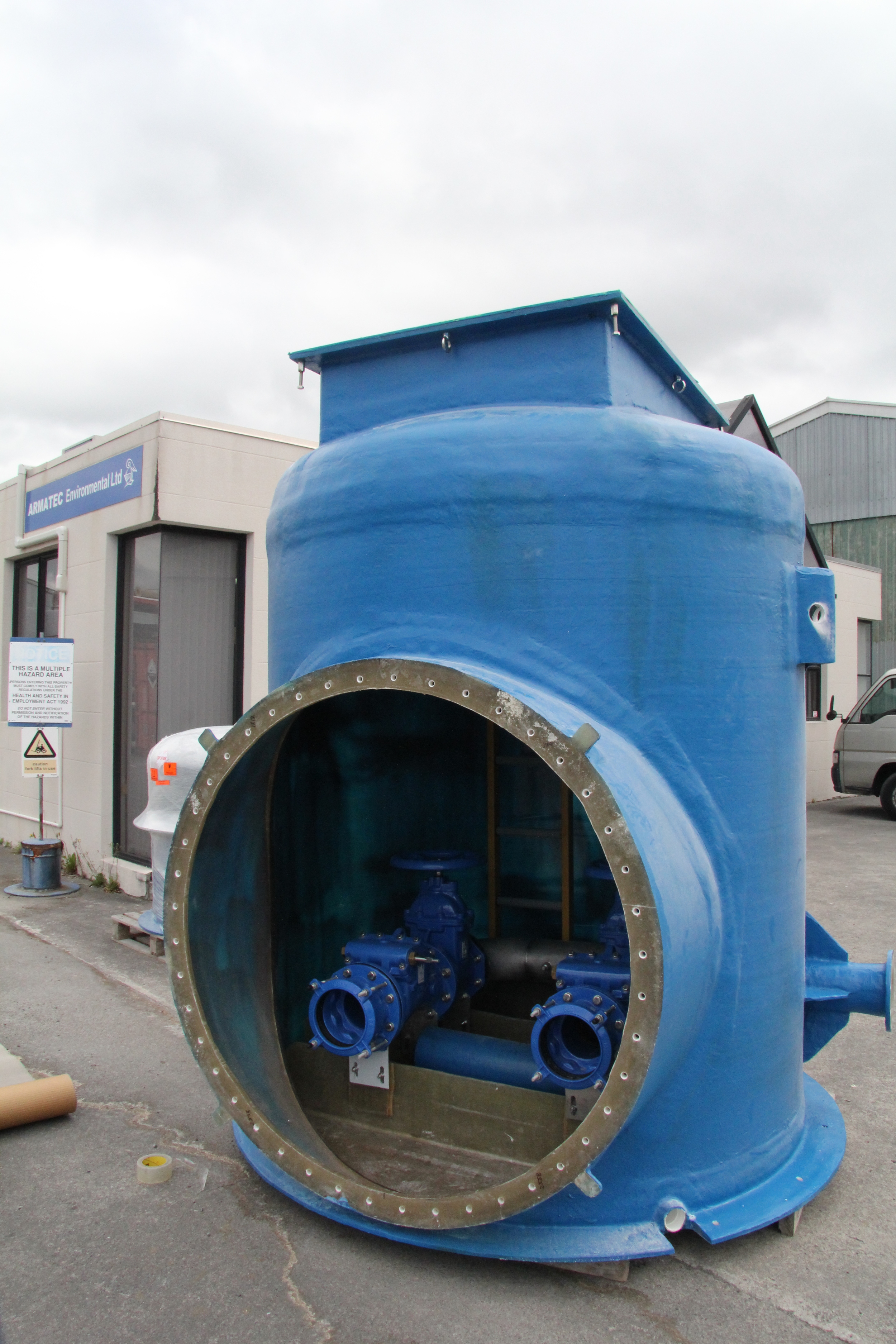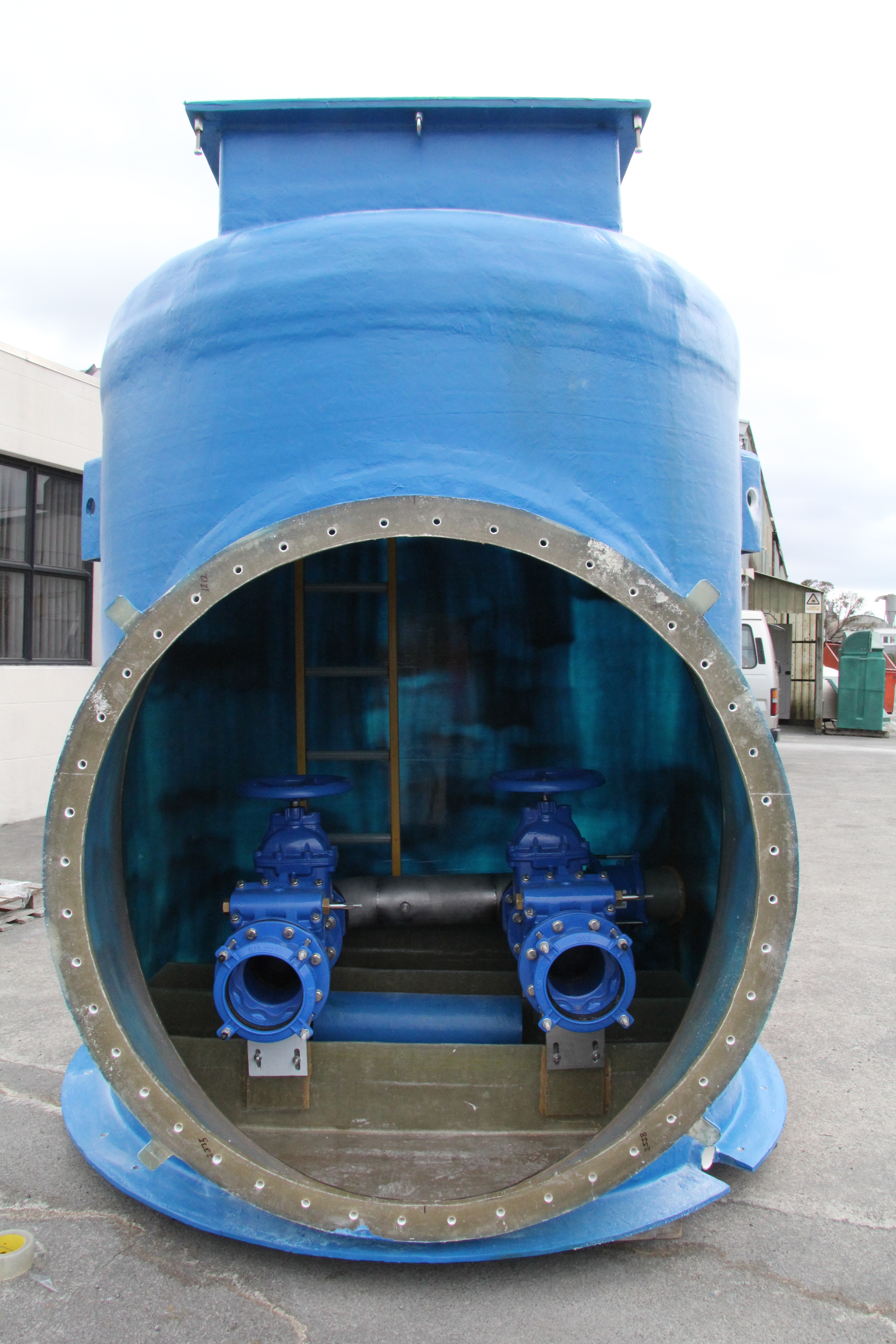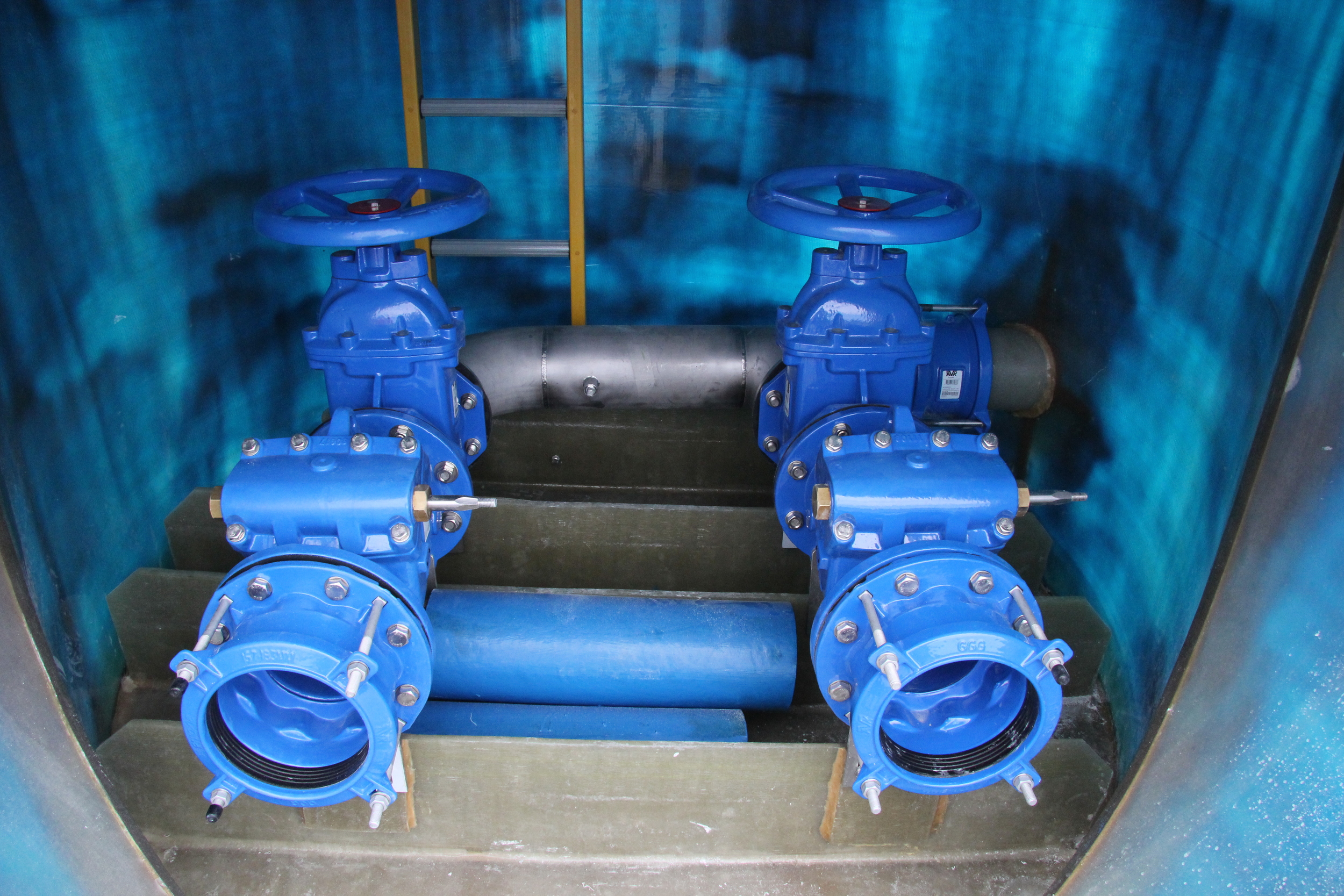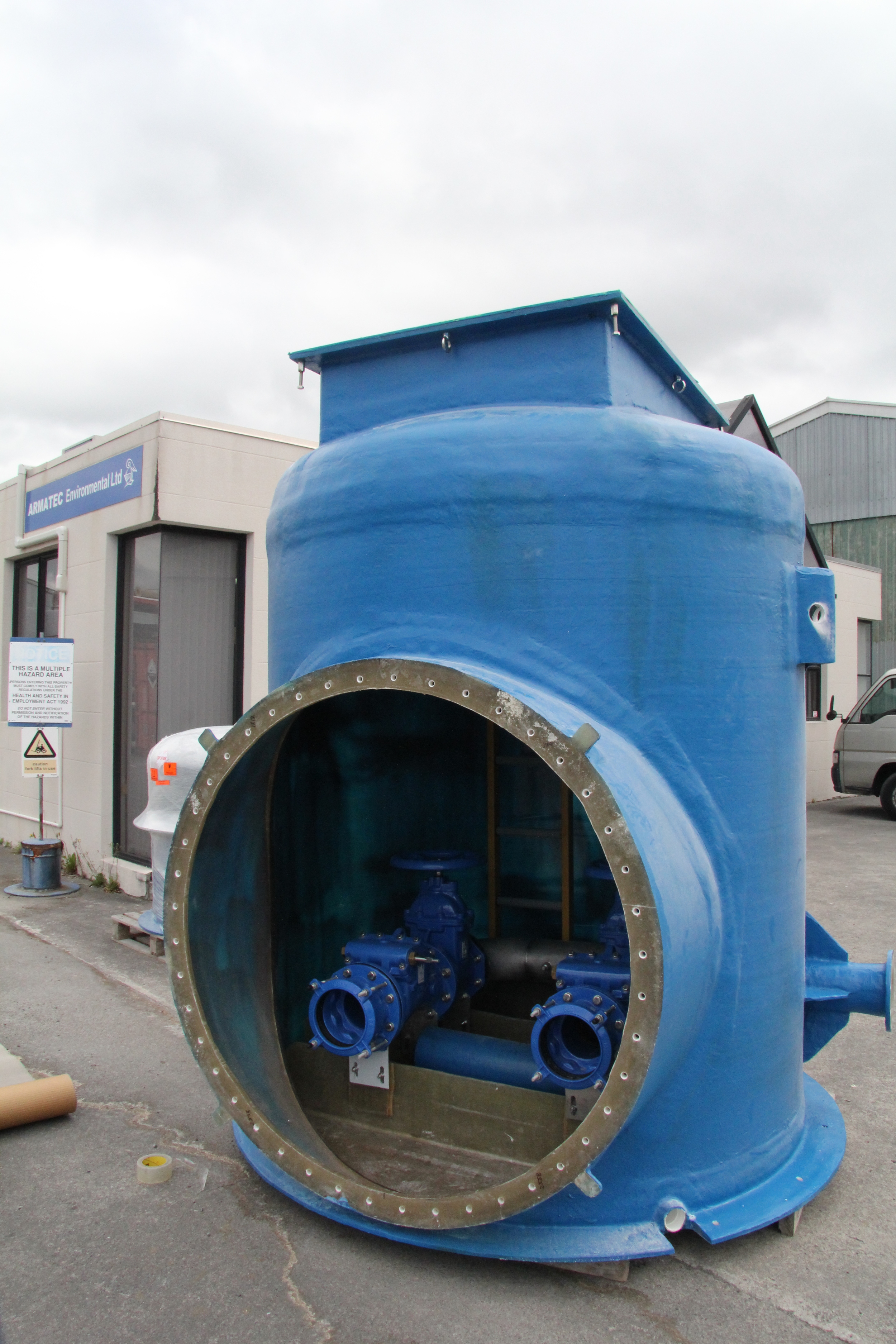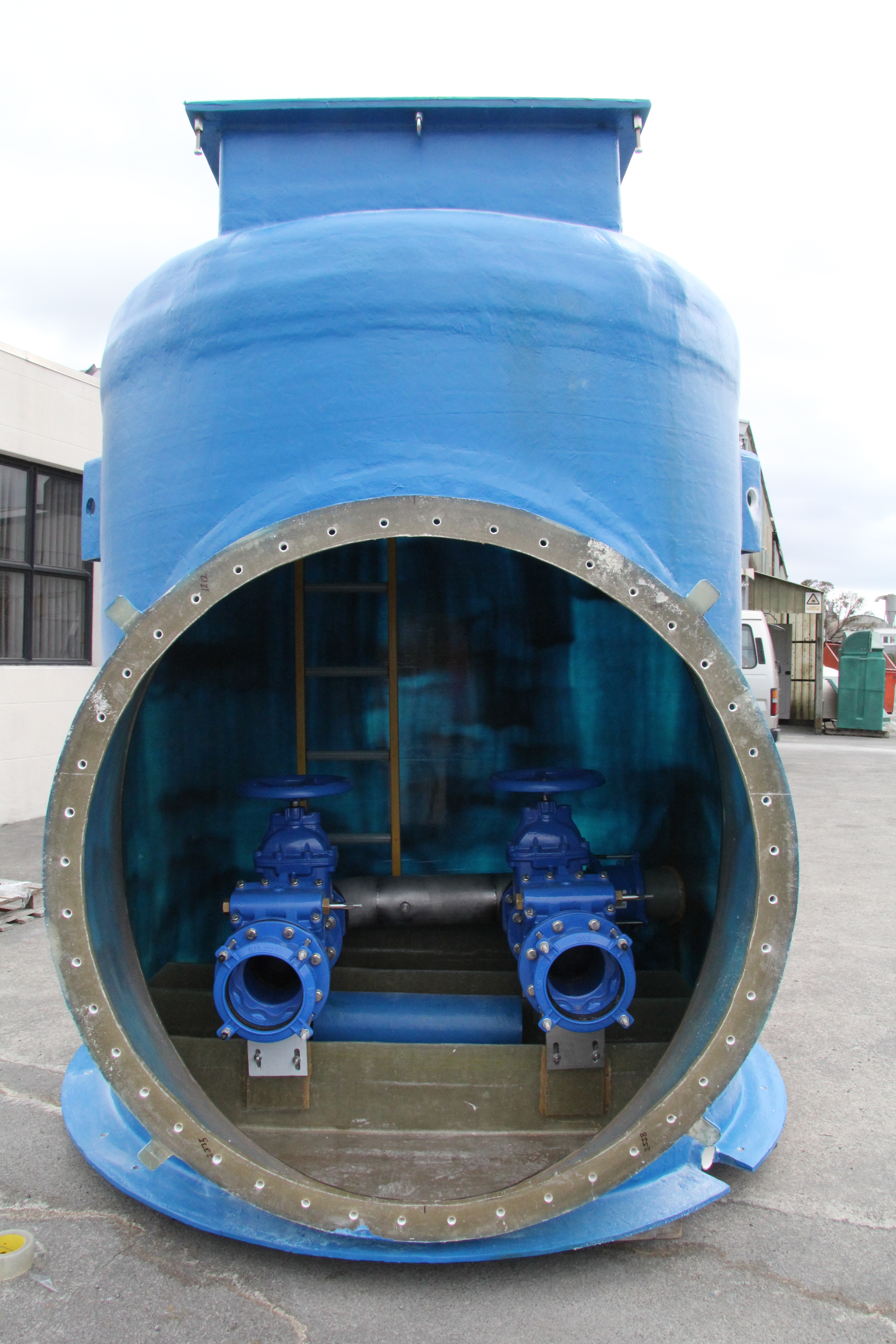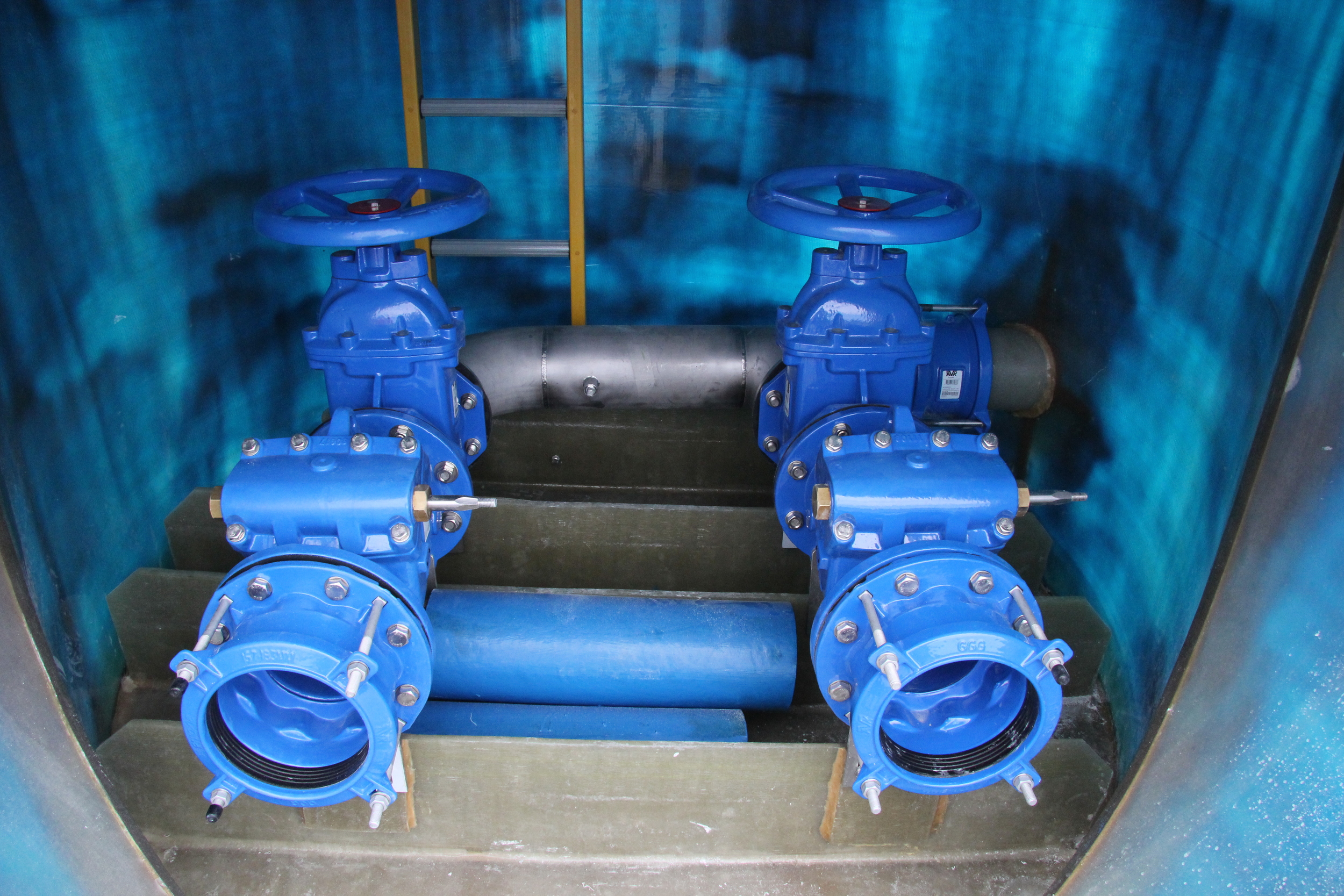 Solution
The flanged underground valve chamber was designed to withstand the large liquefaction loads imposed by the devastating shallow earthquakes. The valve chambers are anchored to both an underground concrete slab and the fibreglass pump station, restricting differential movement in the event of an earthquake.
Outcome
To date installations have withstood dozens of smaller aftershocks without damage.