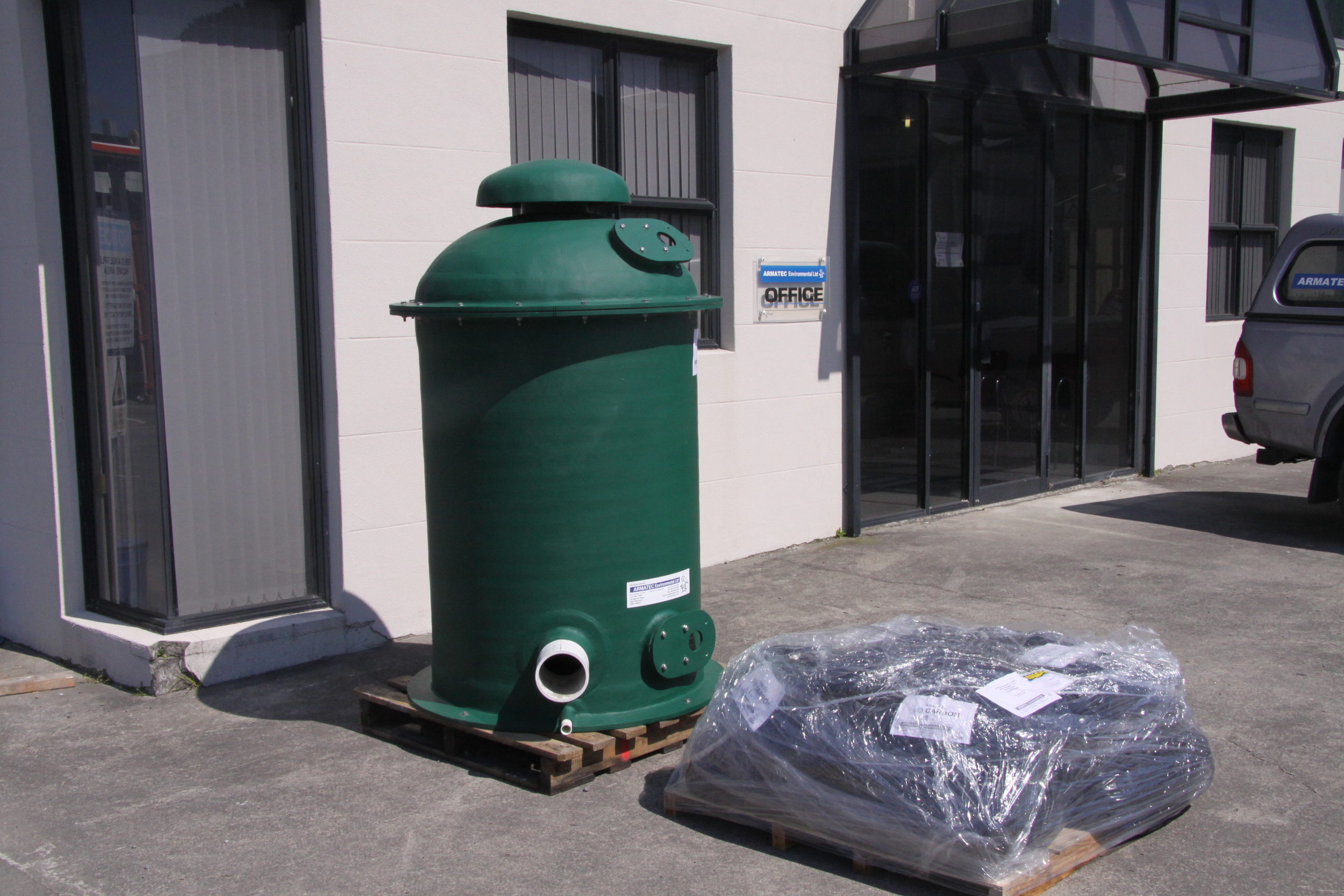 For temporary or mobile use for adsorbing volatile gases and odours from air streams.
Ideal when concentrations are low, and when the air volume is medium and service may be temporary.
Used for removing H2S from sewer gases, odour control, solvent recovery, air purification and as final stage after a wet scrubber or biological scrubber.
Trial or hire units available on request