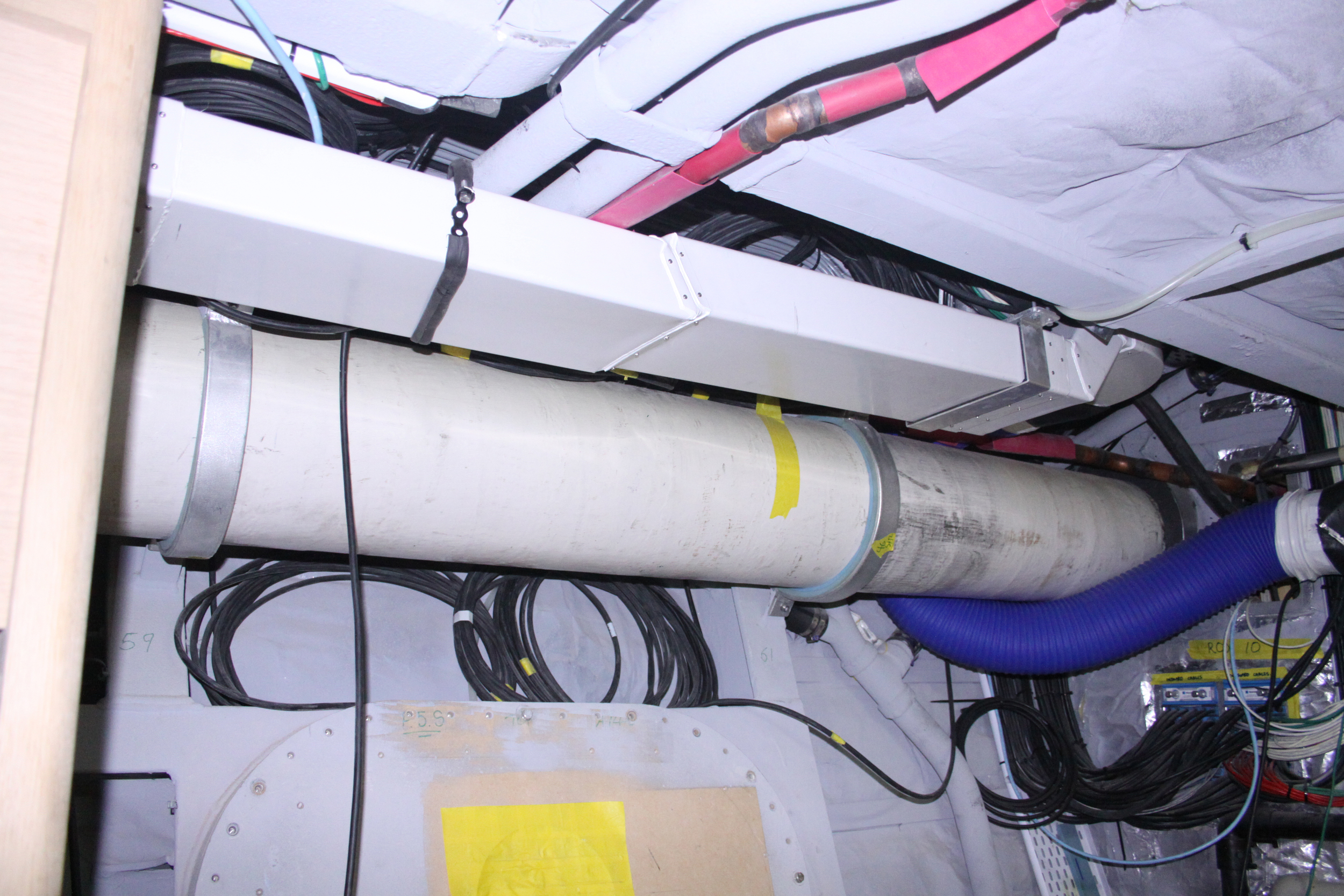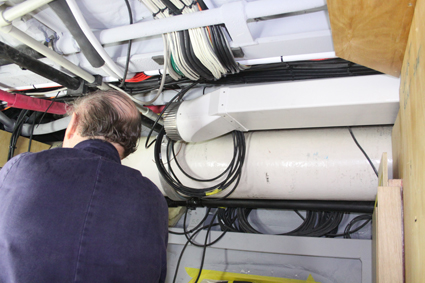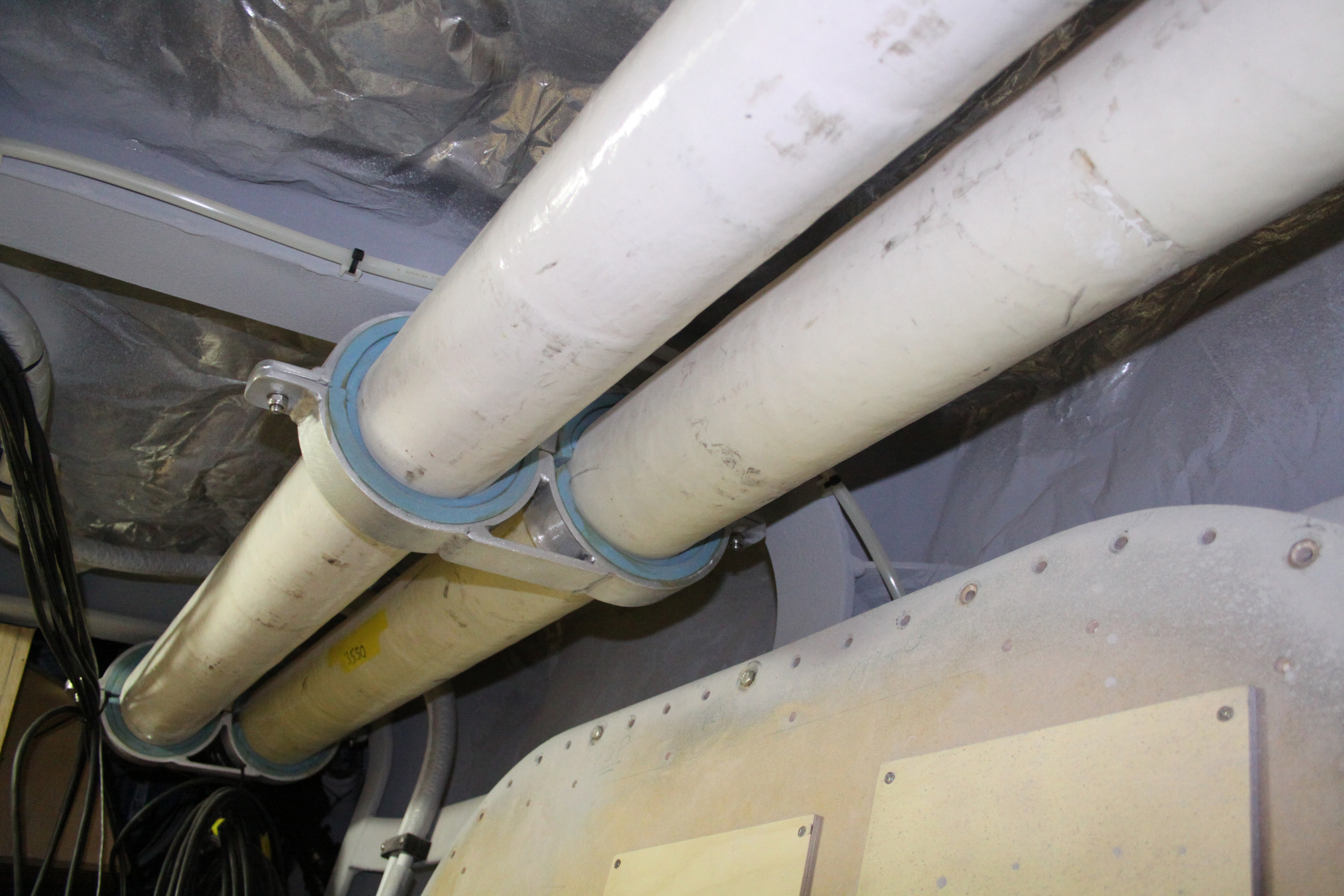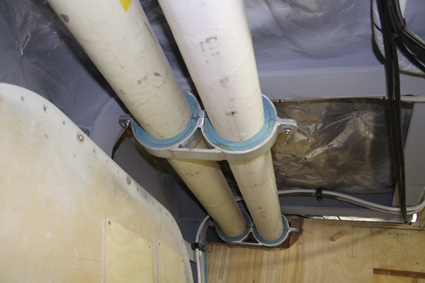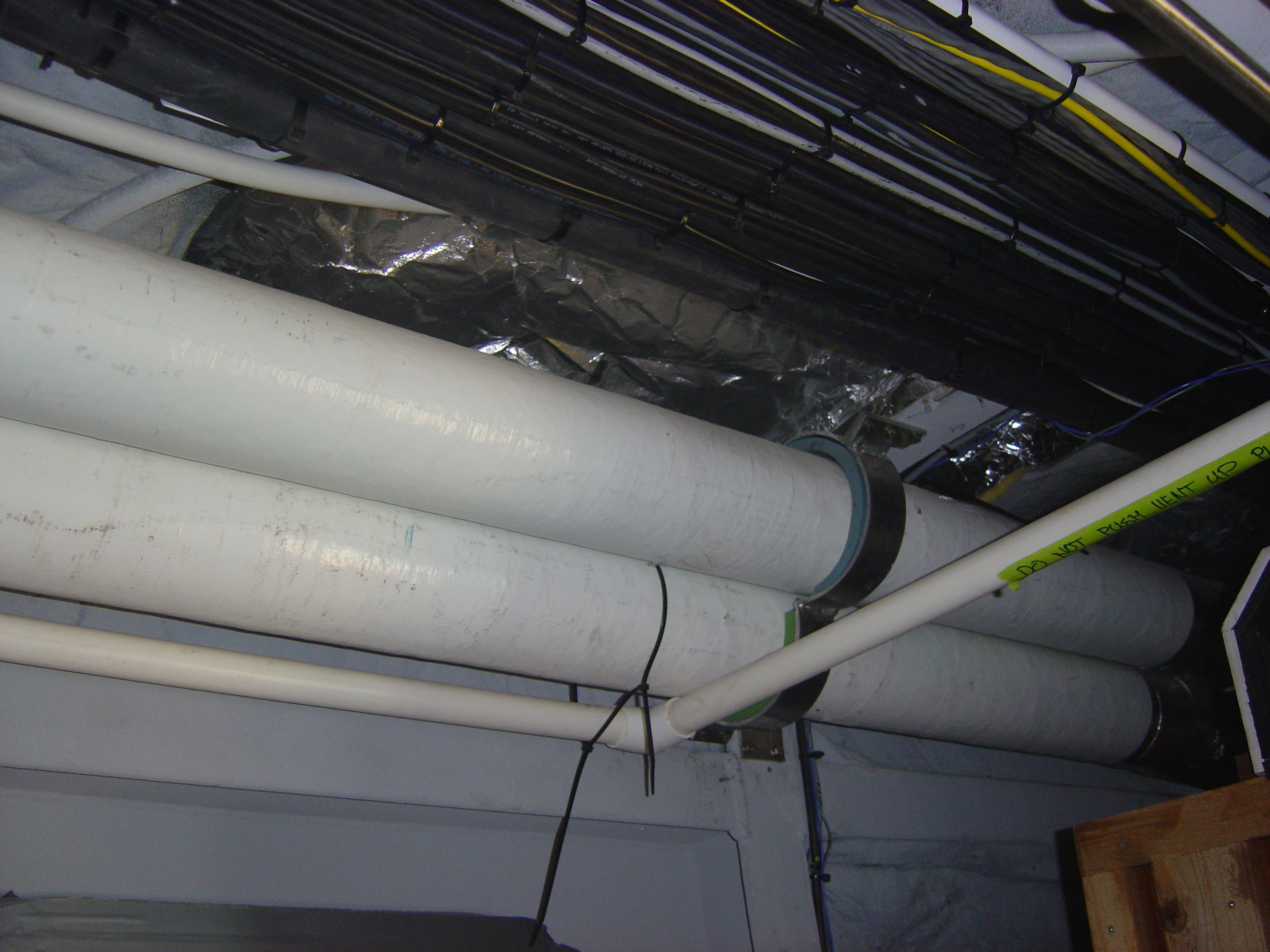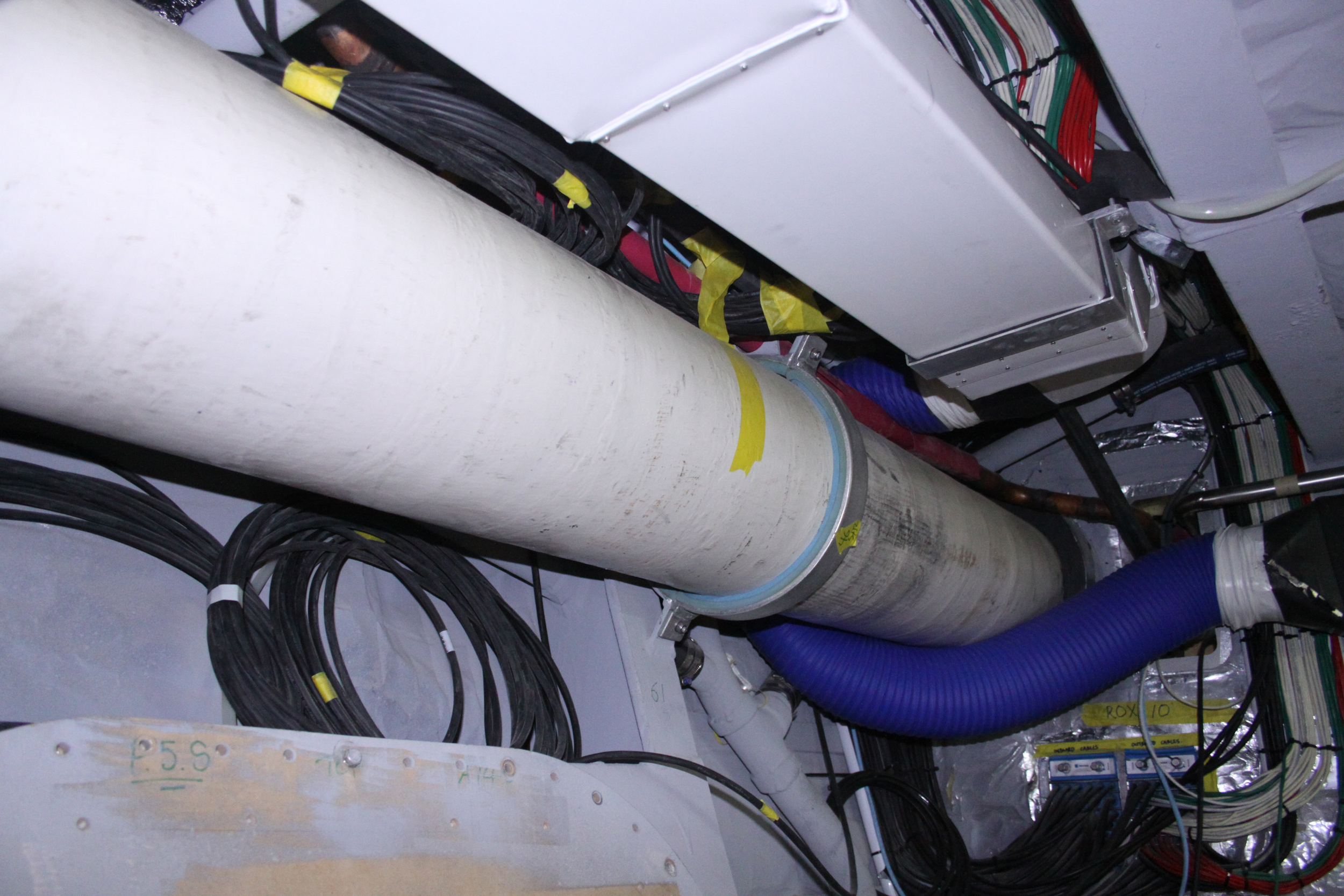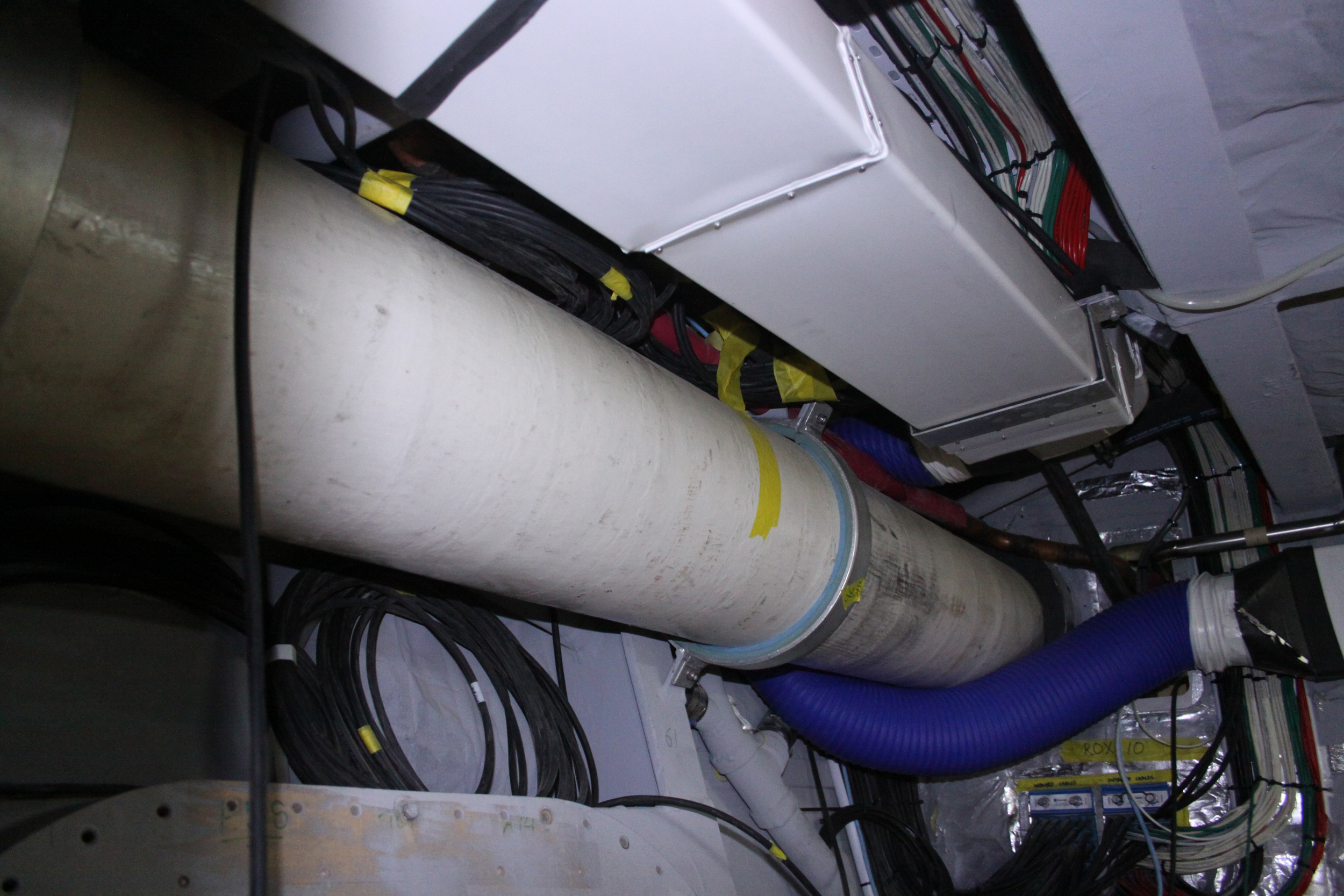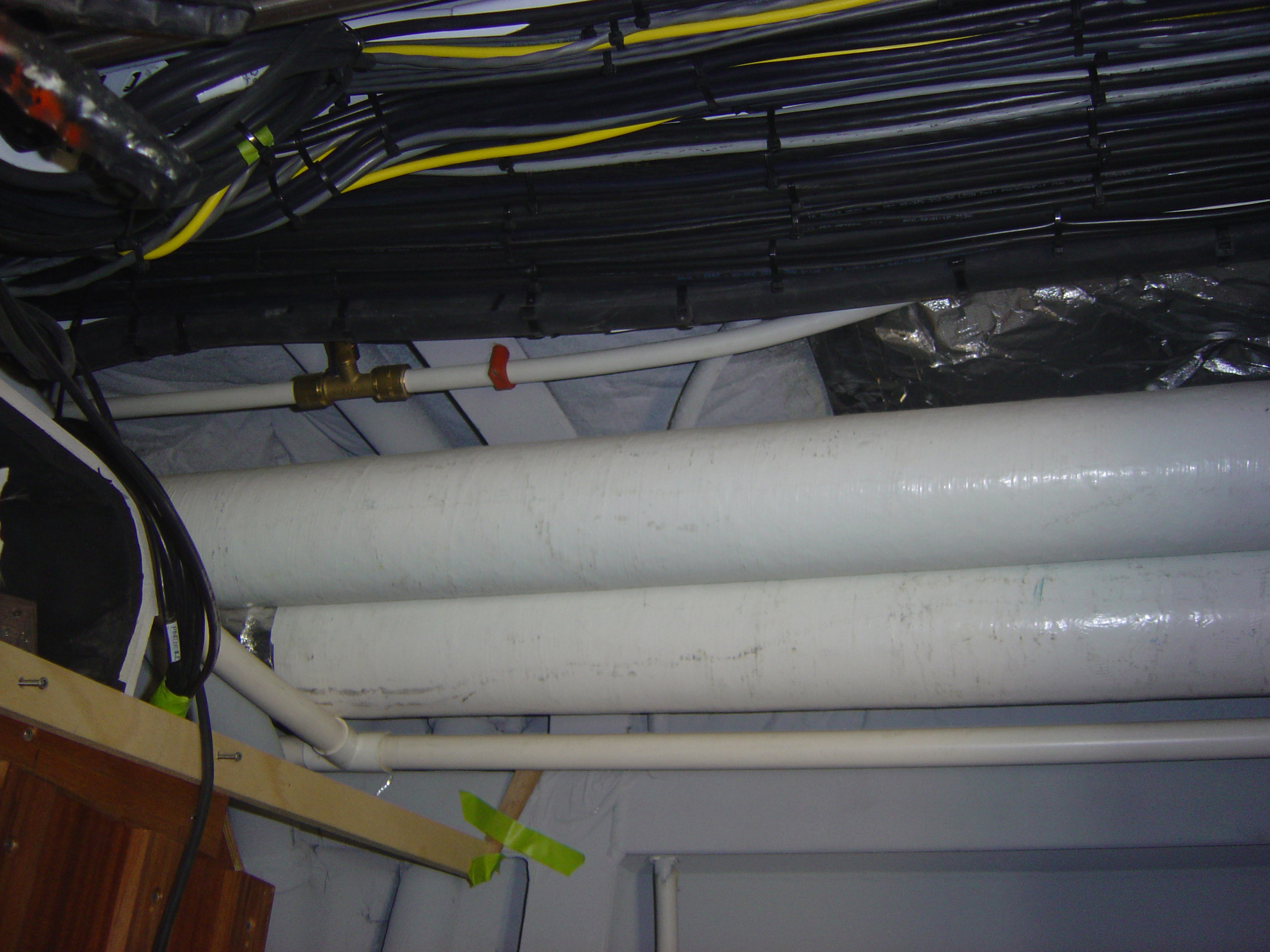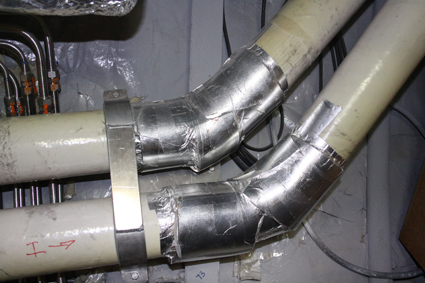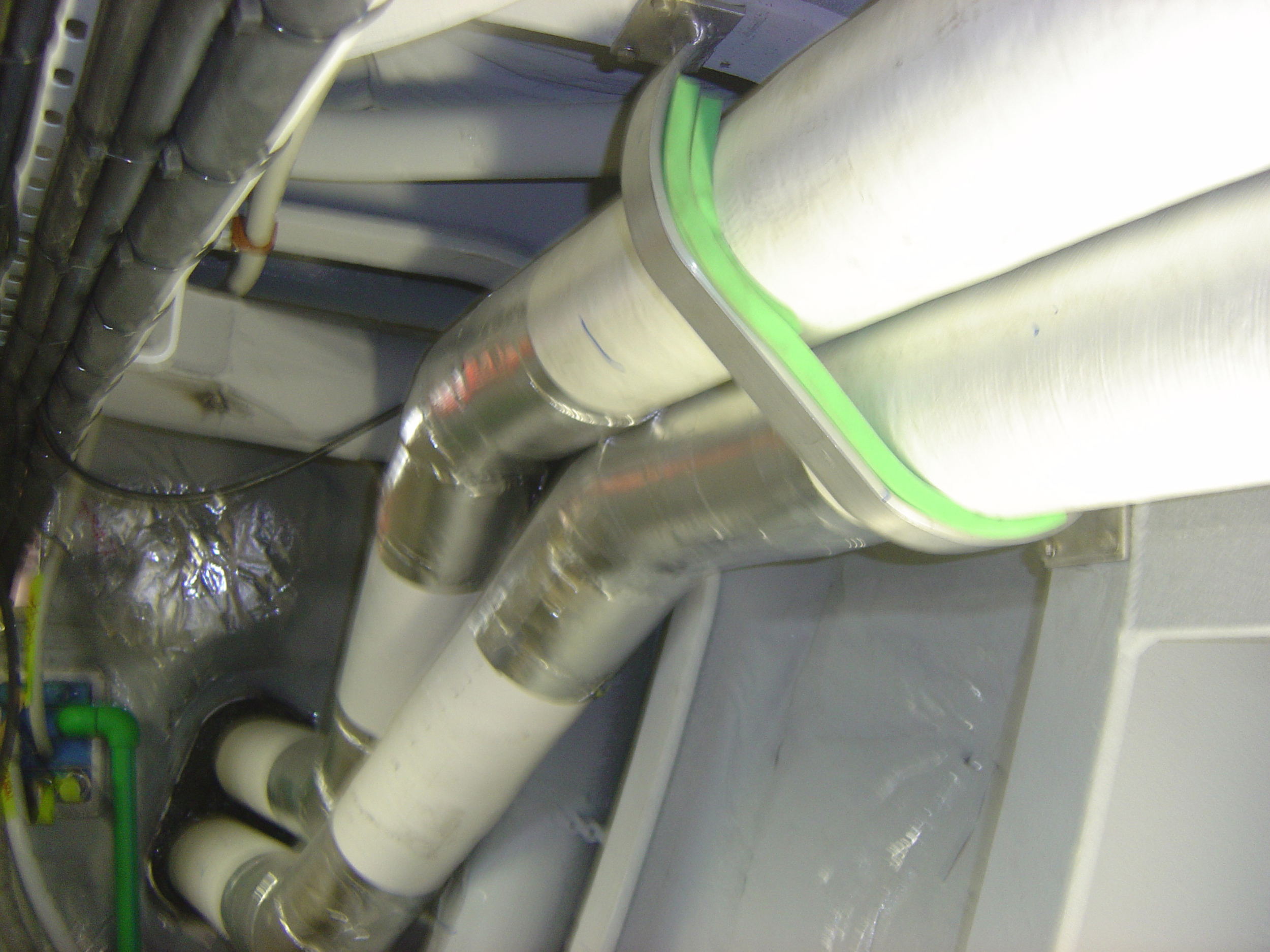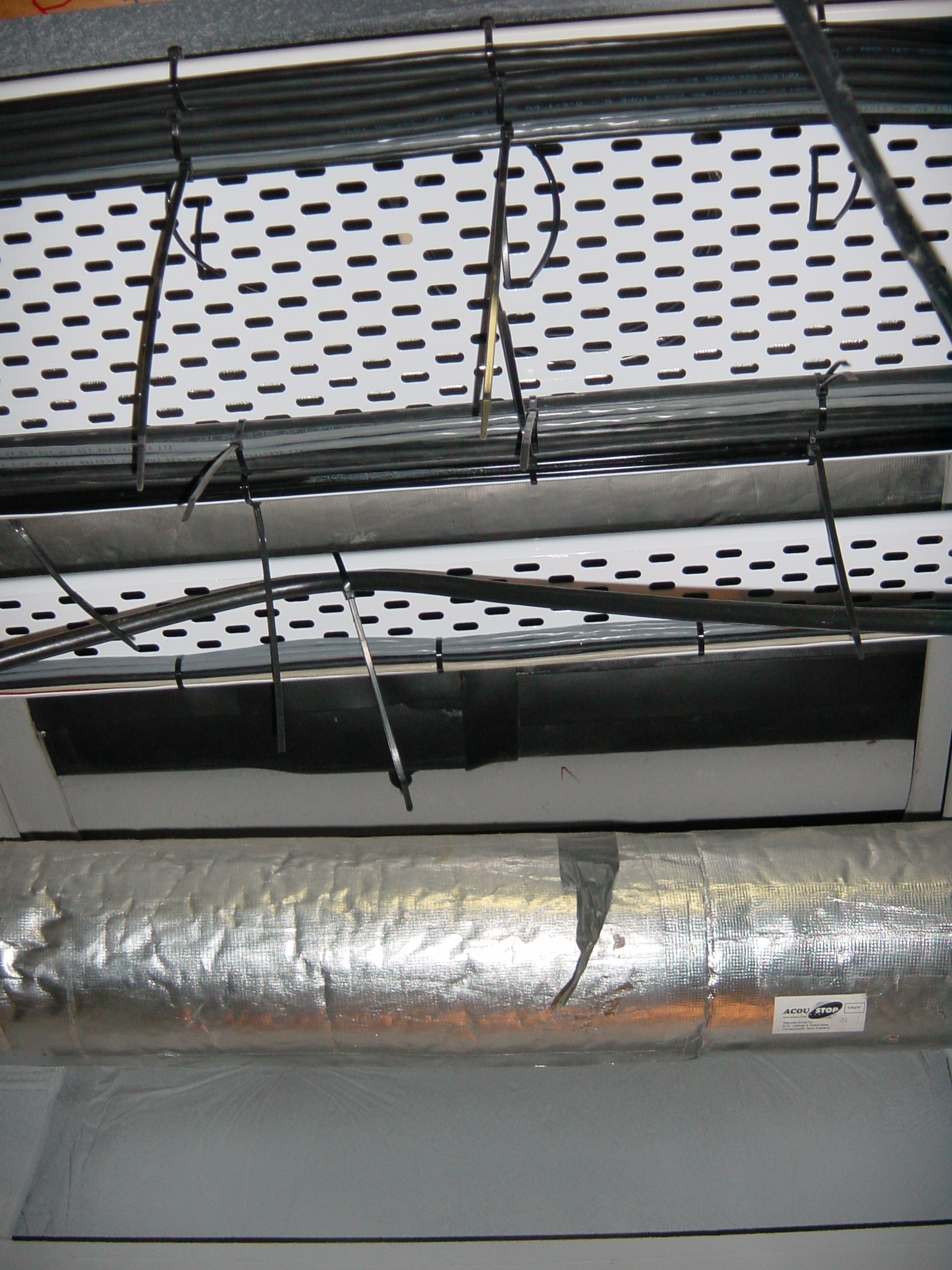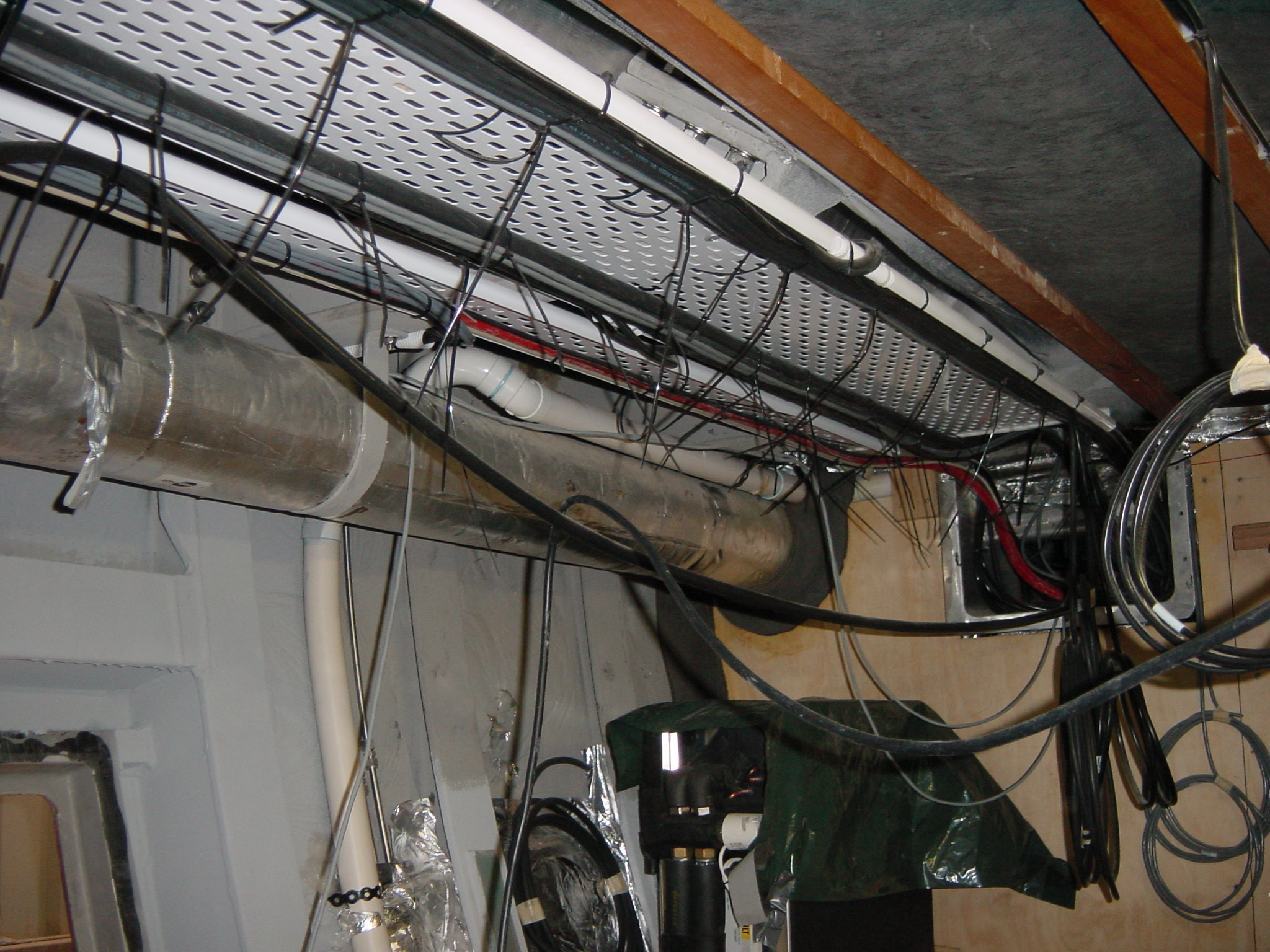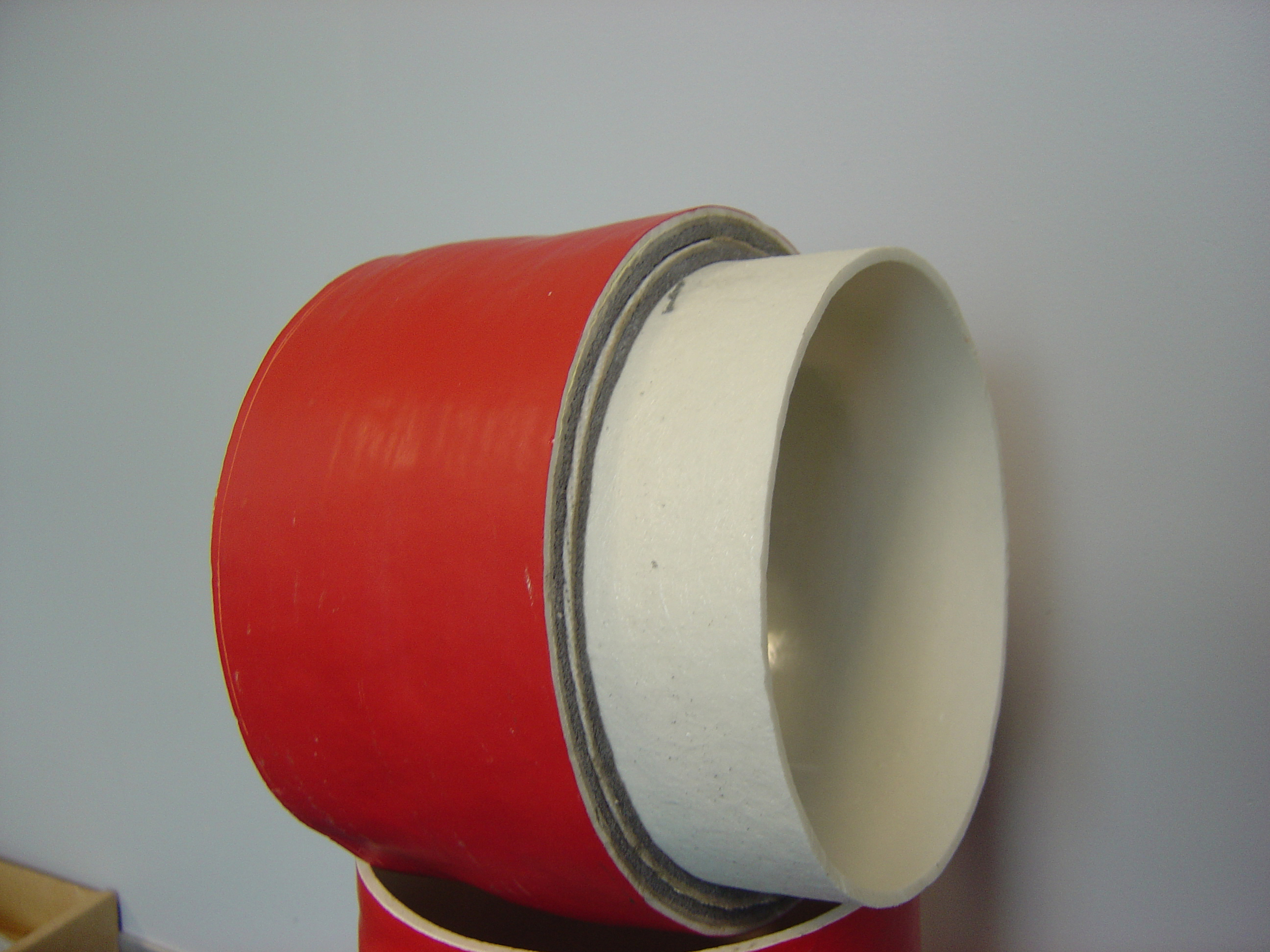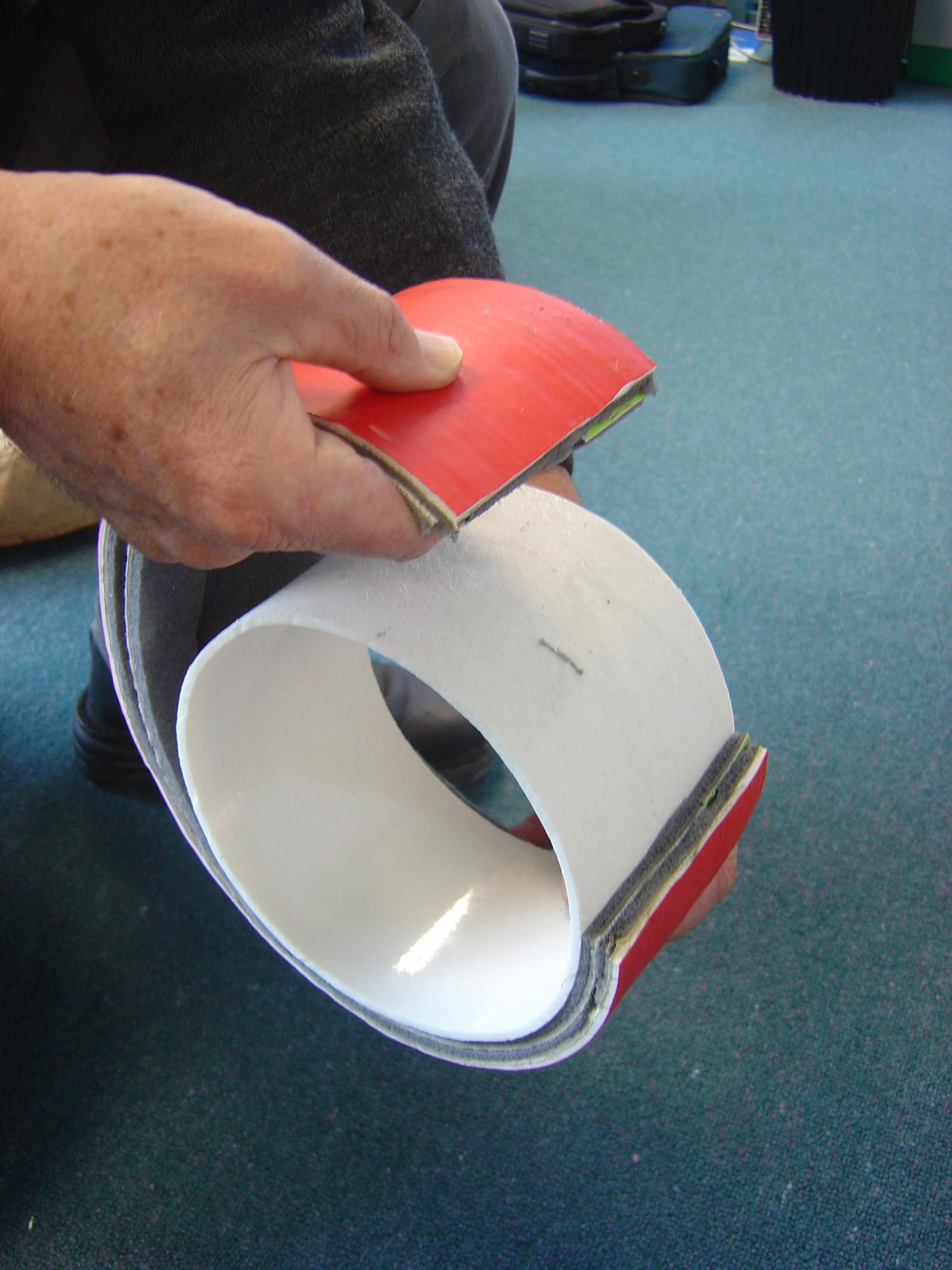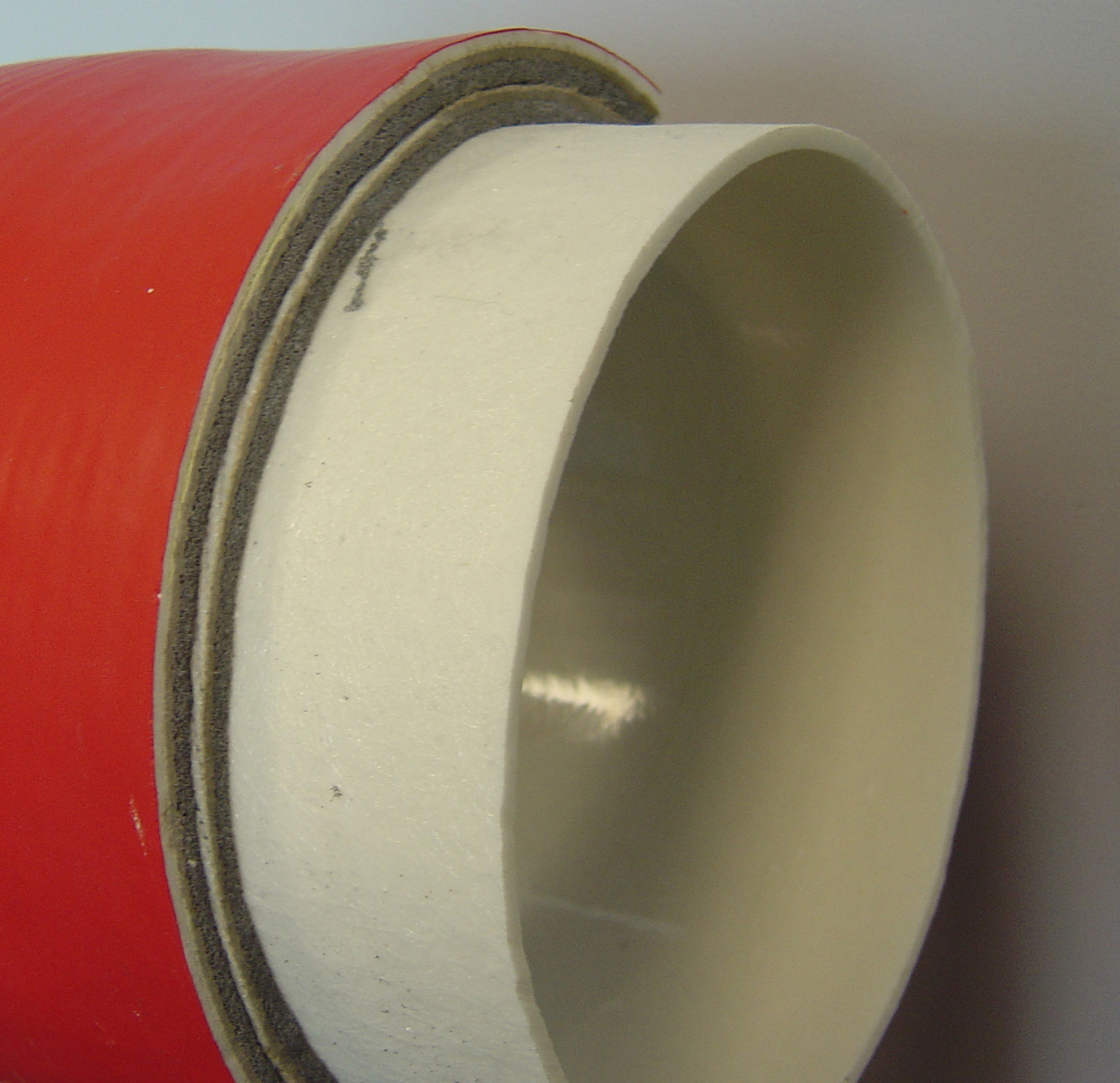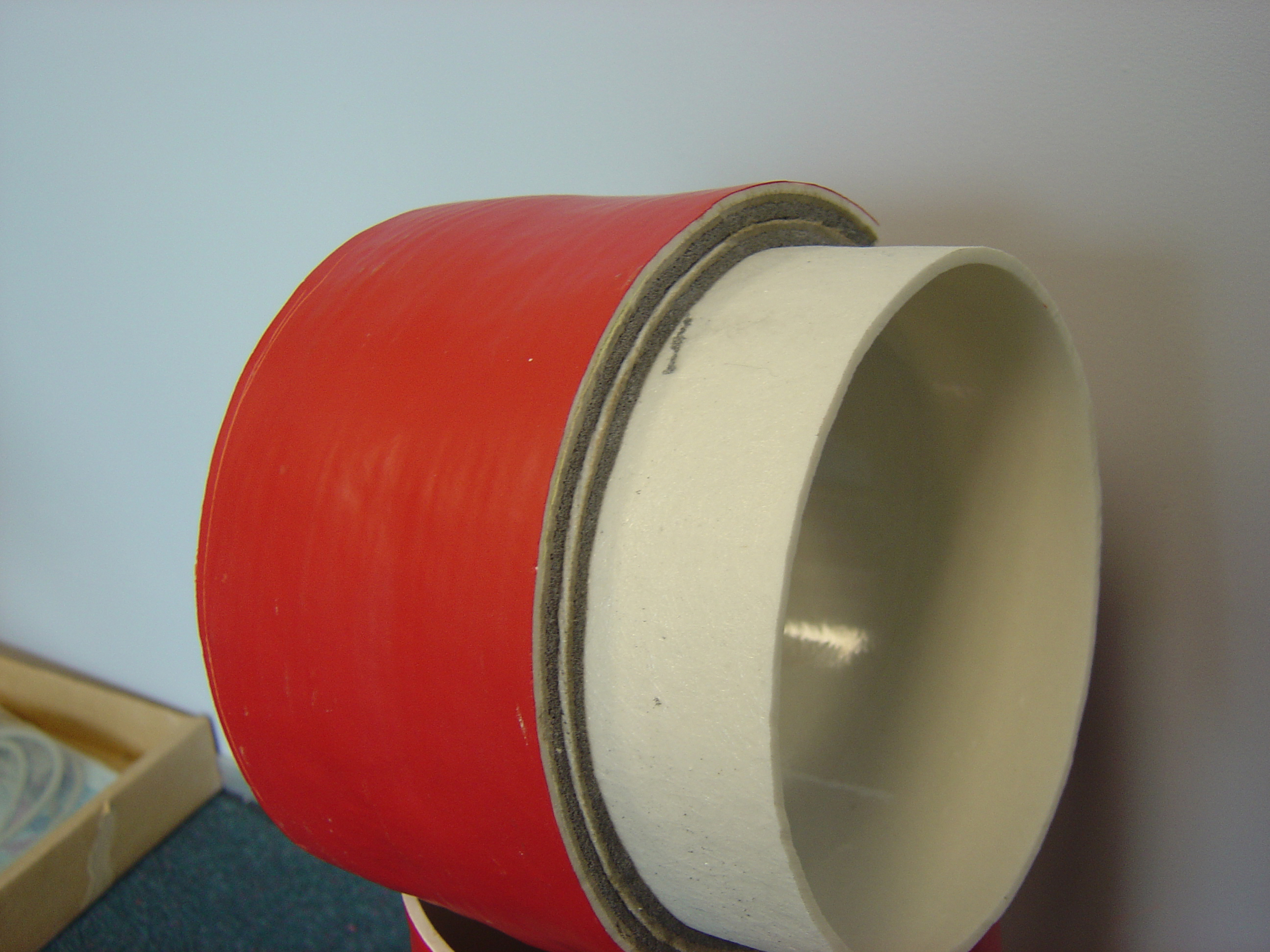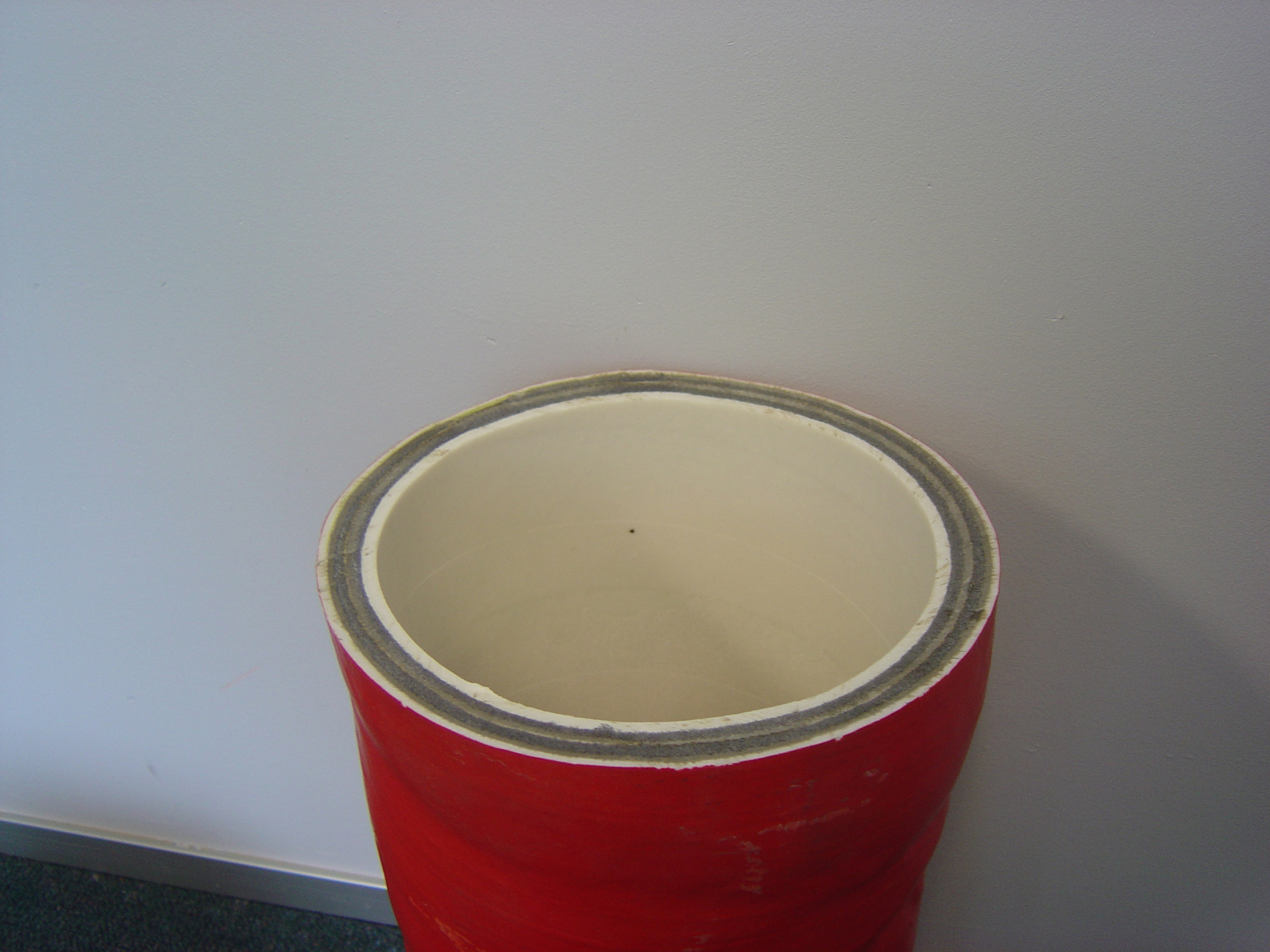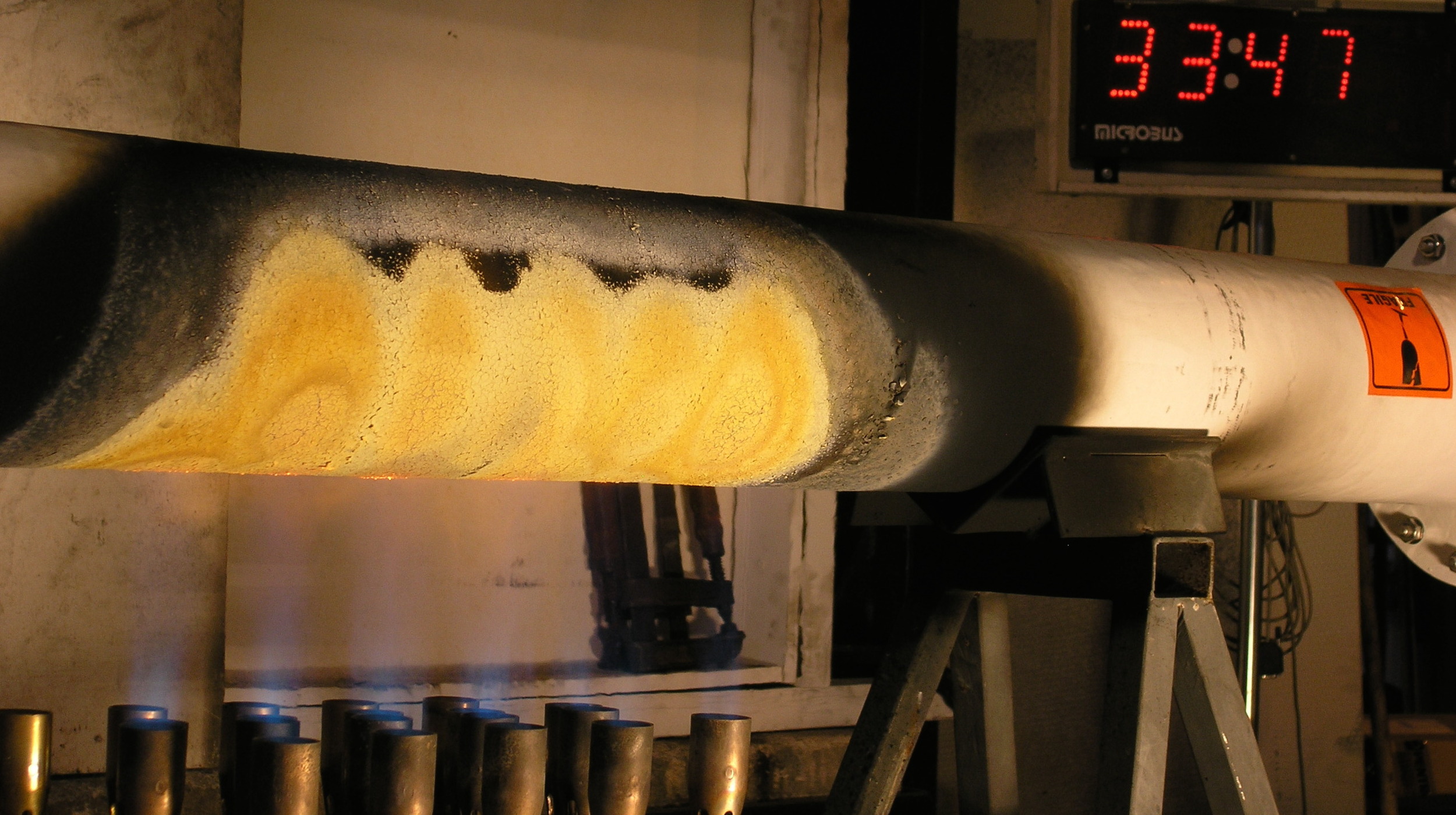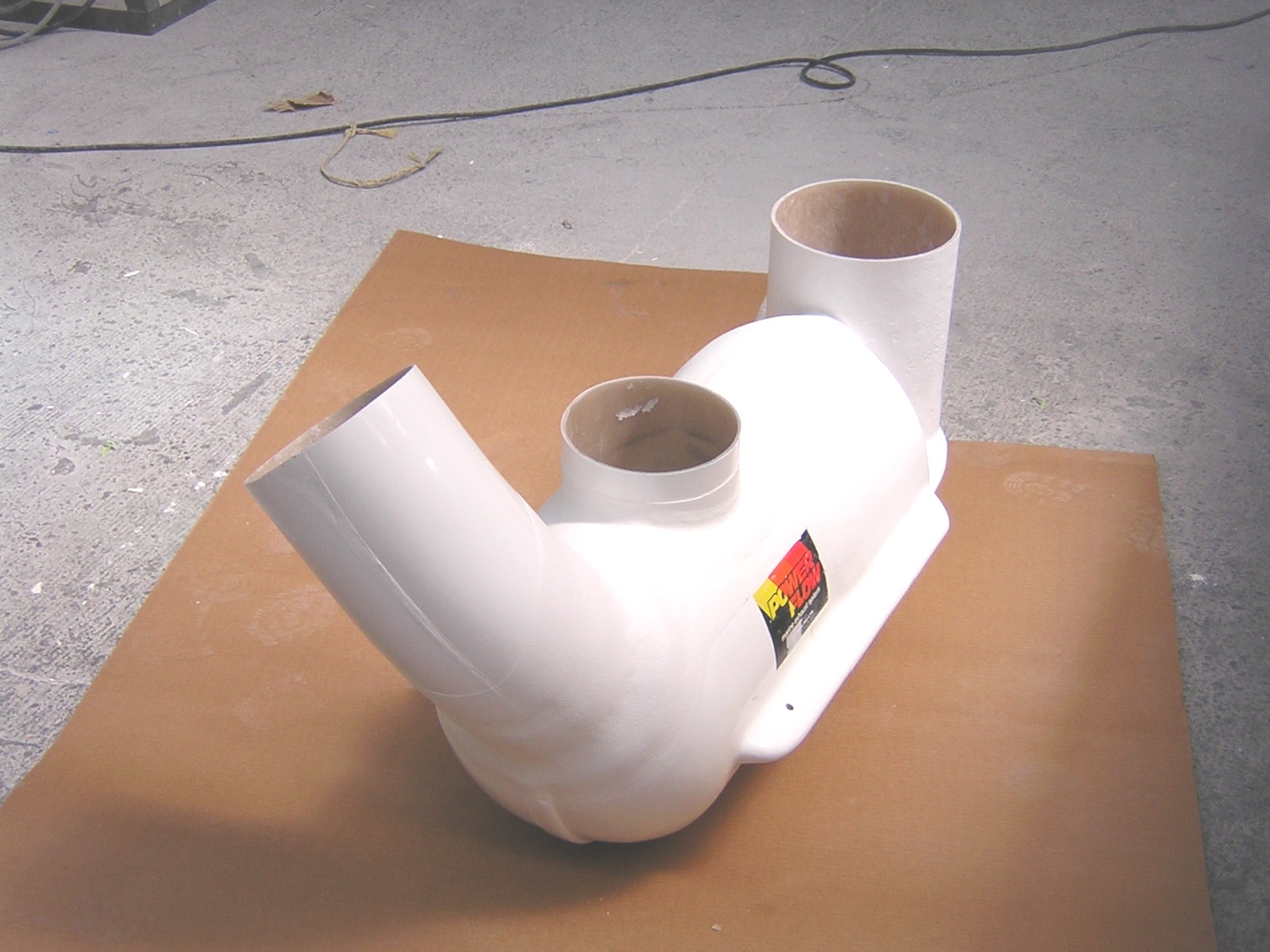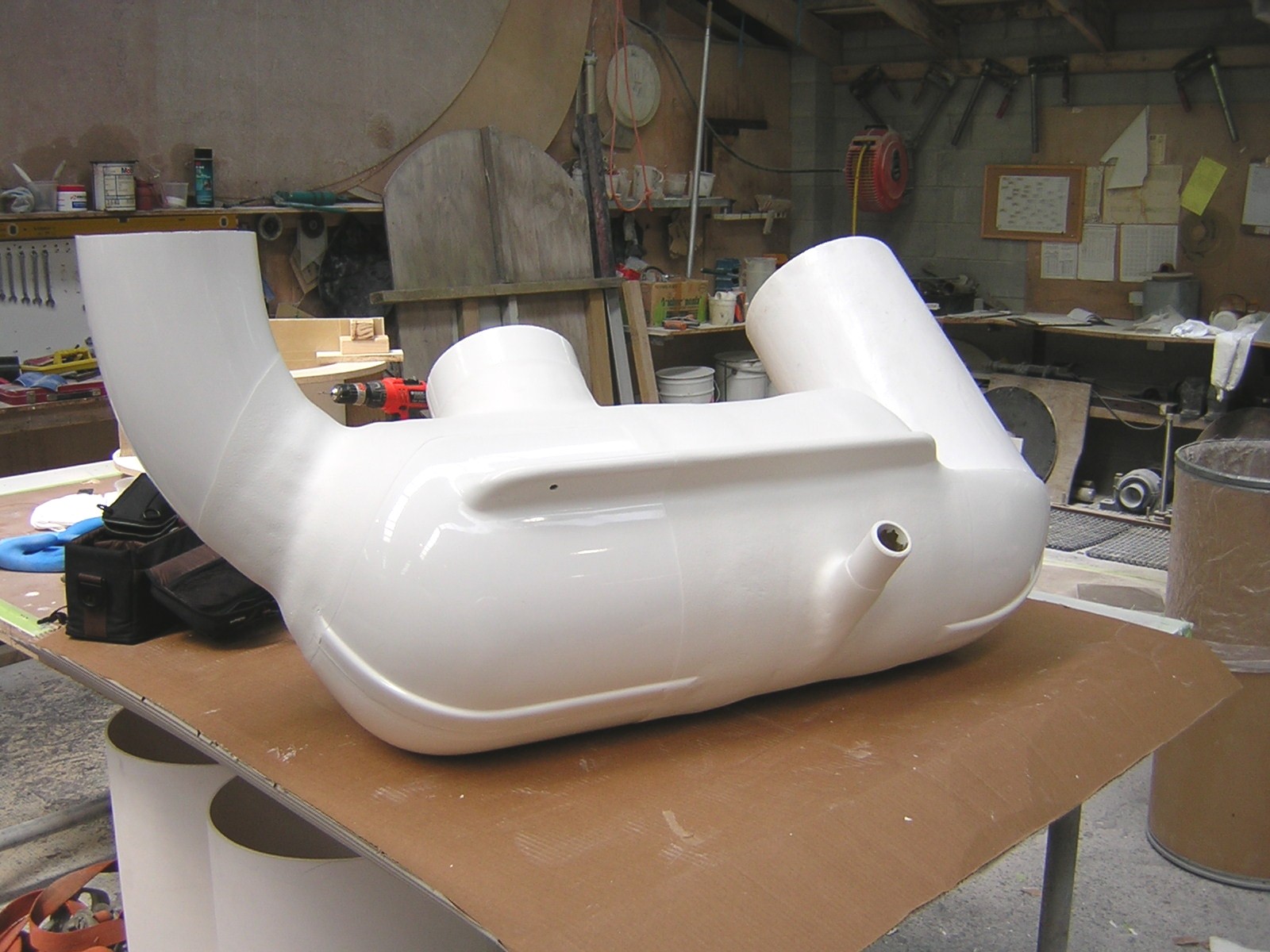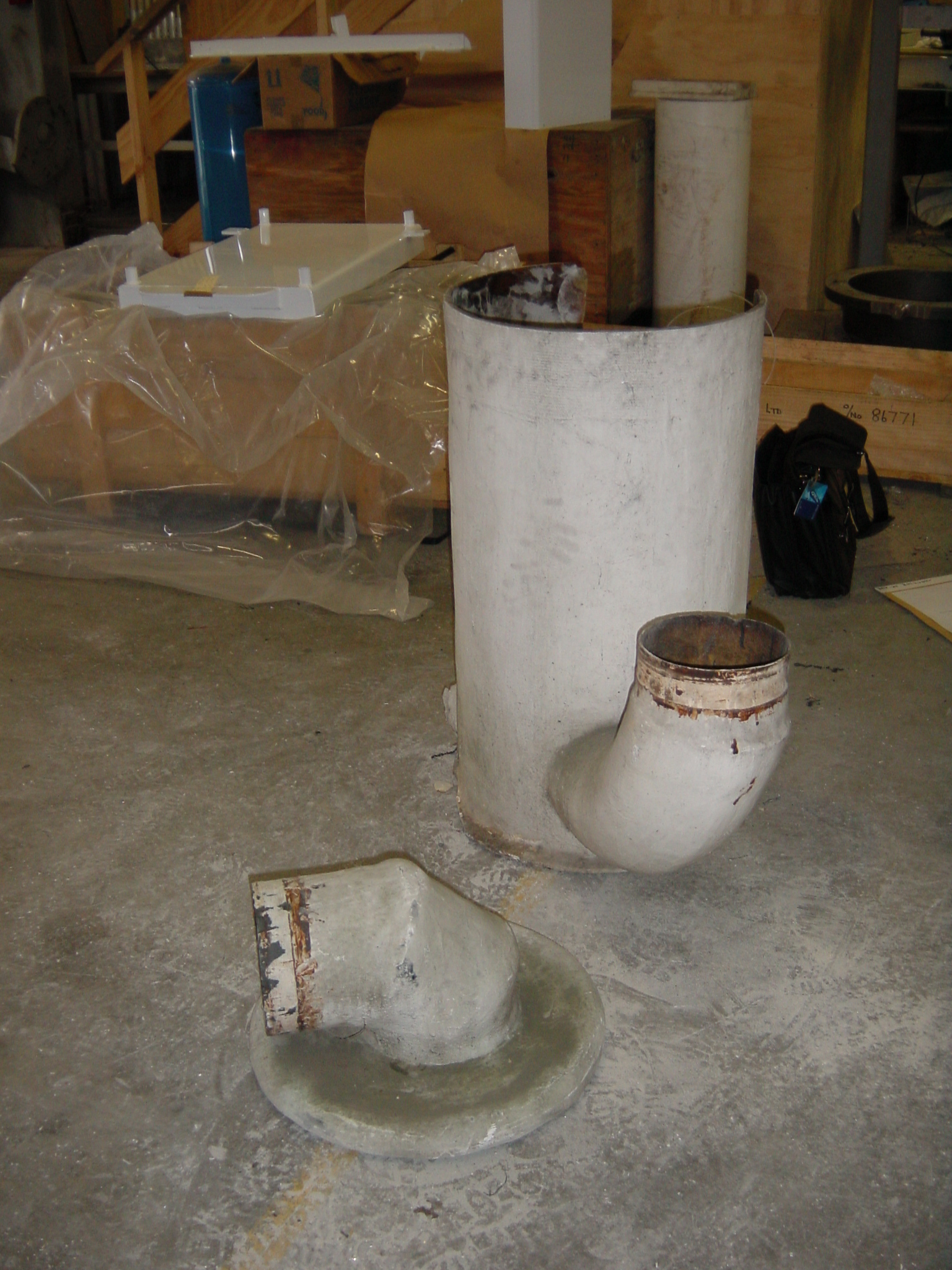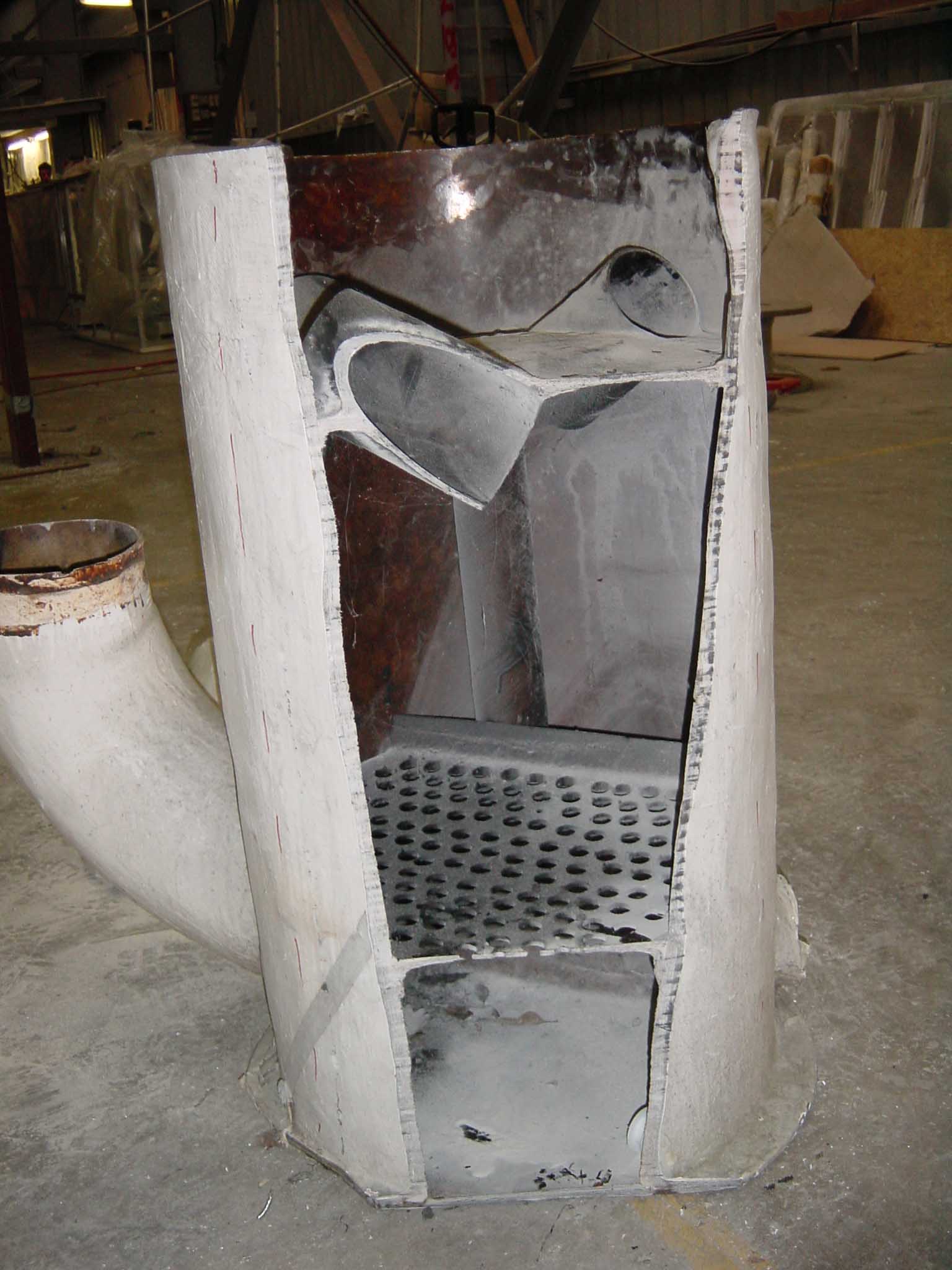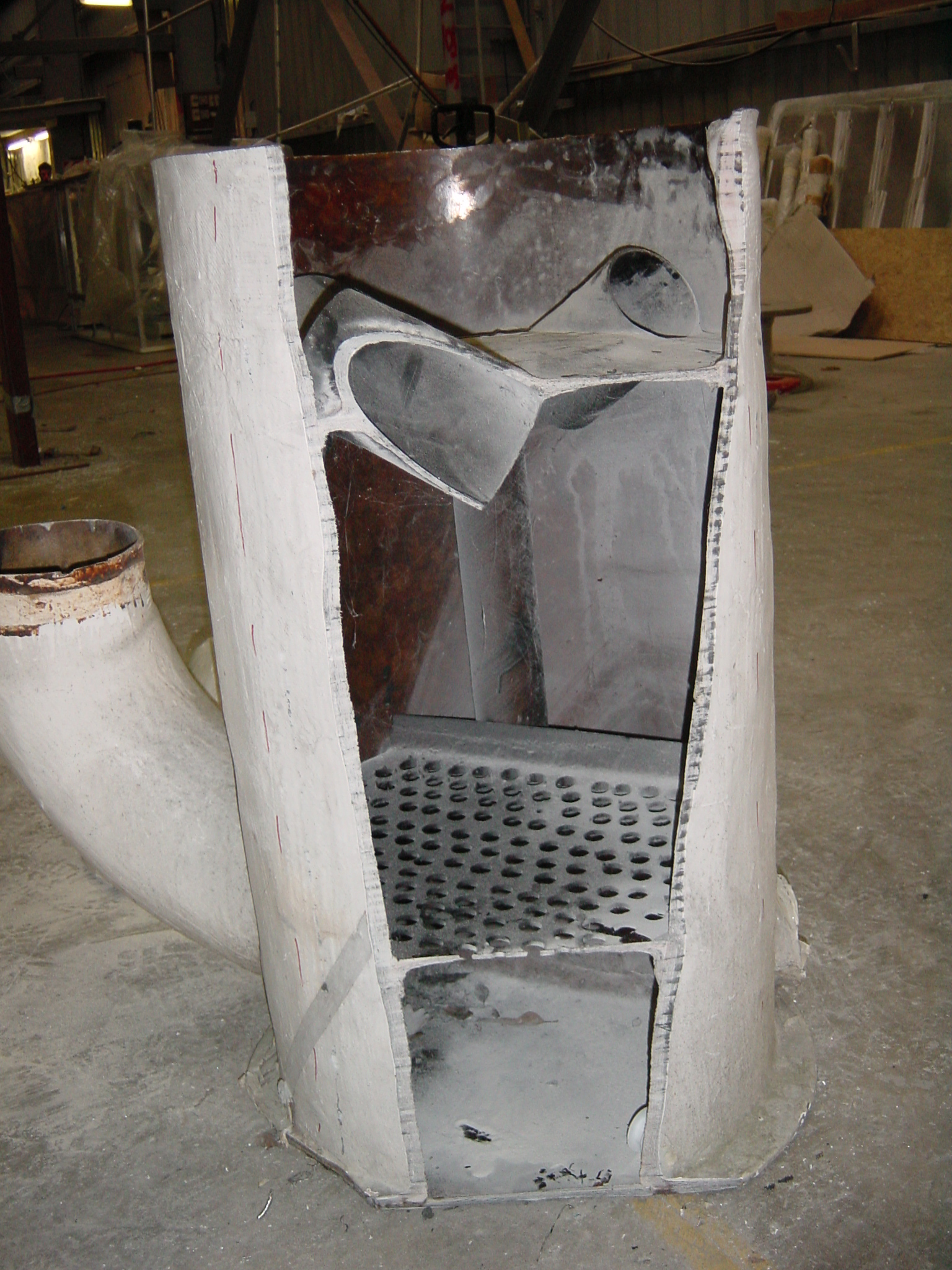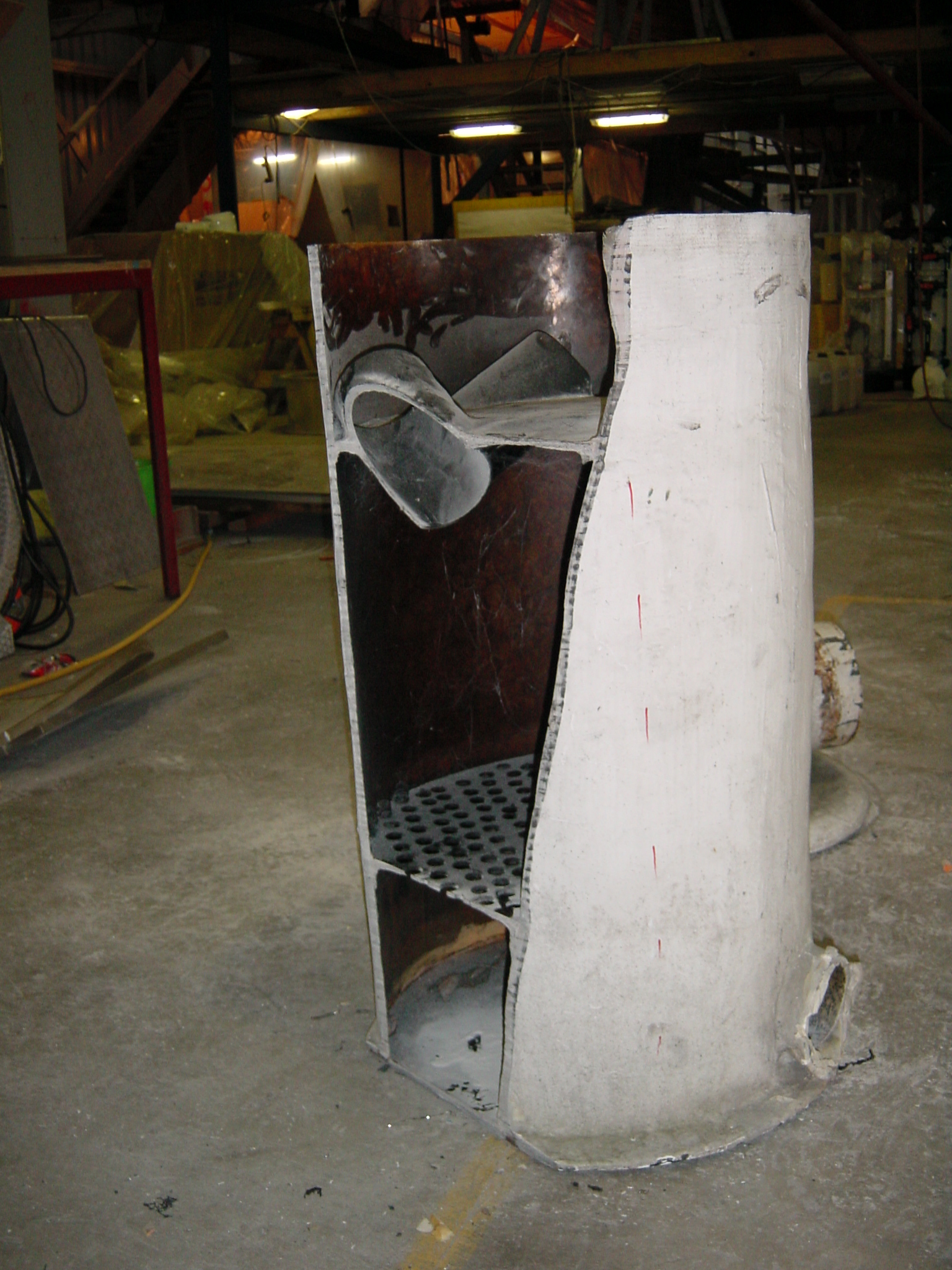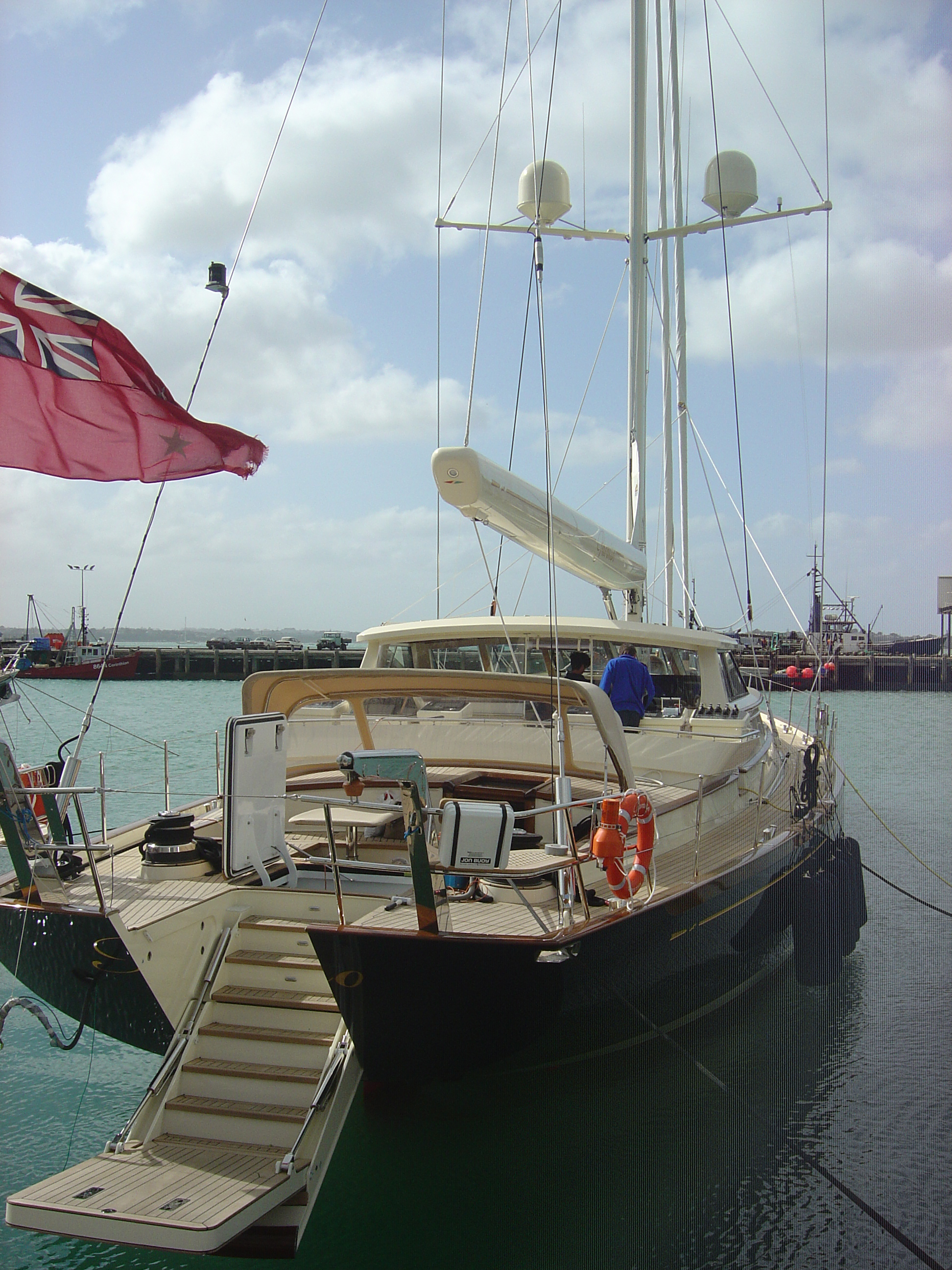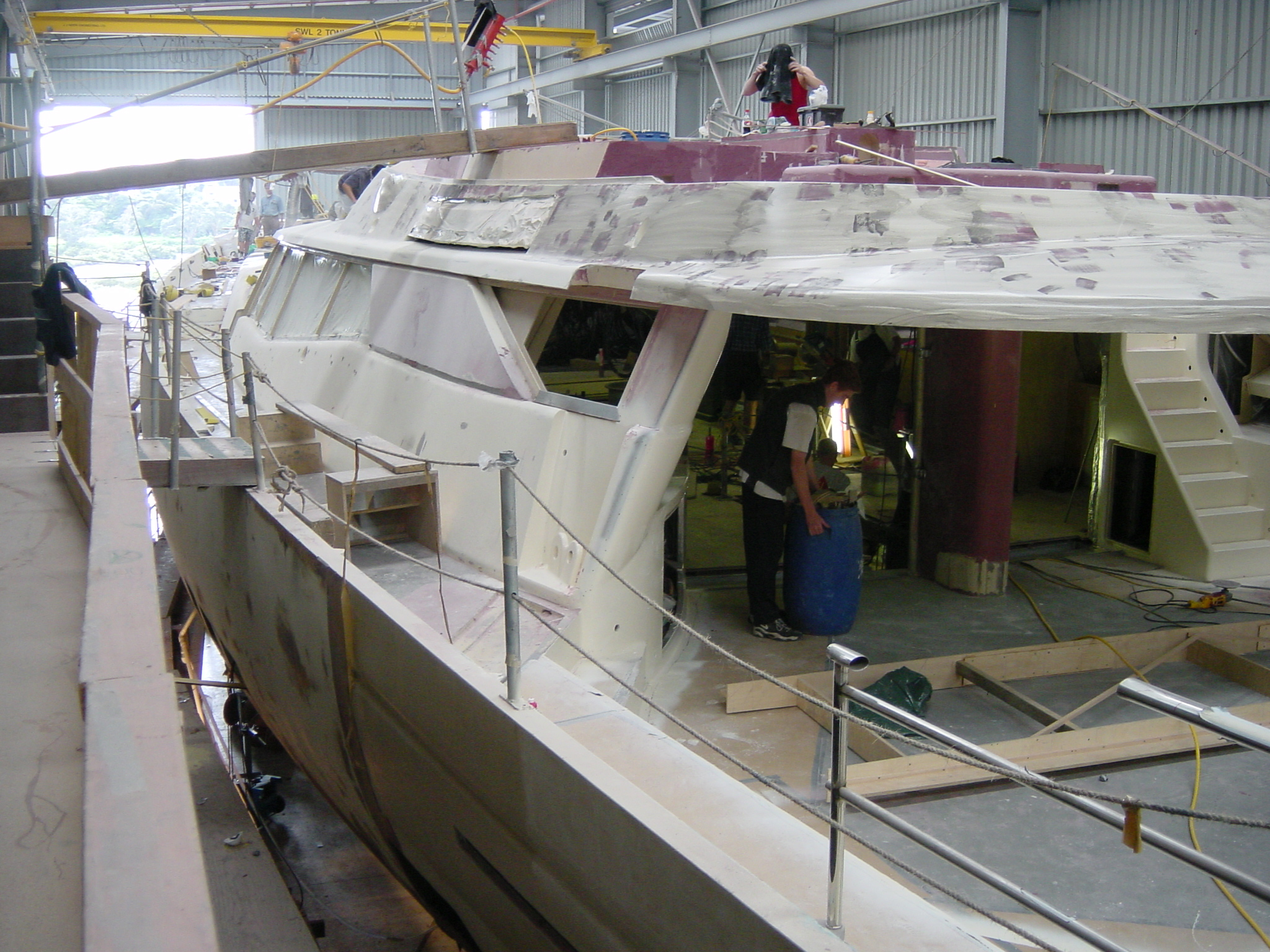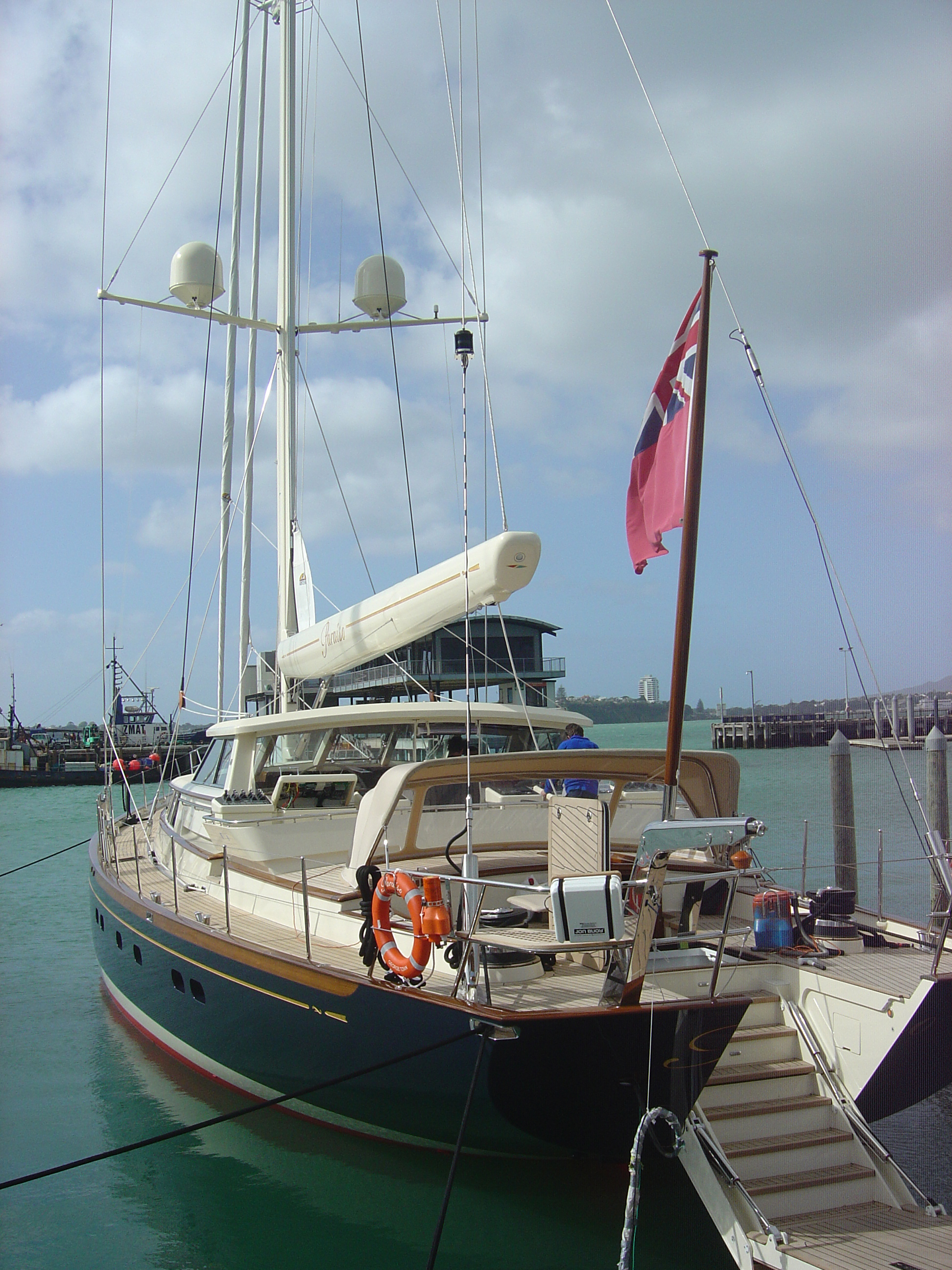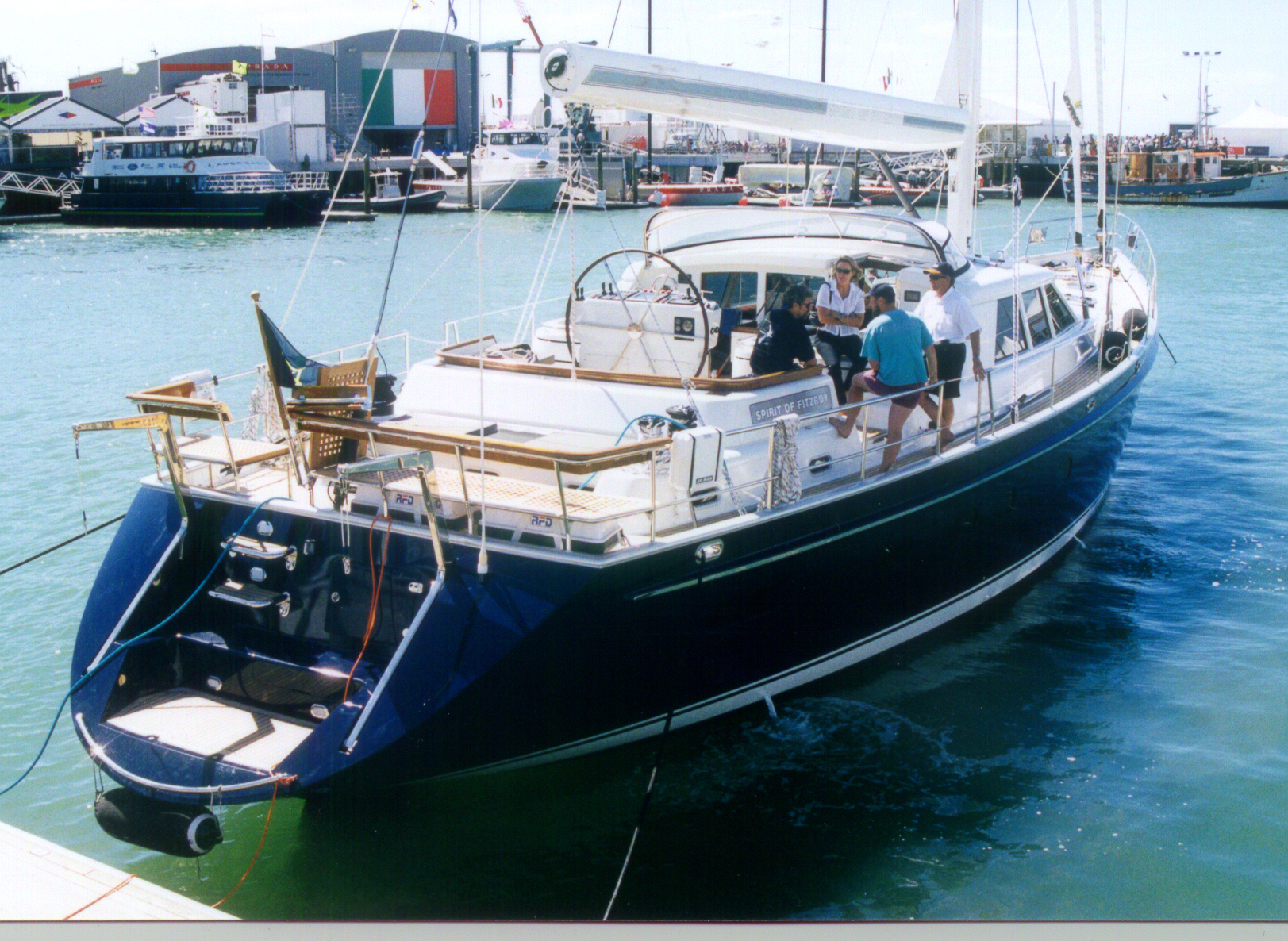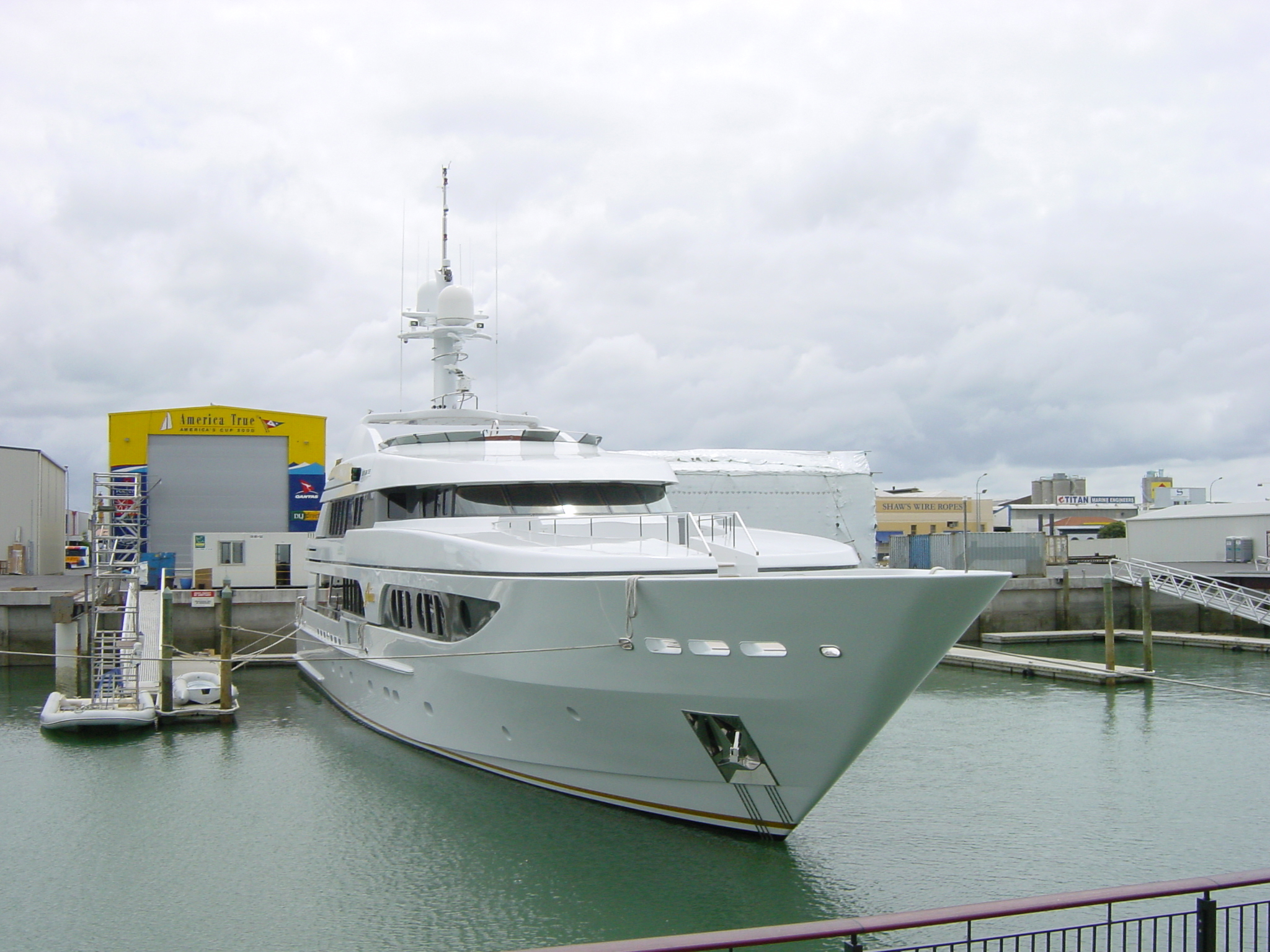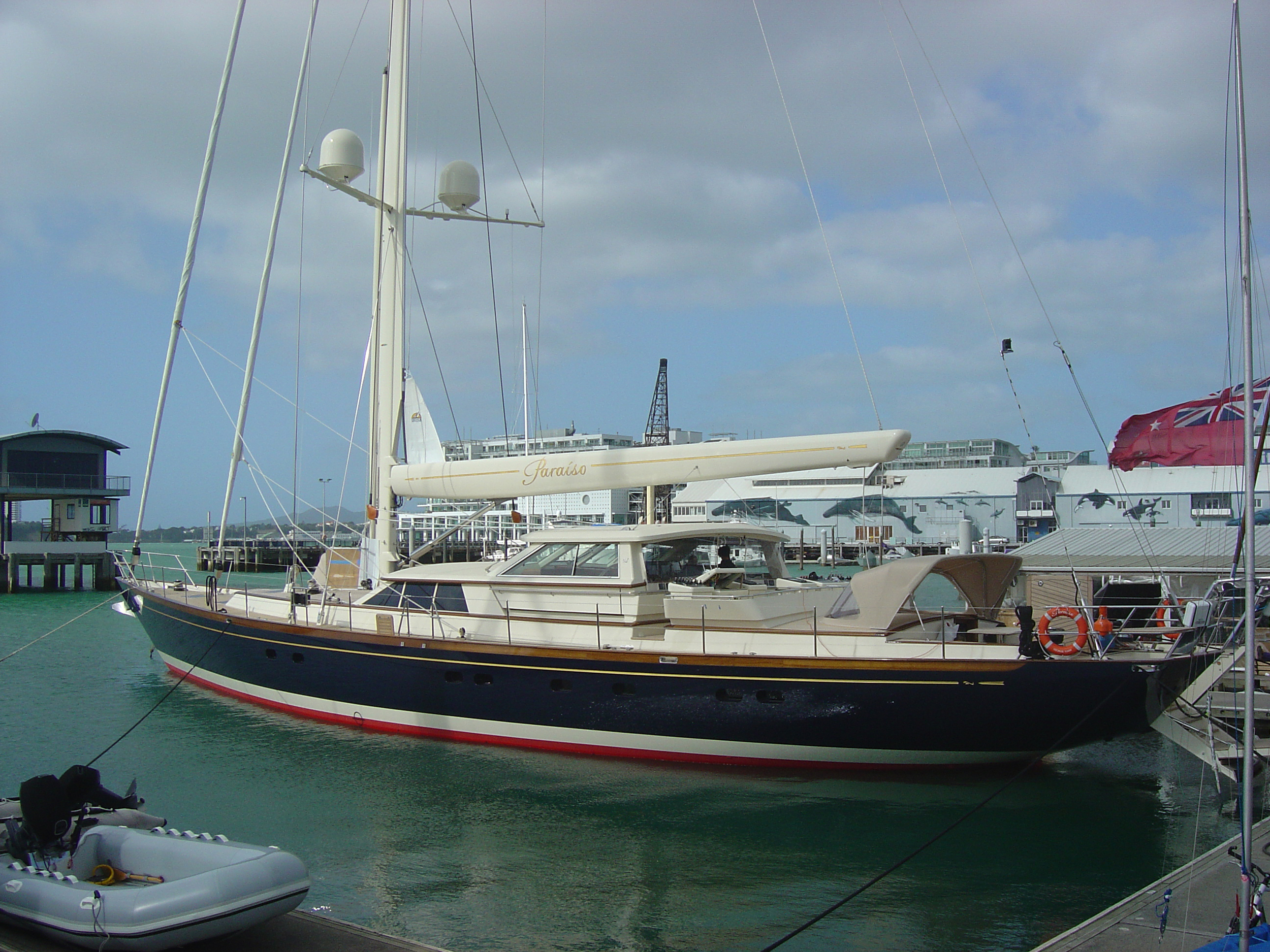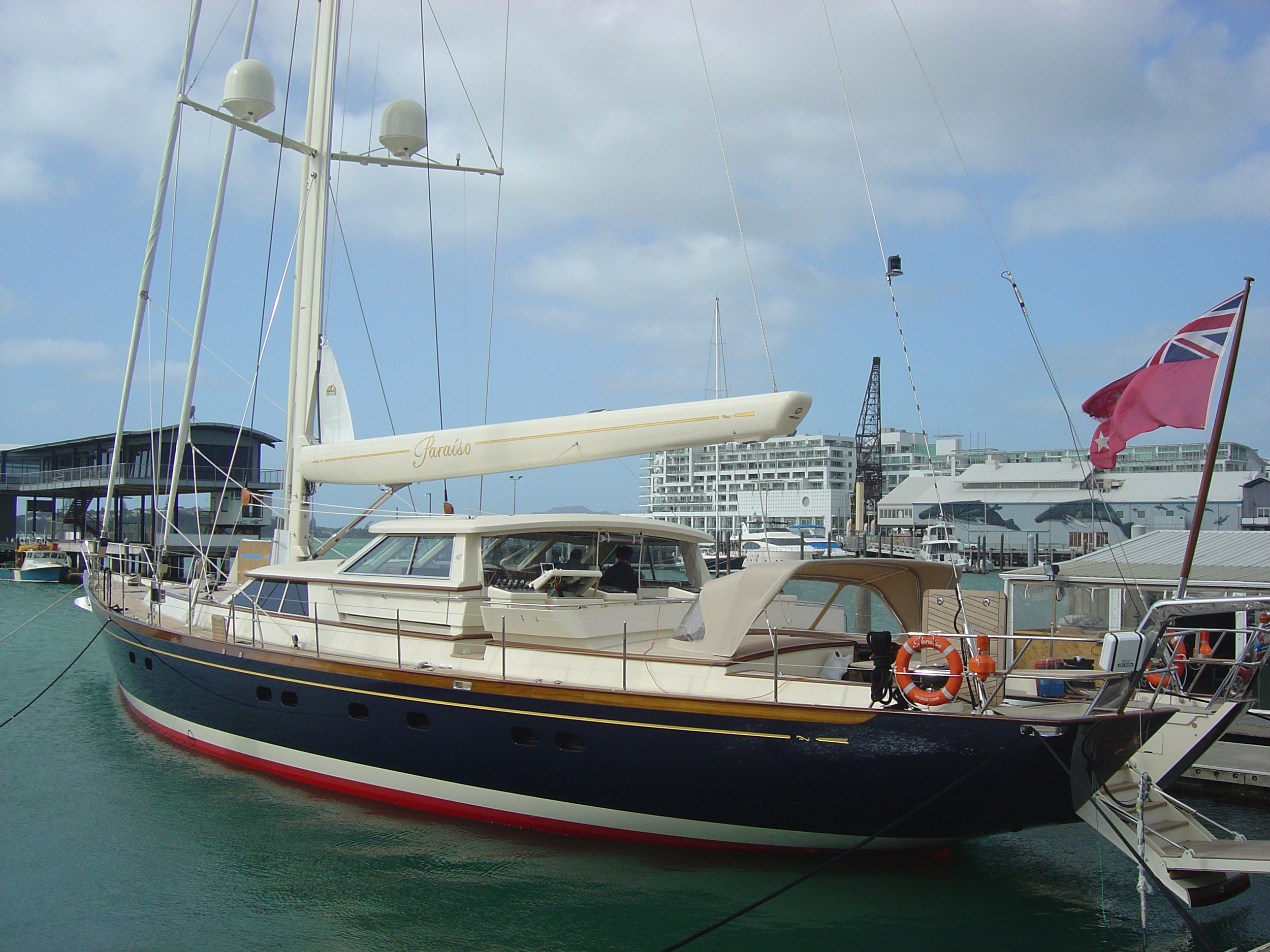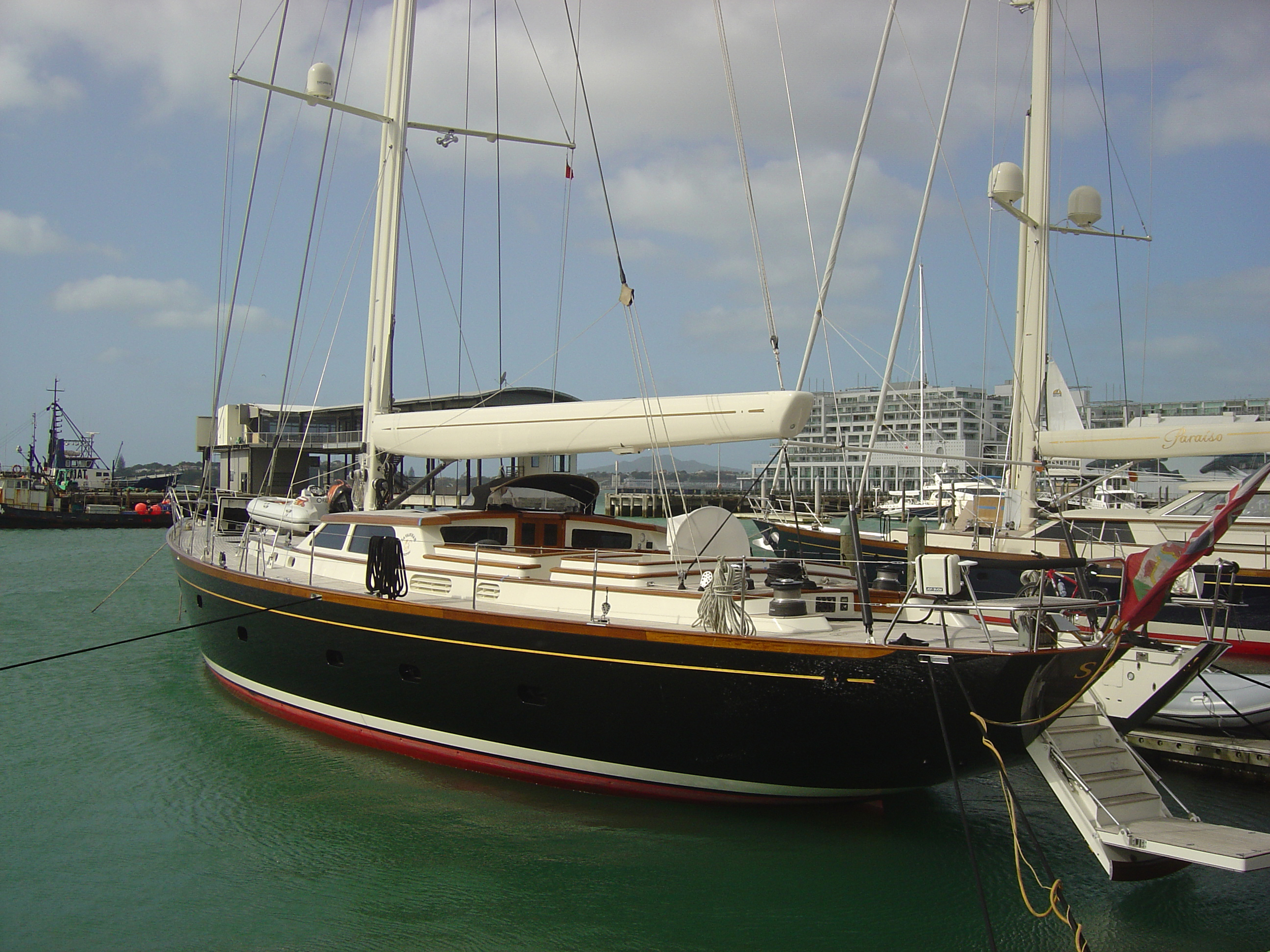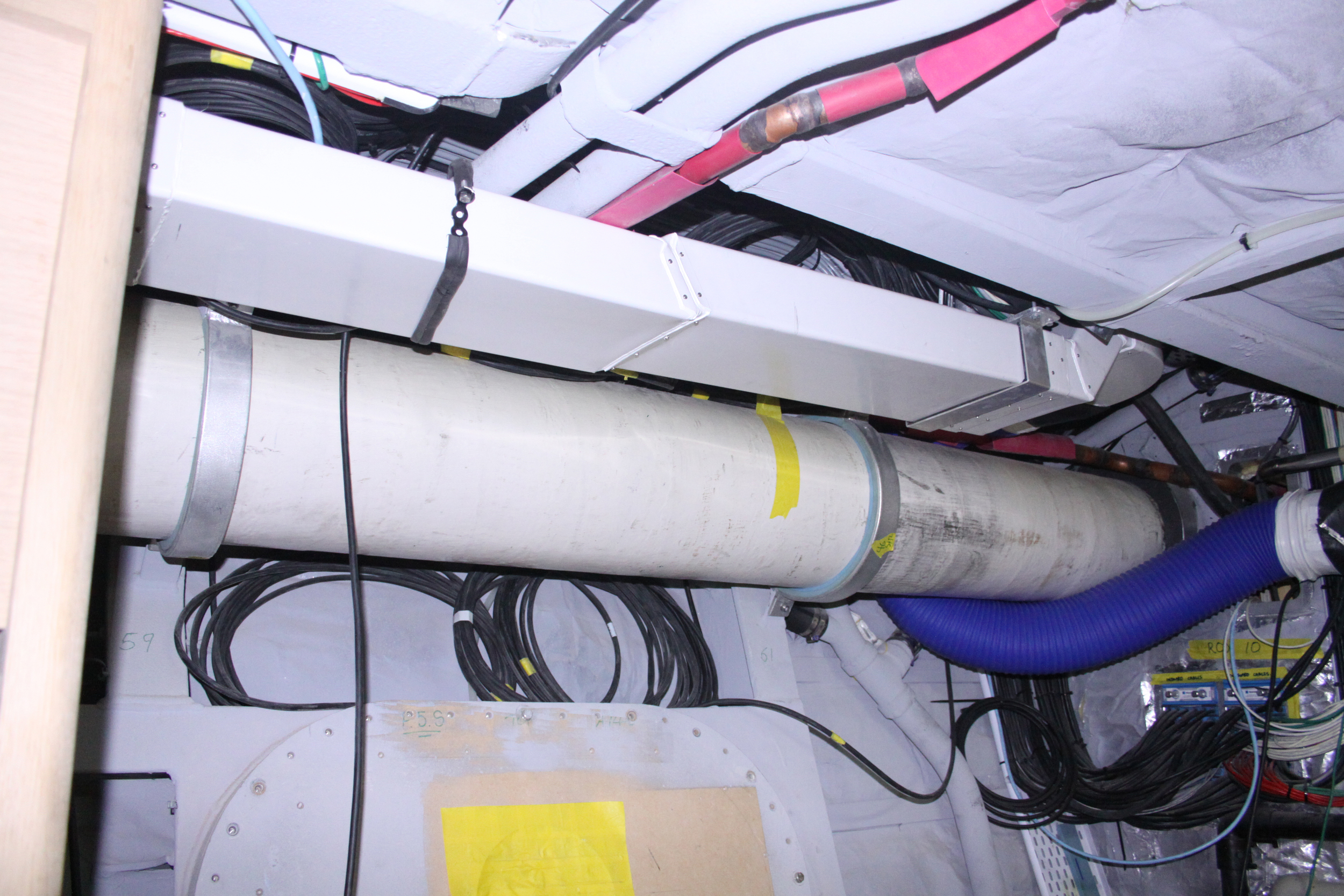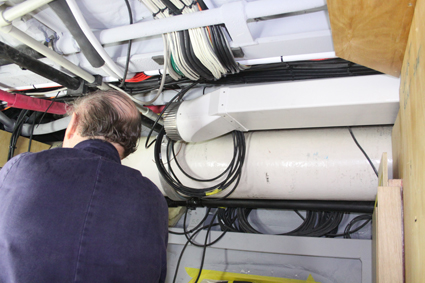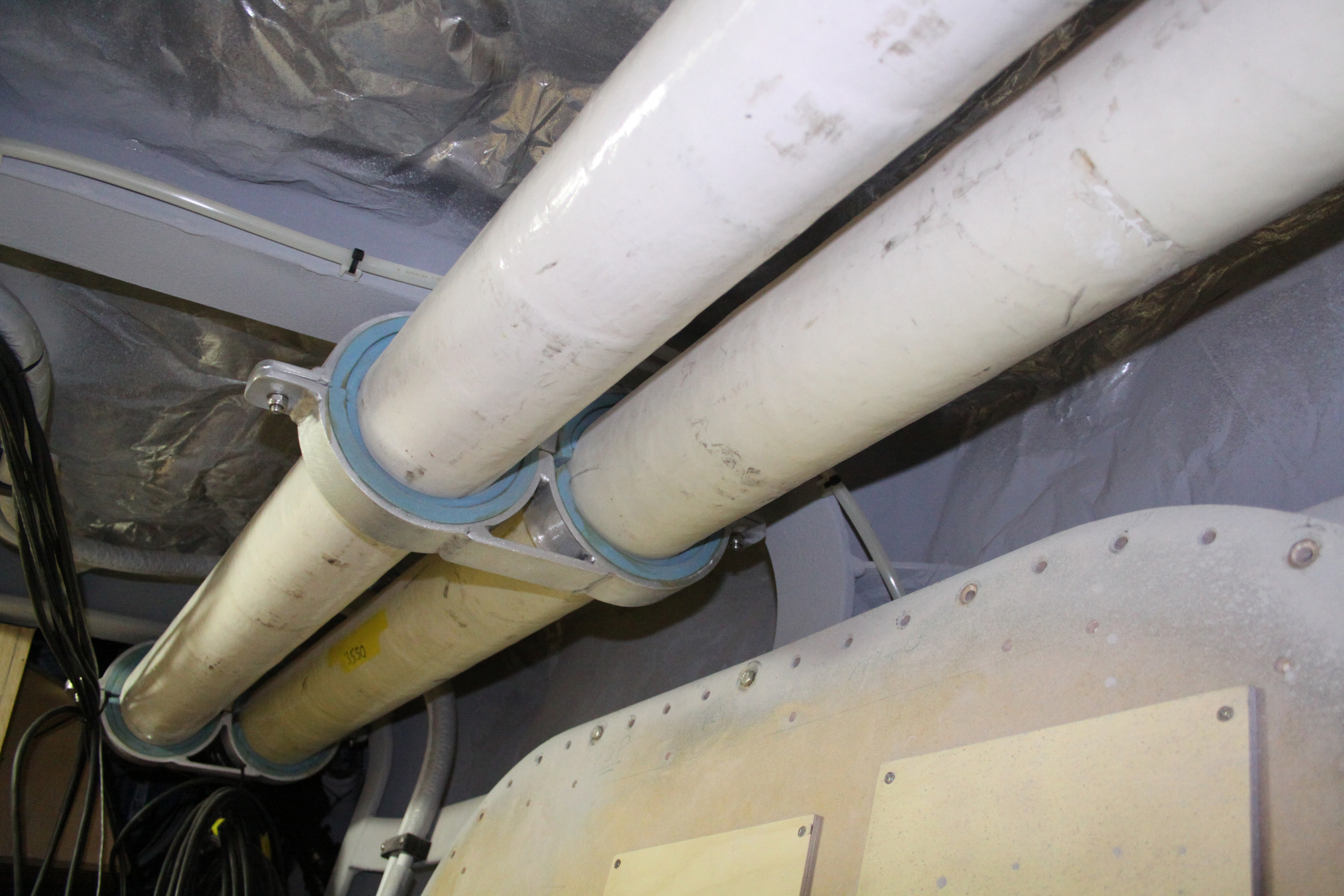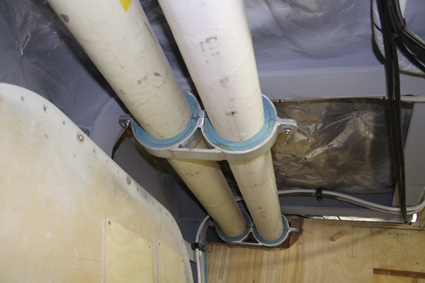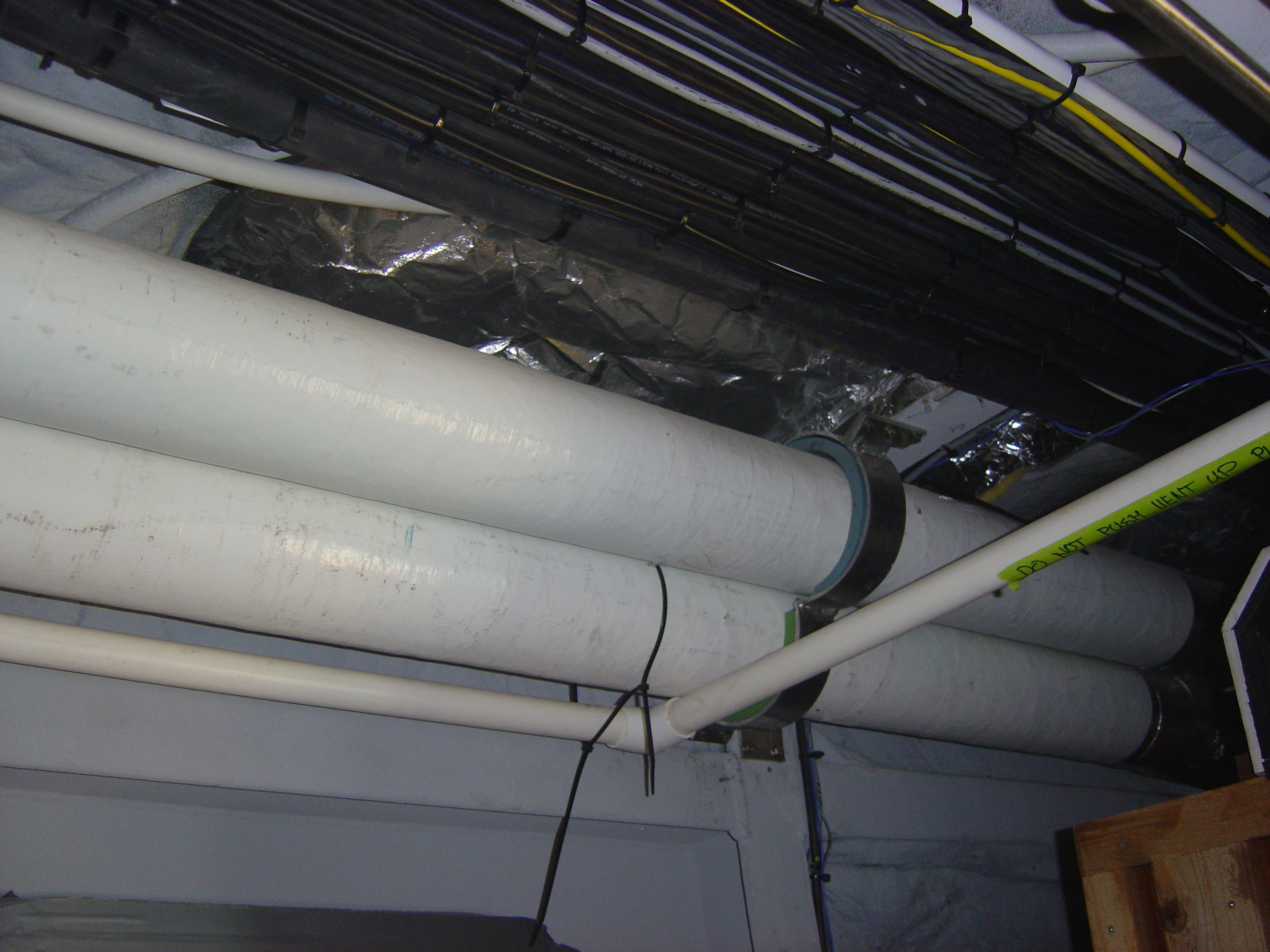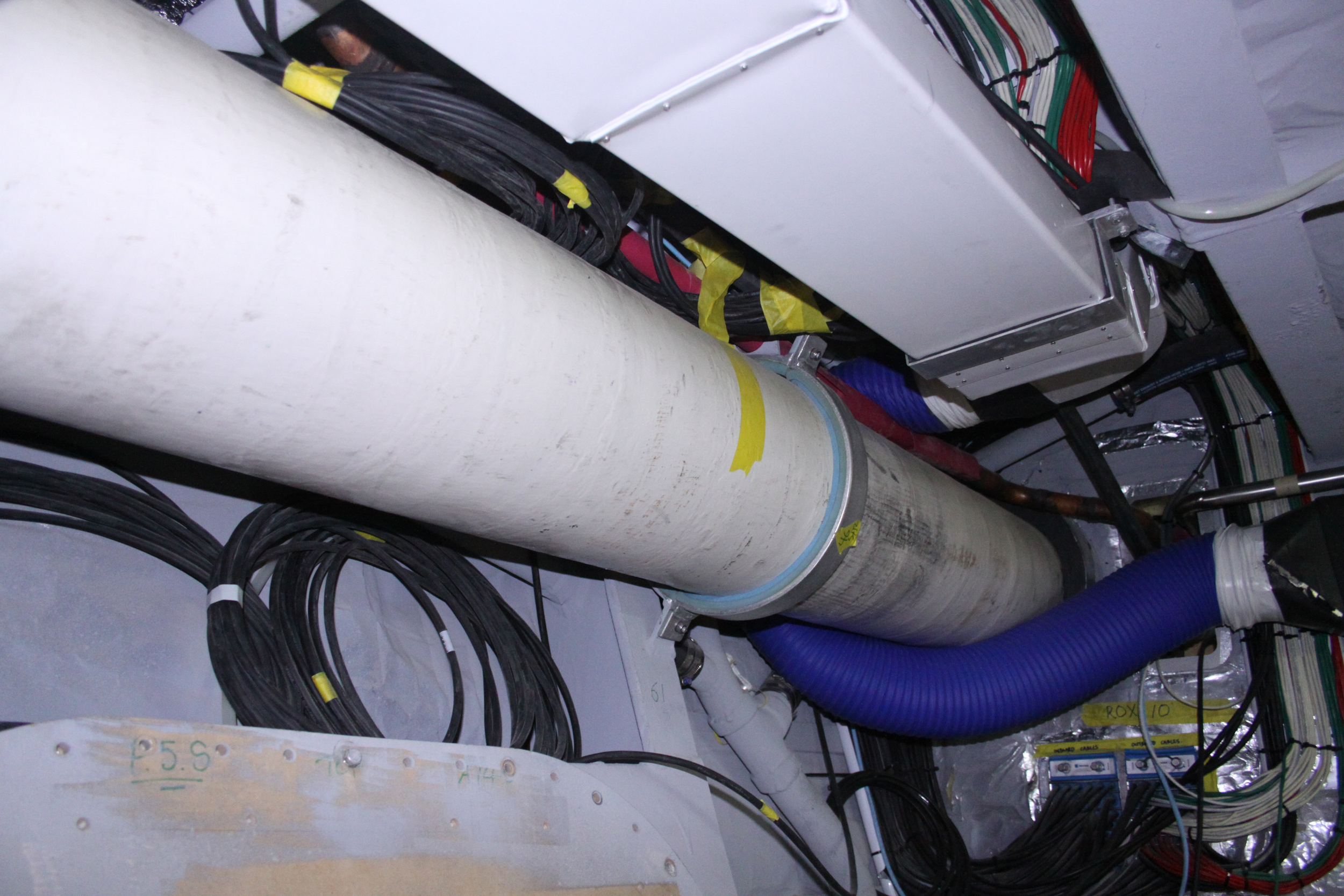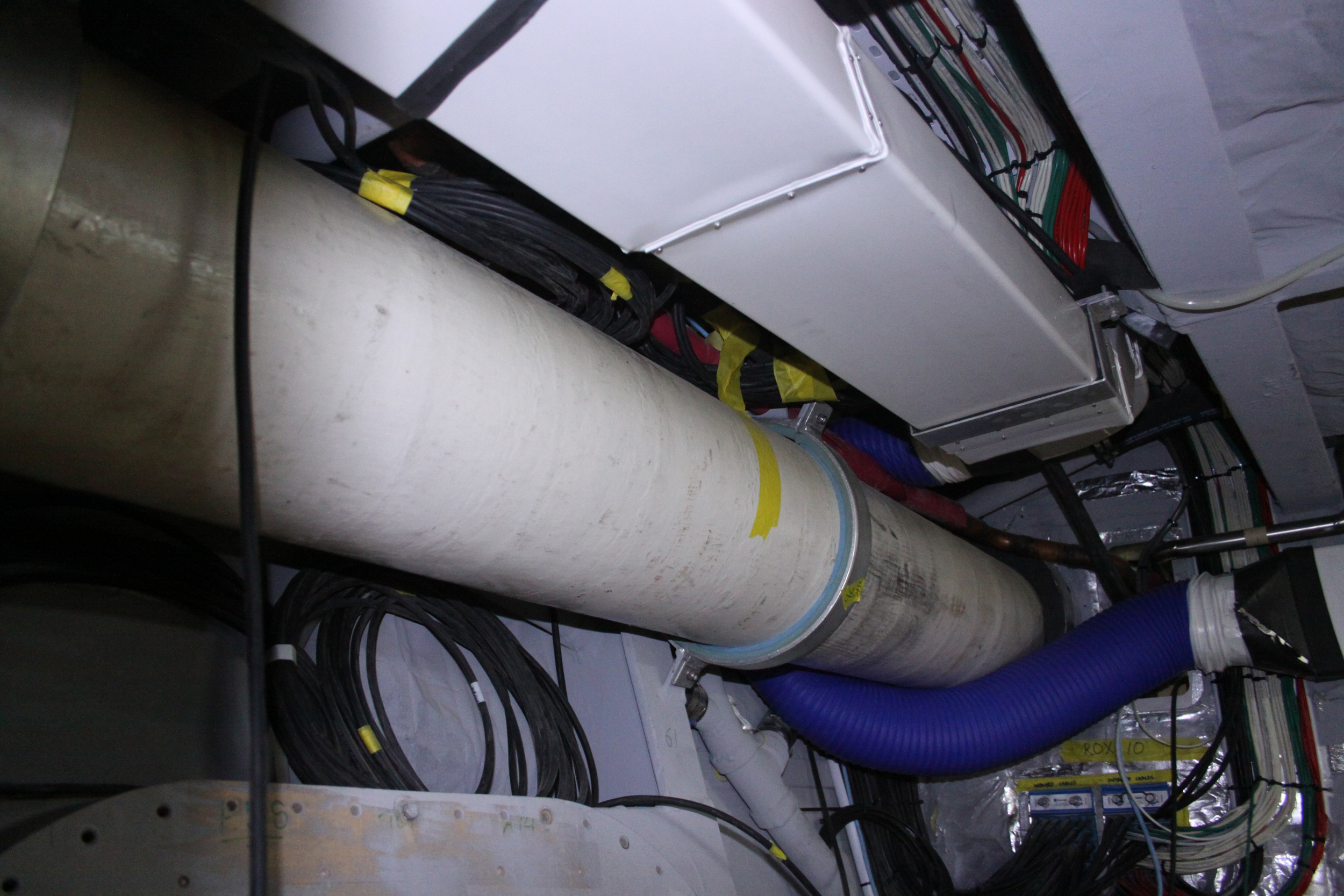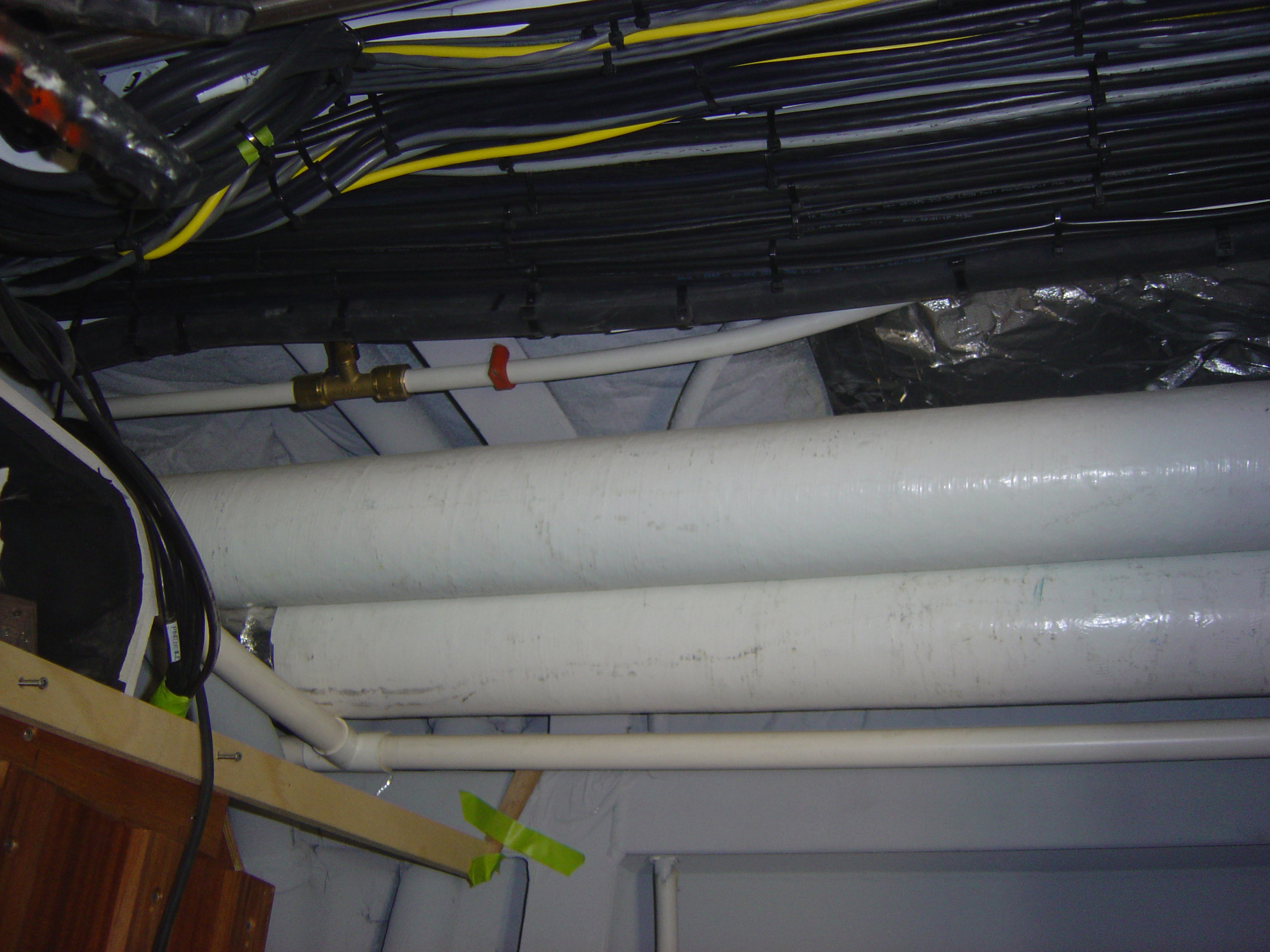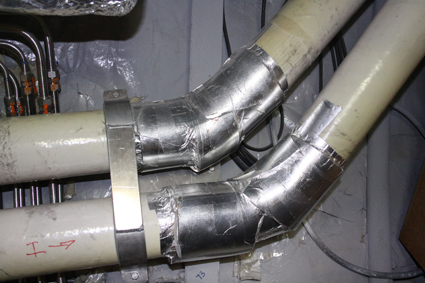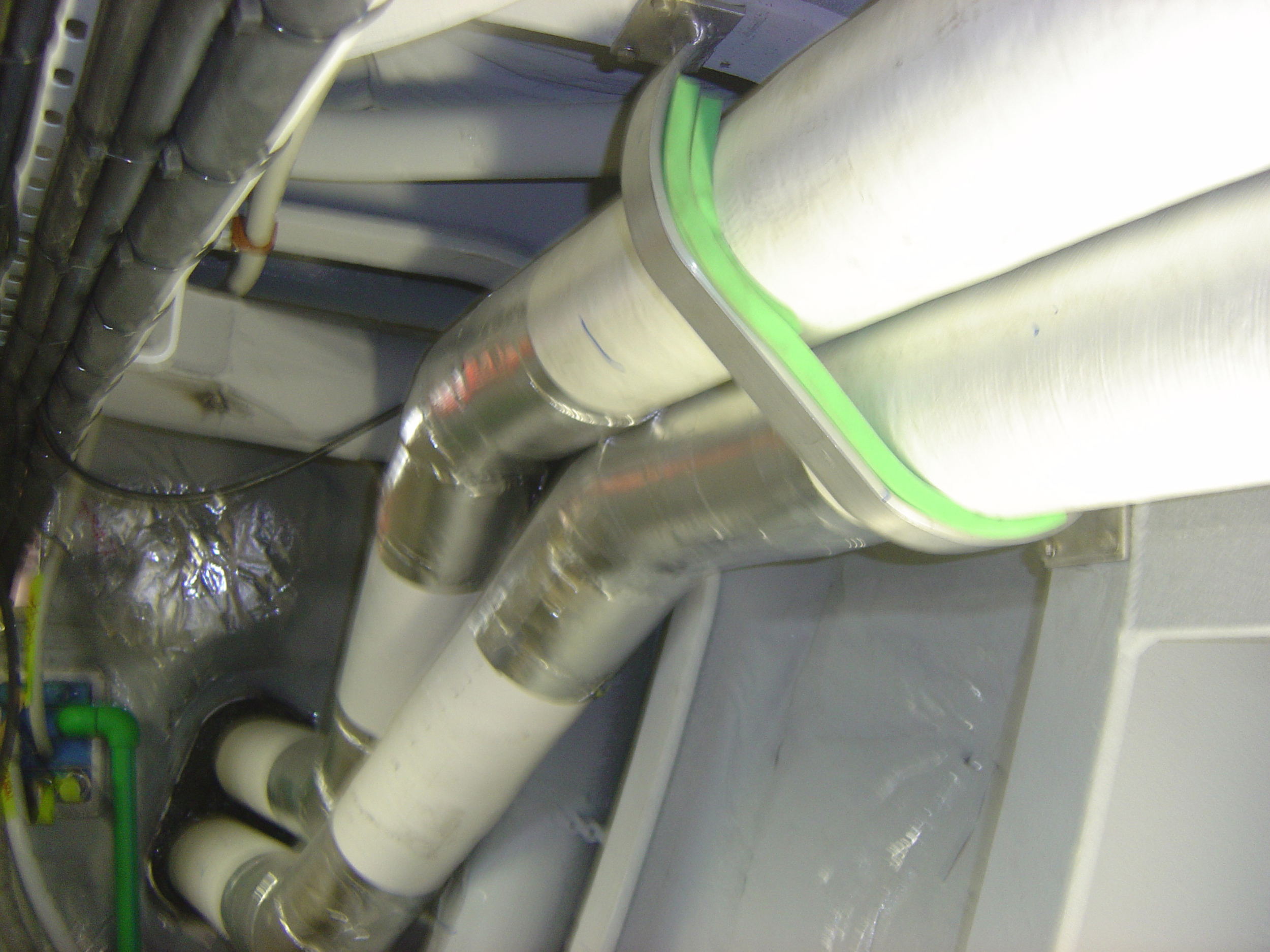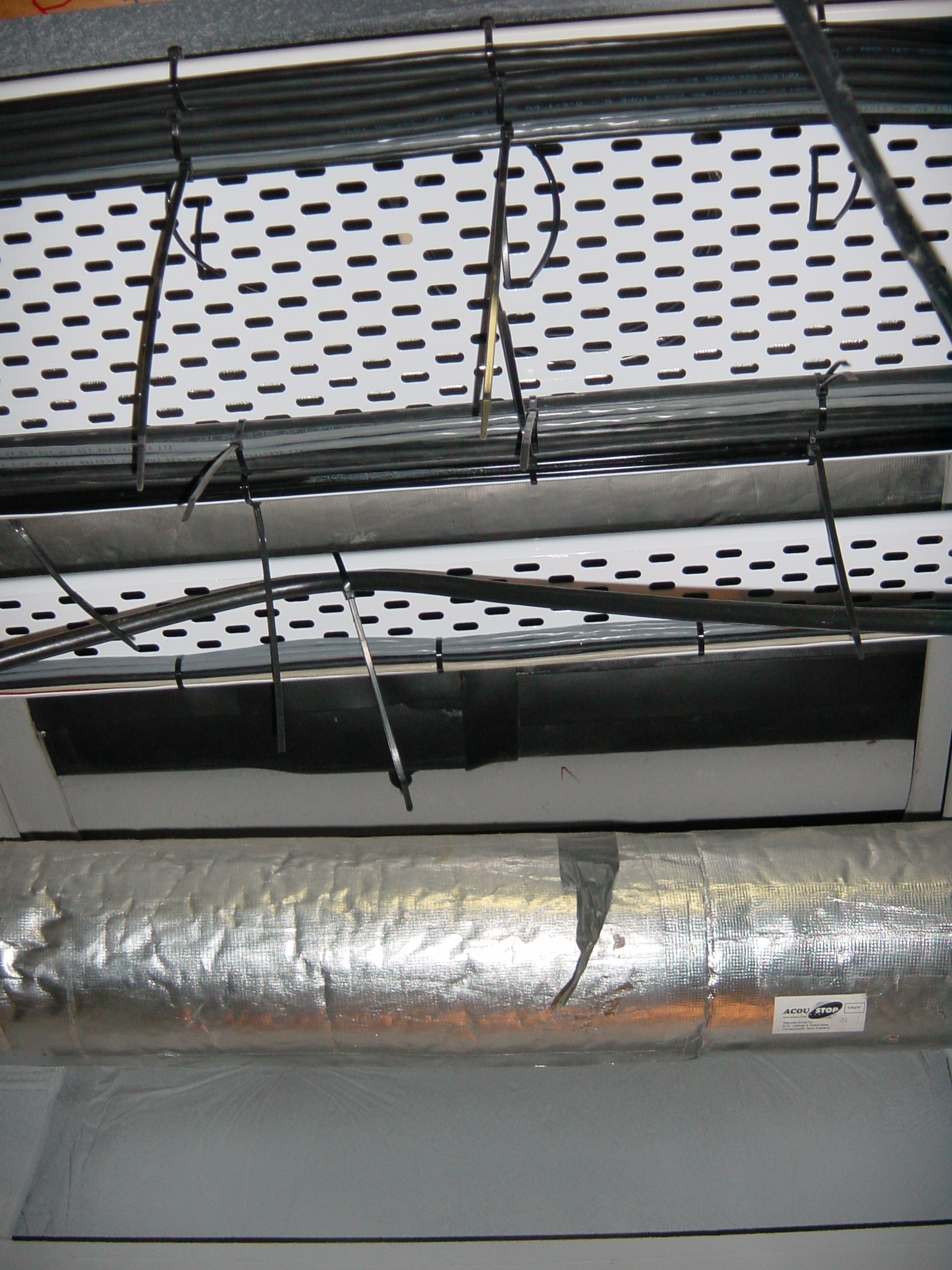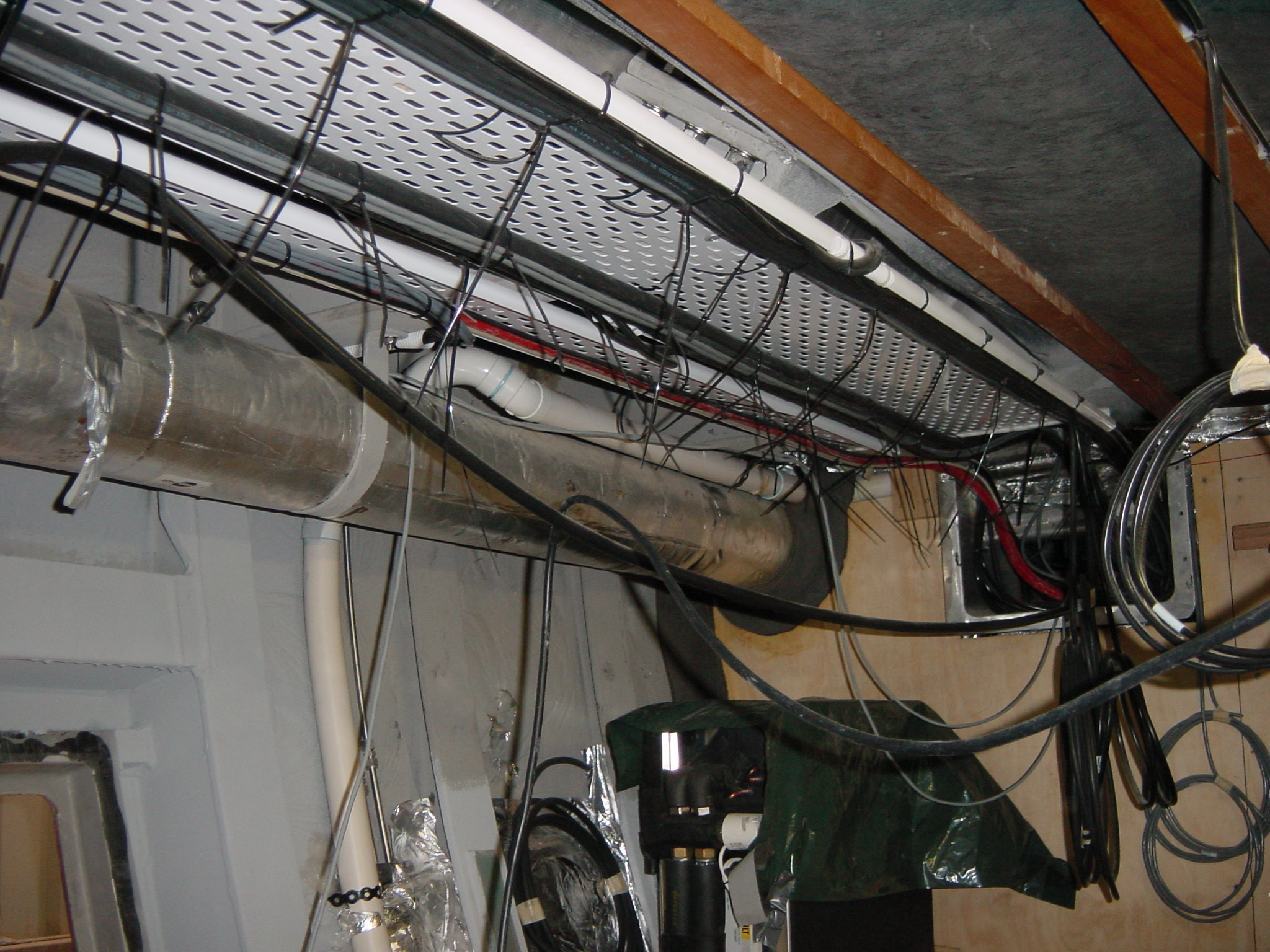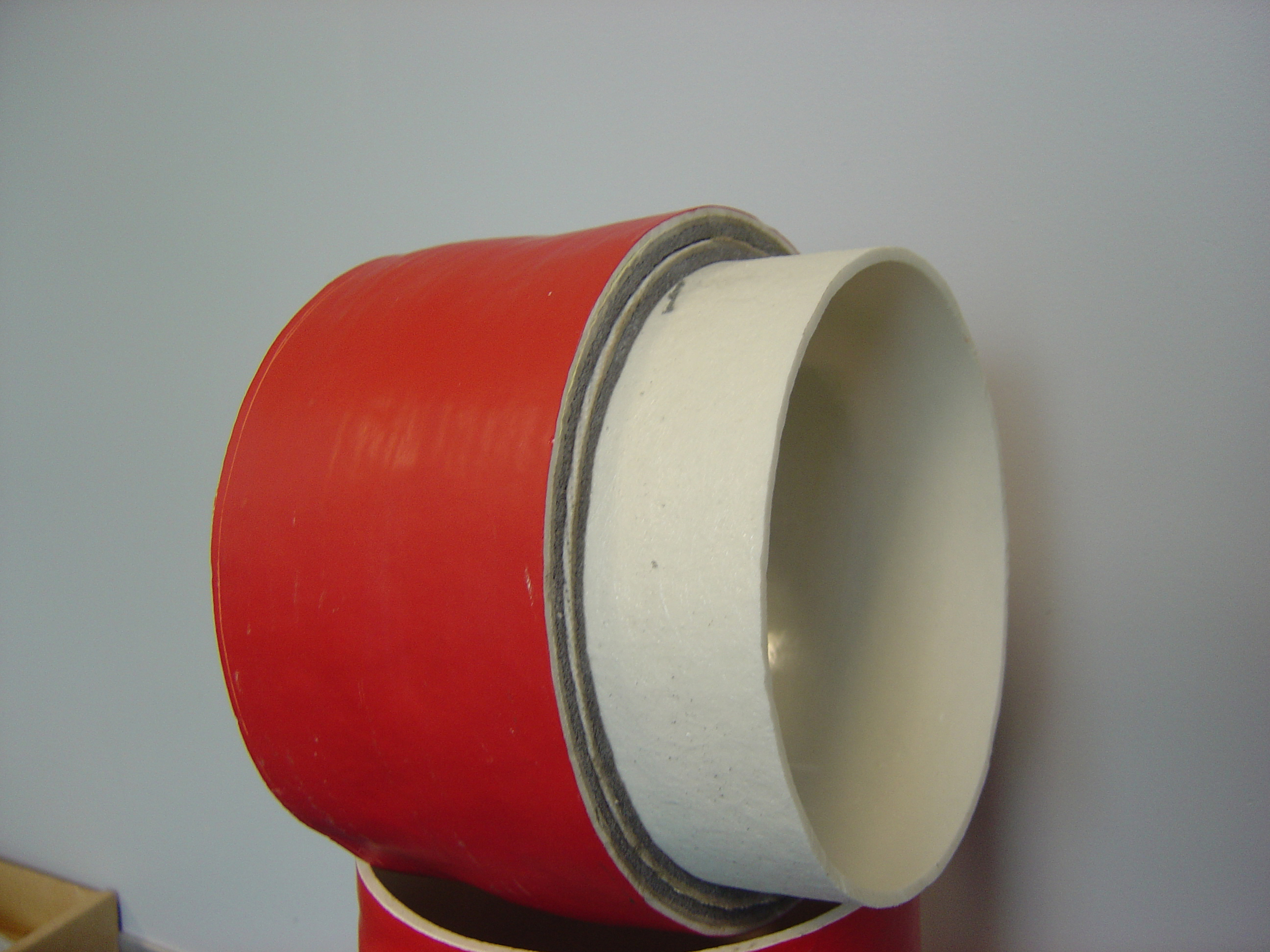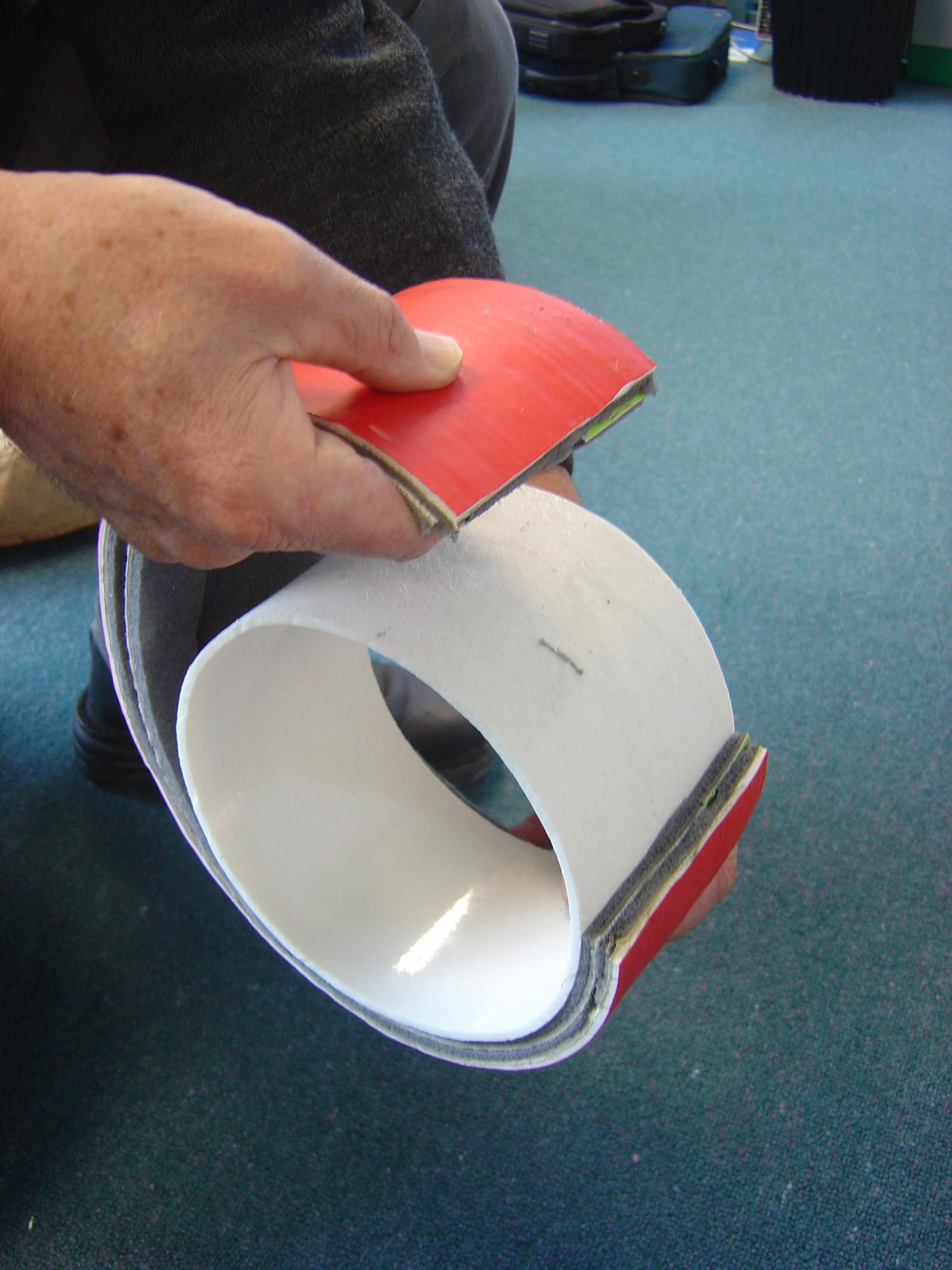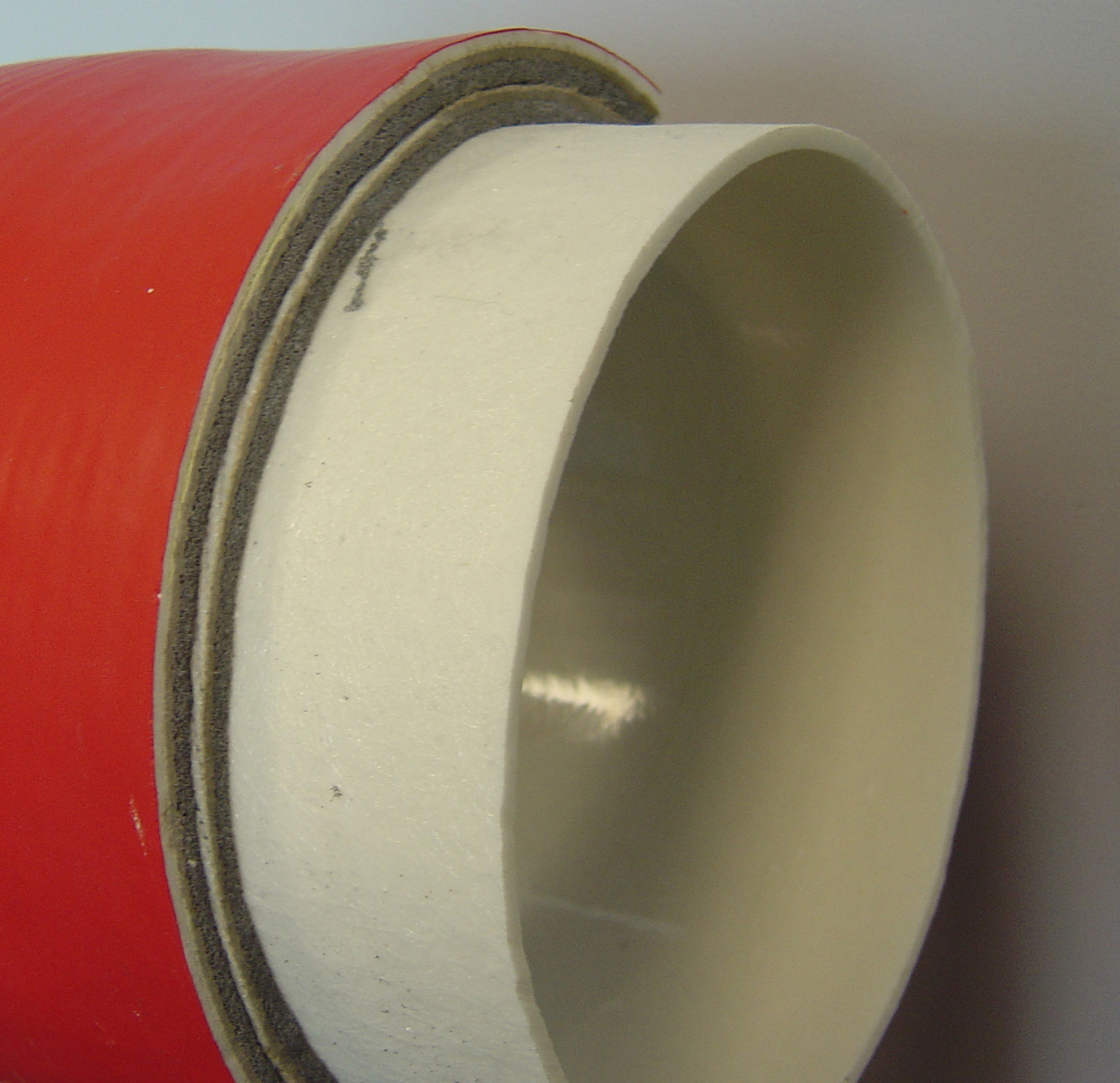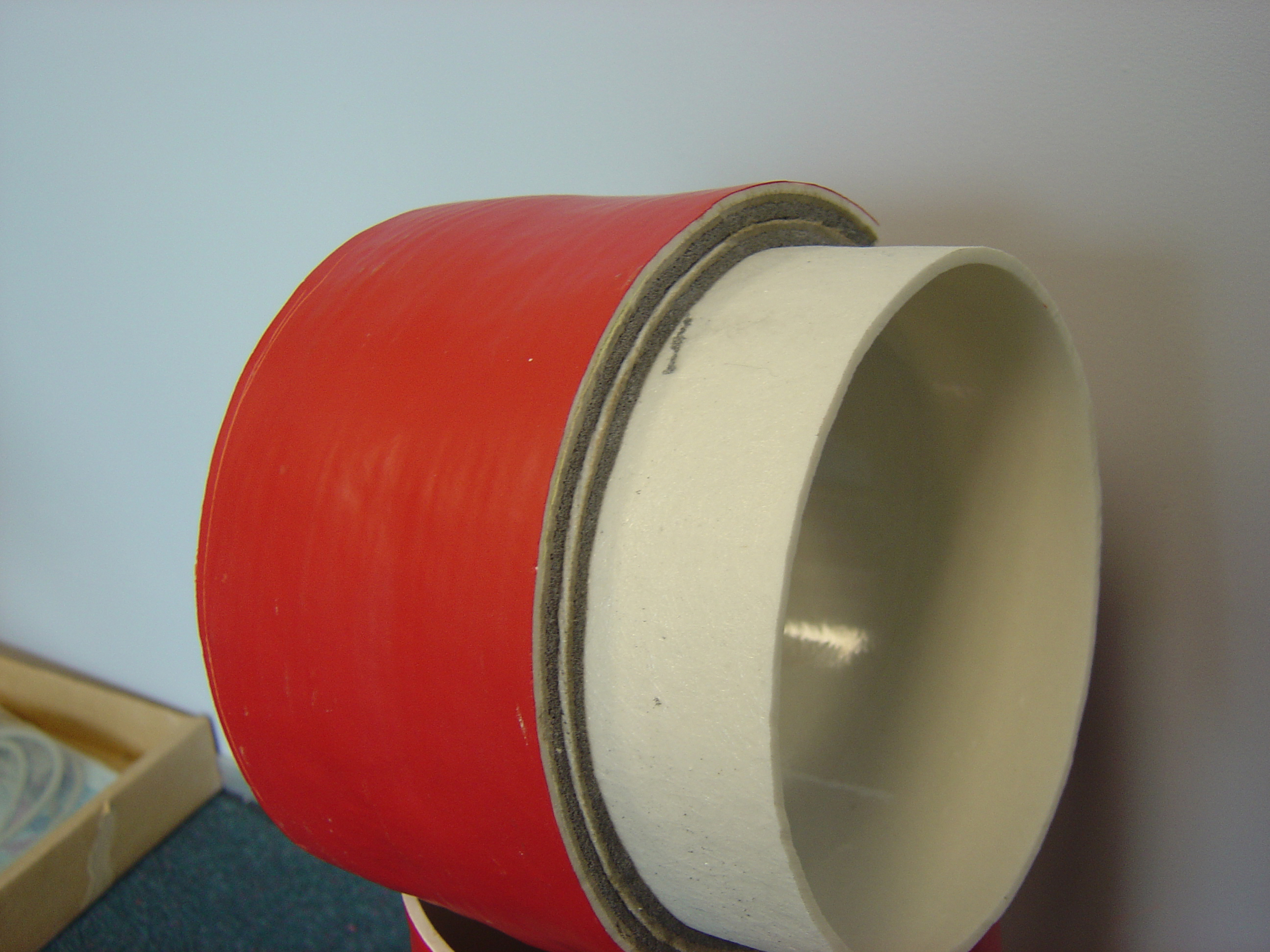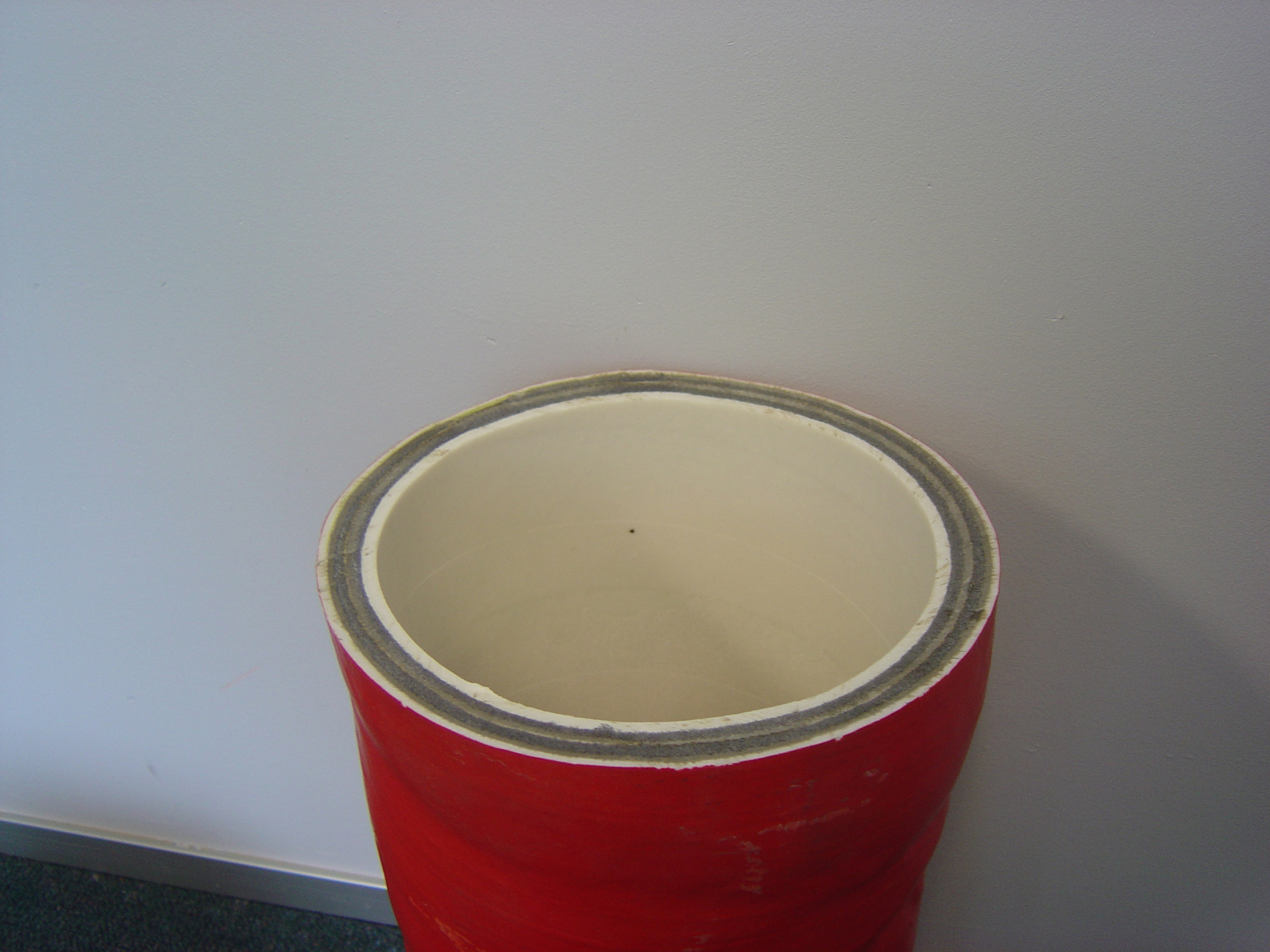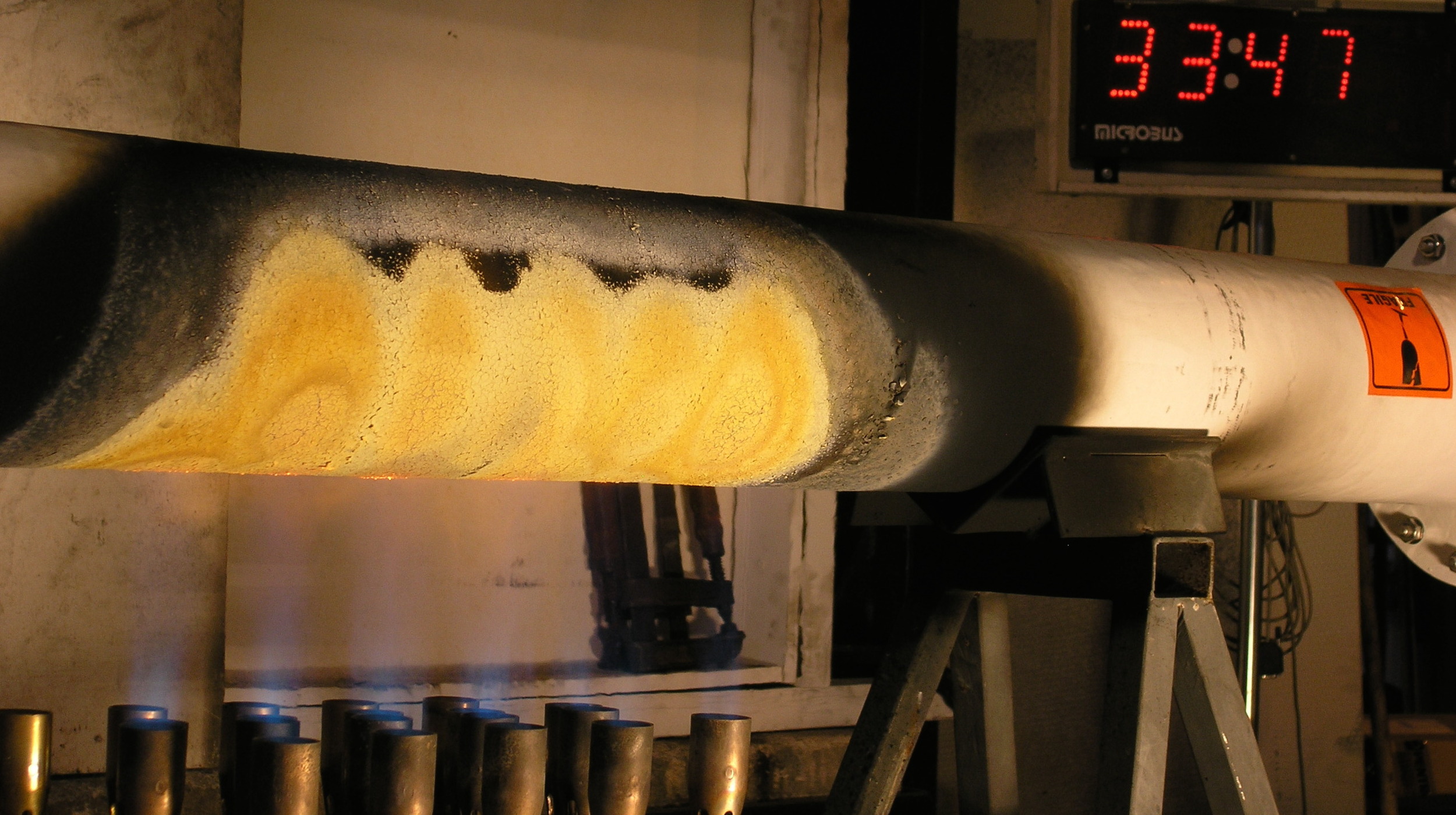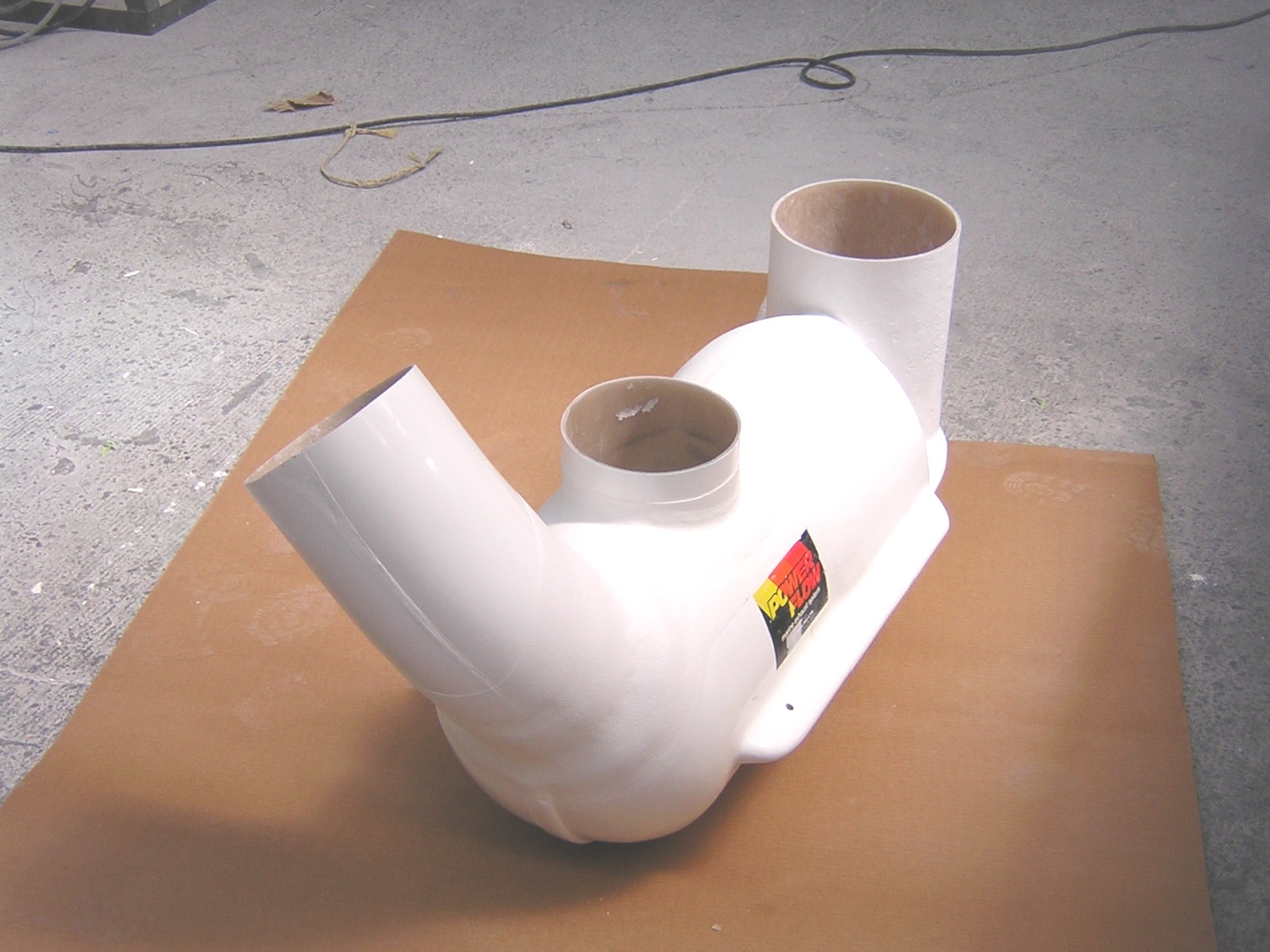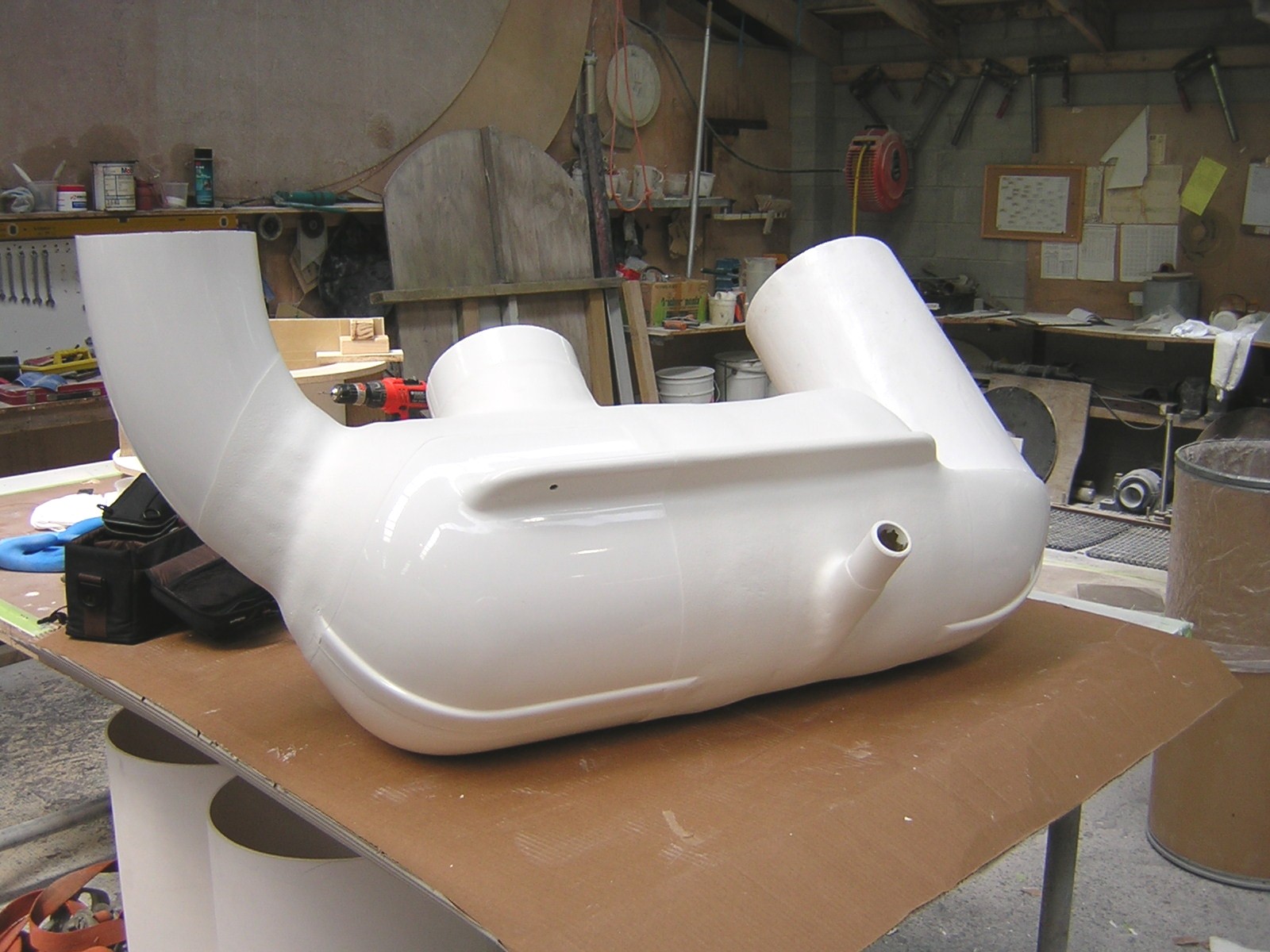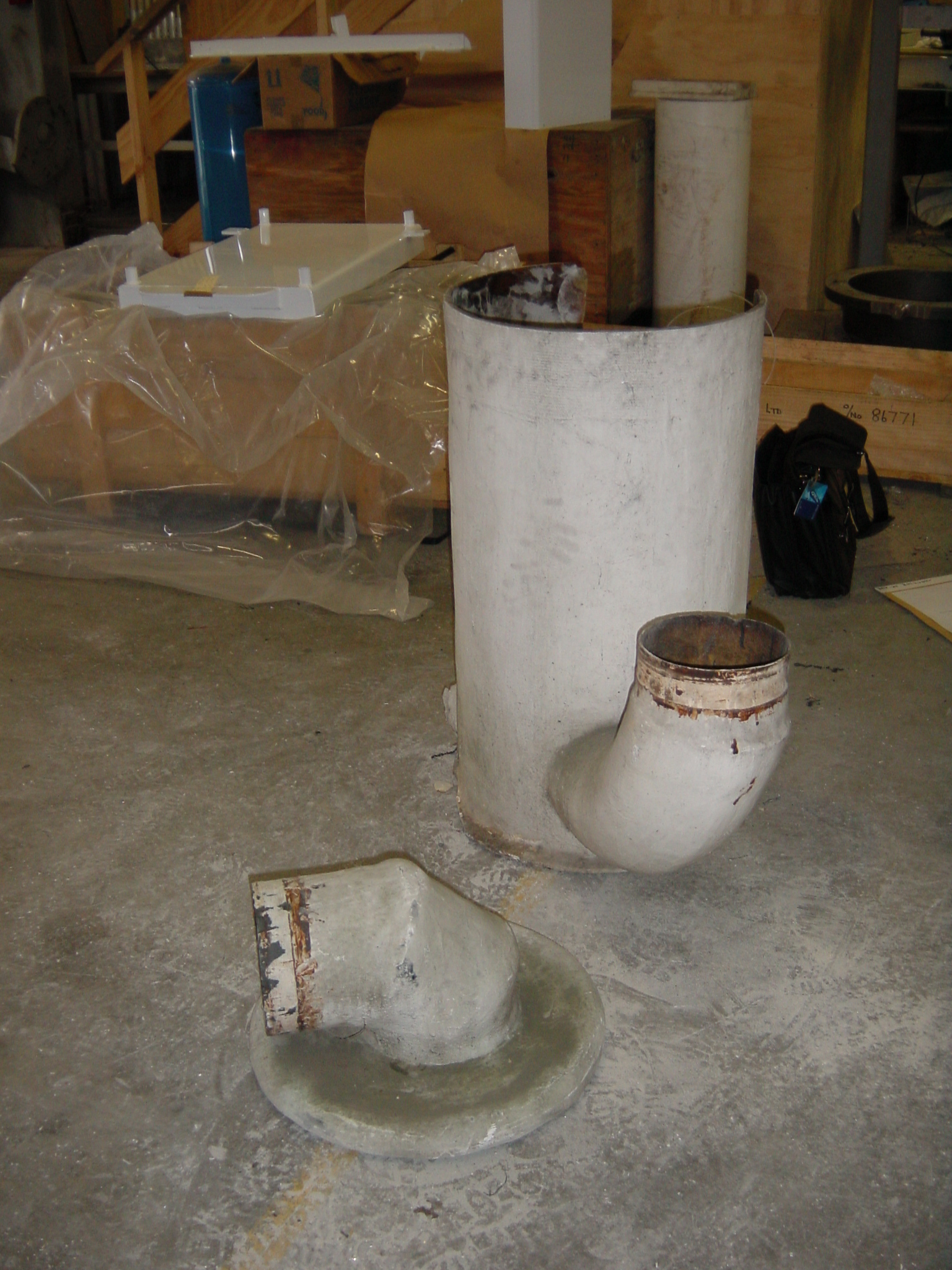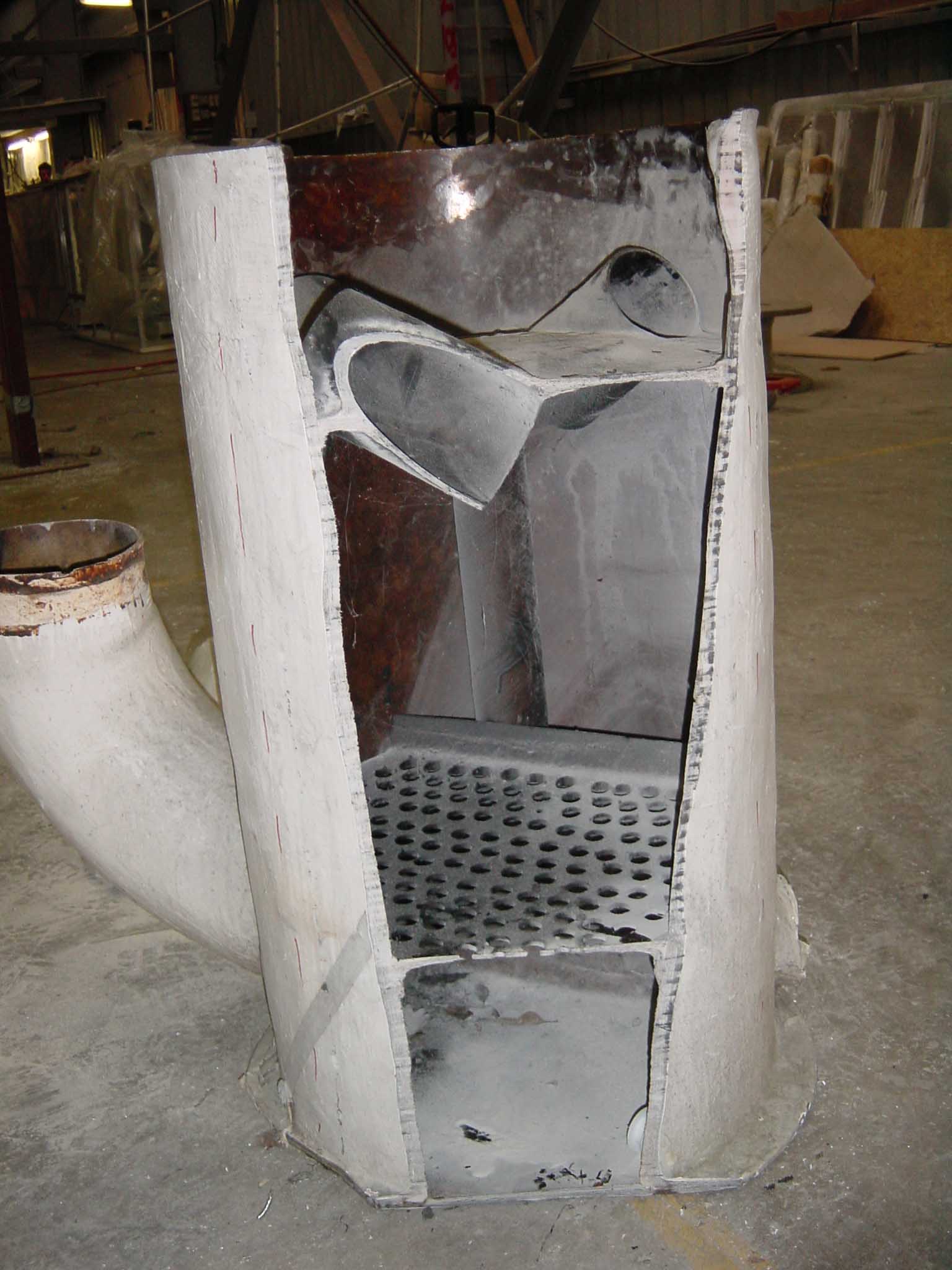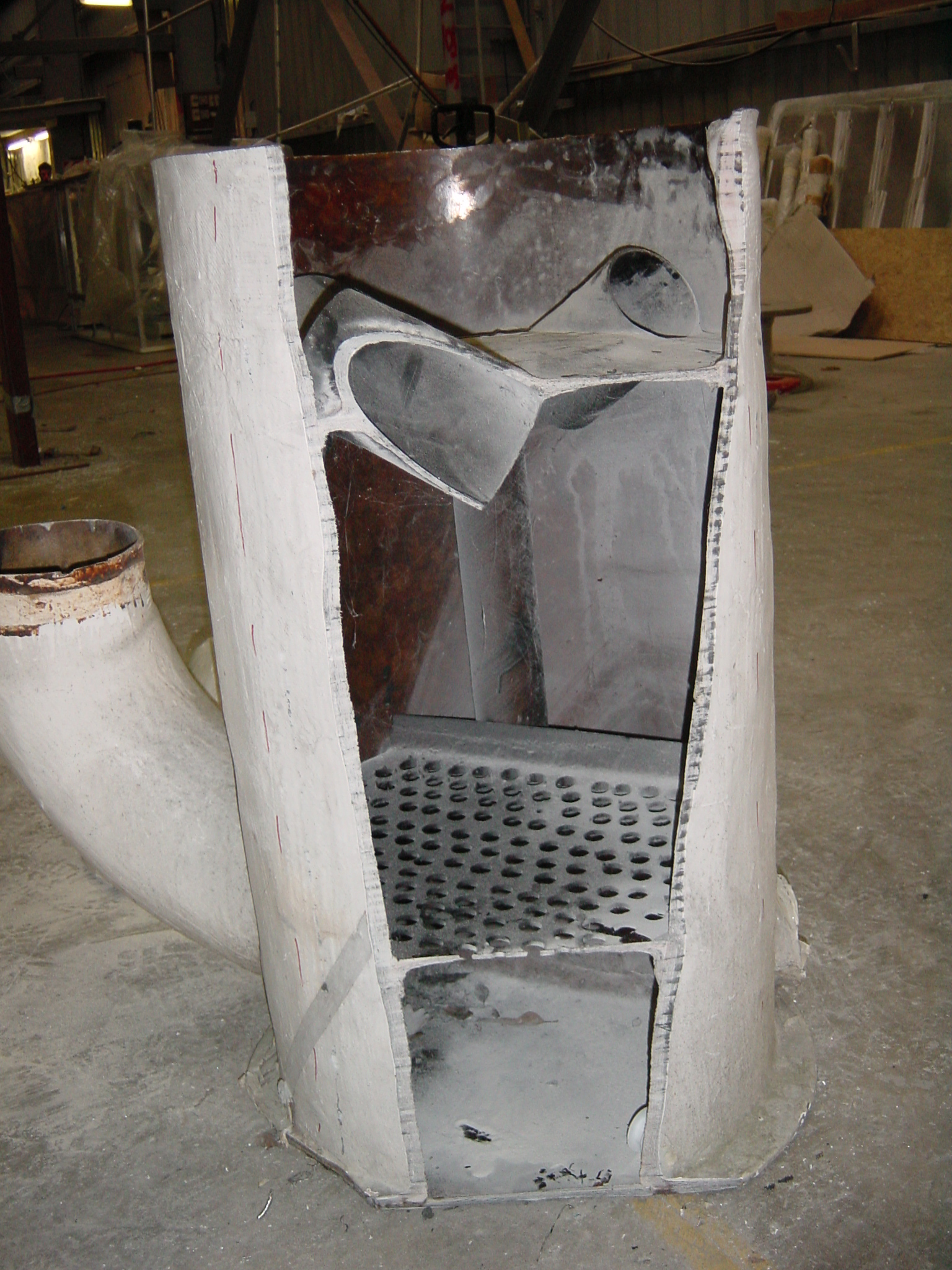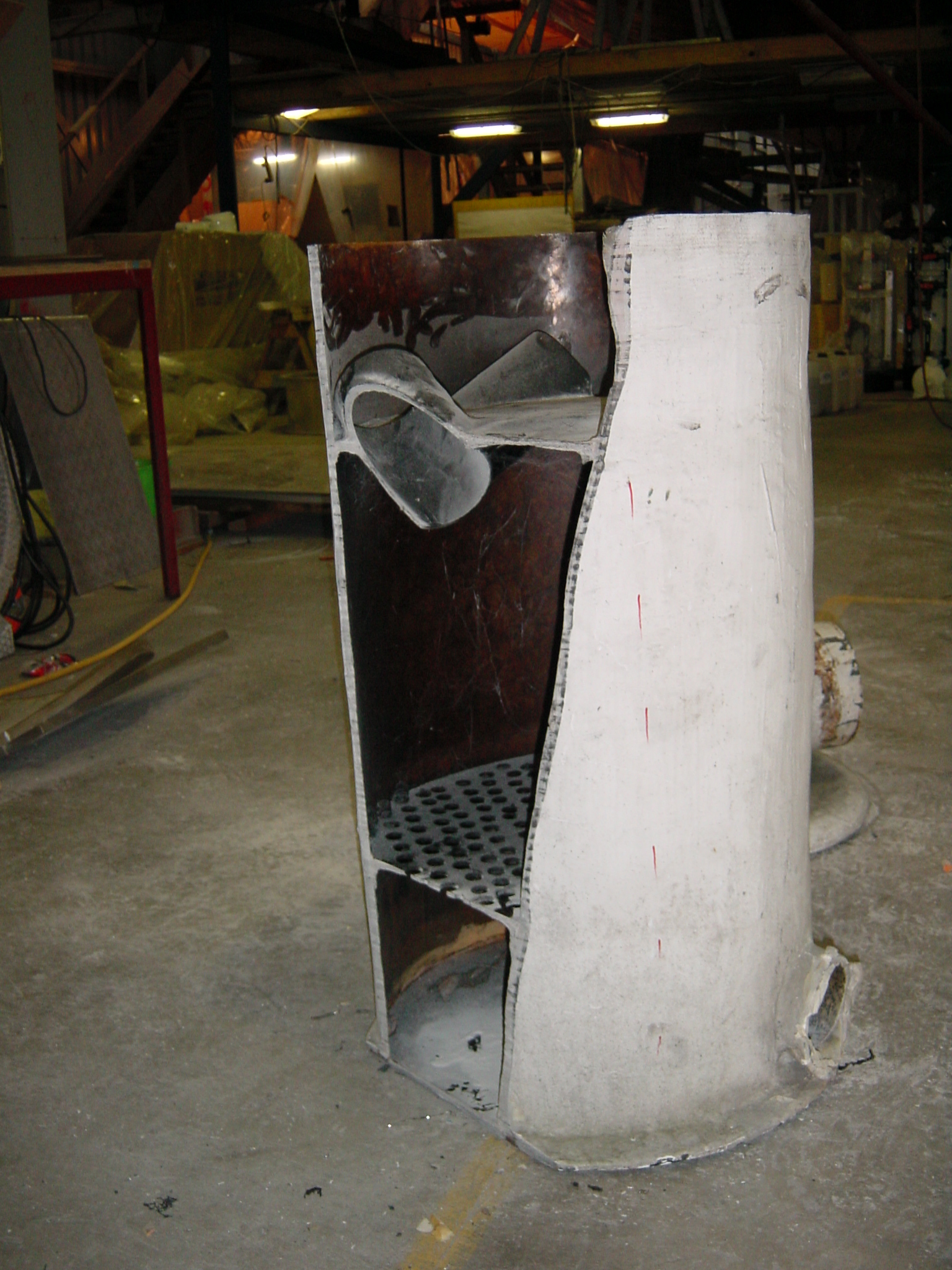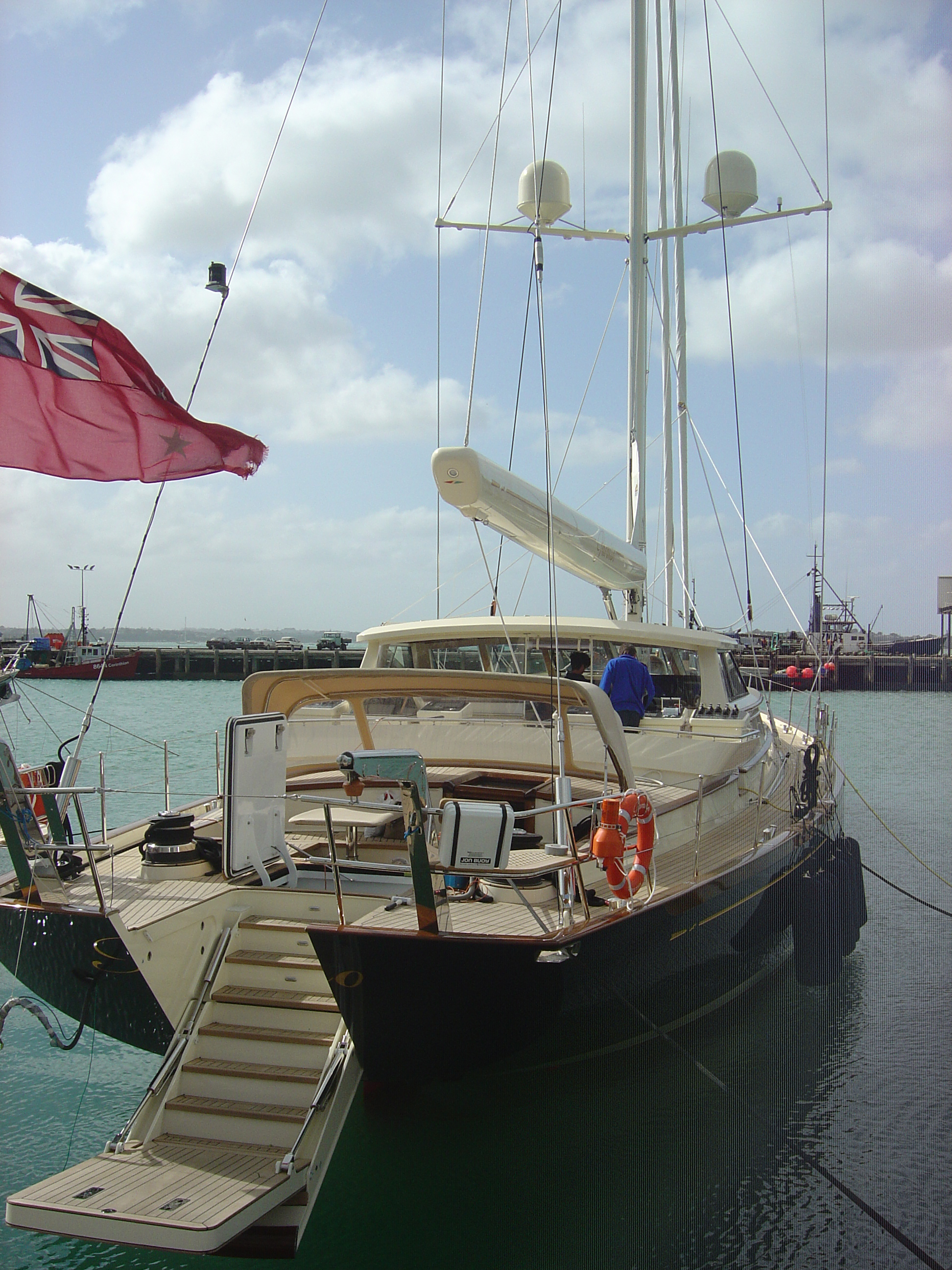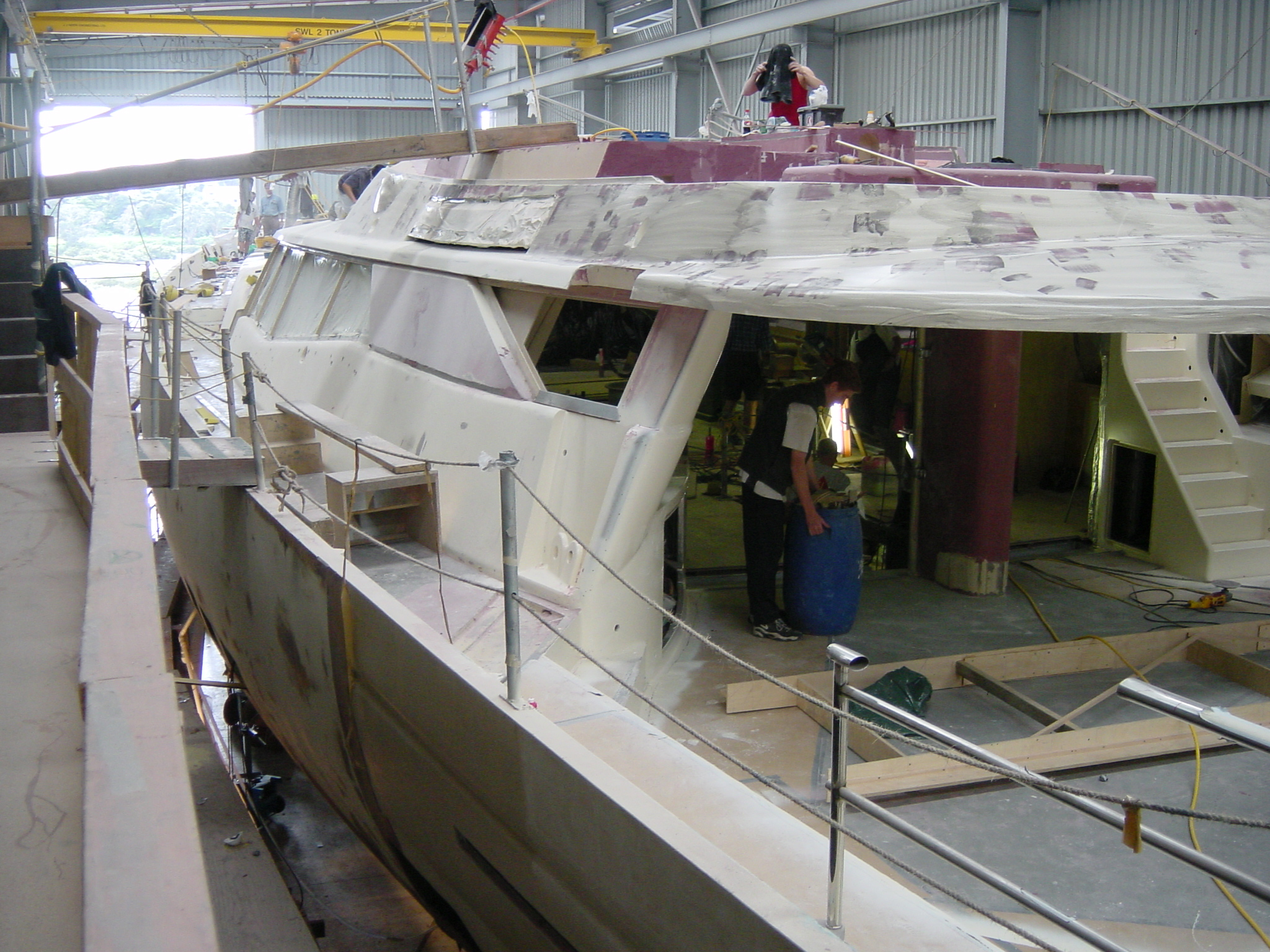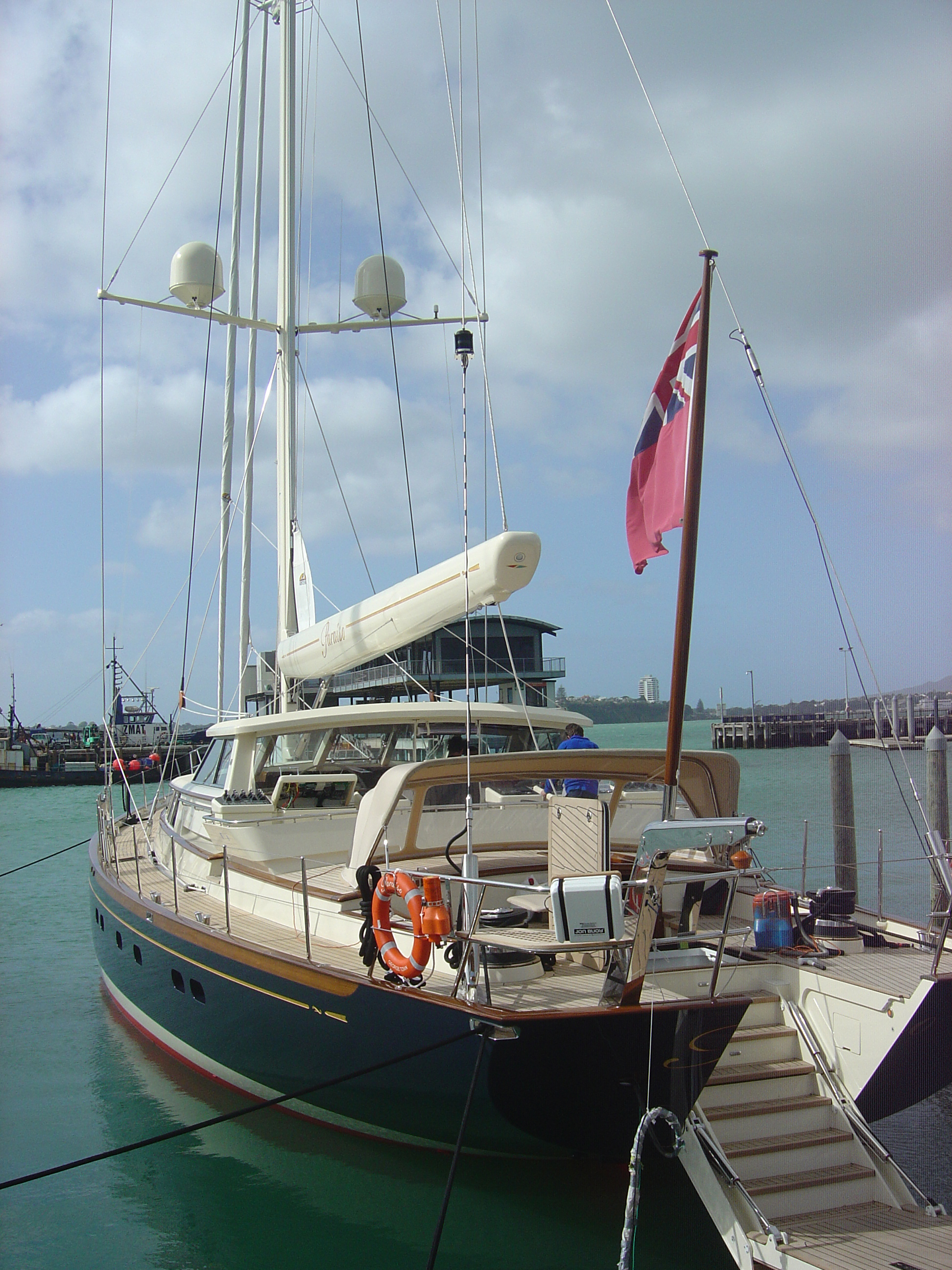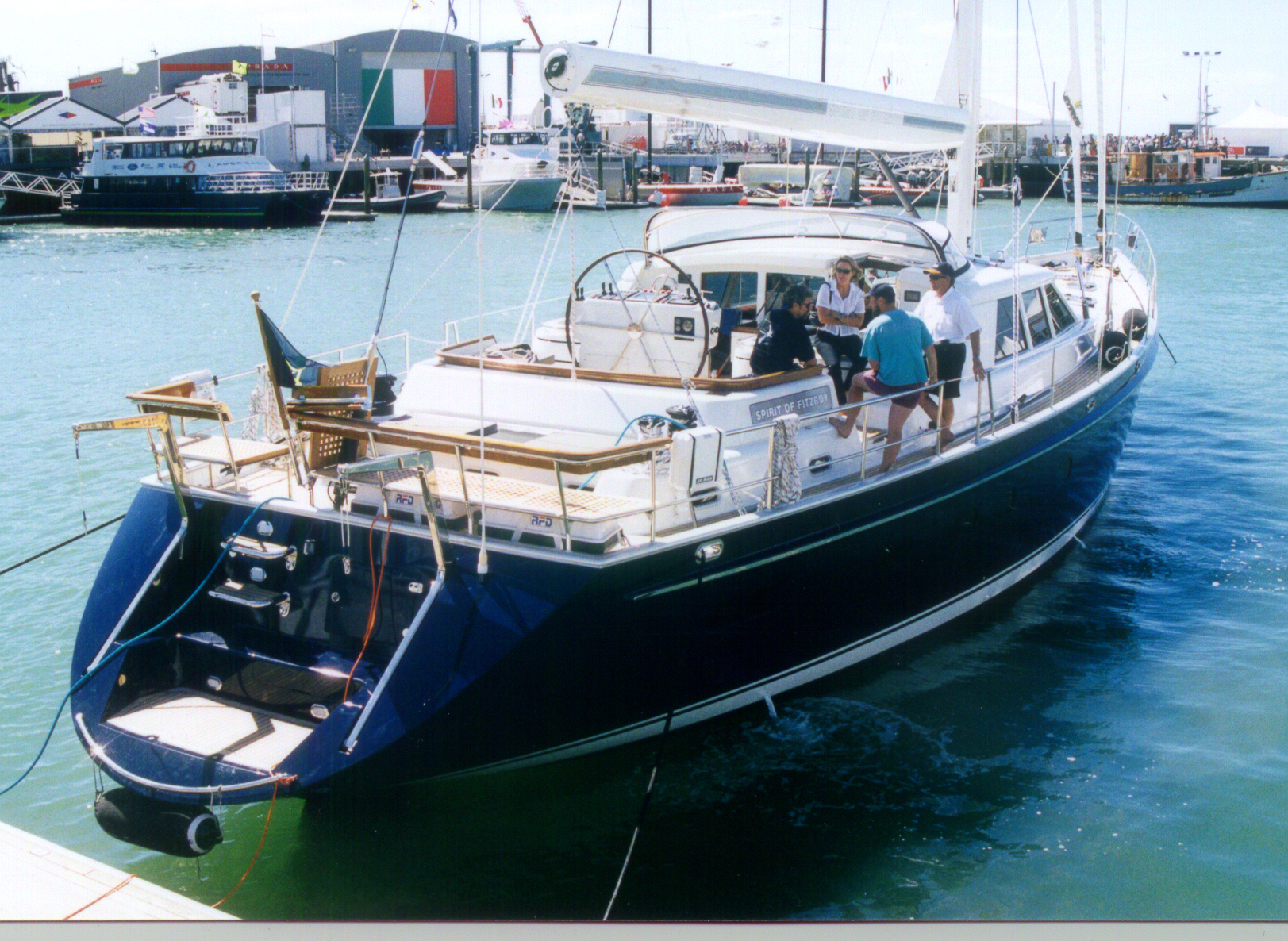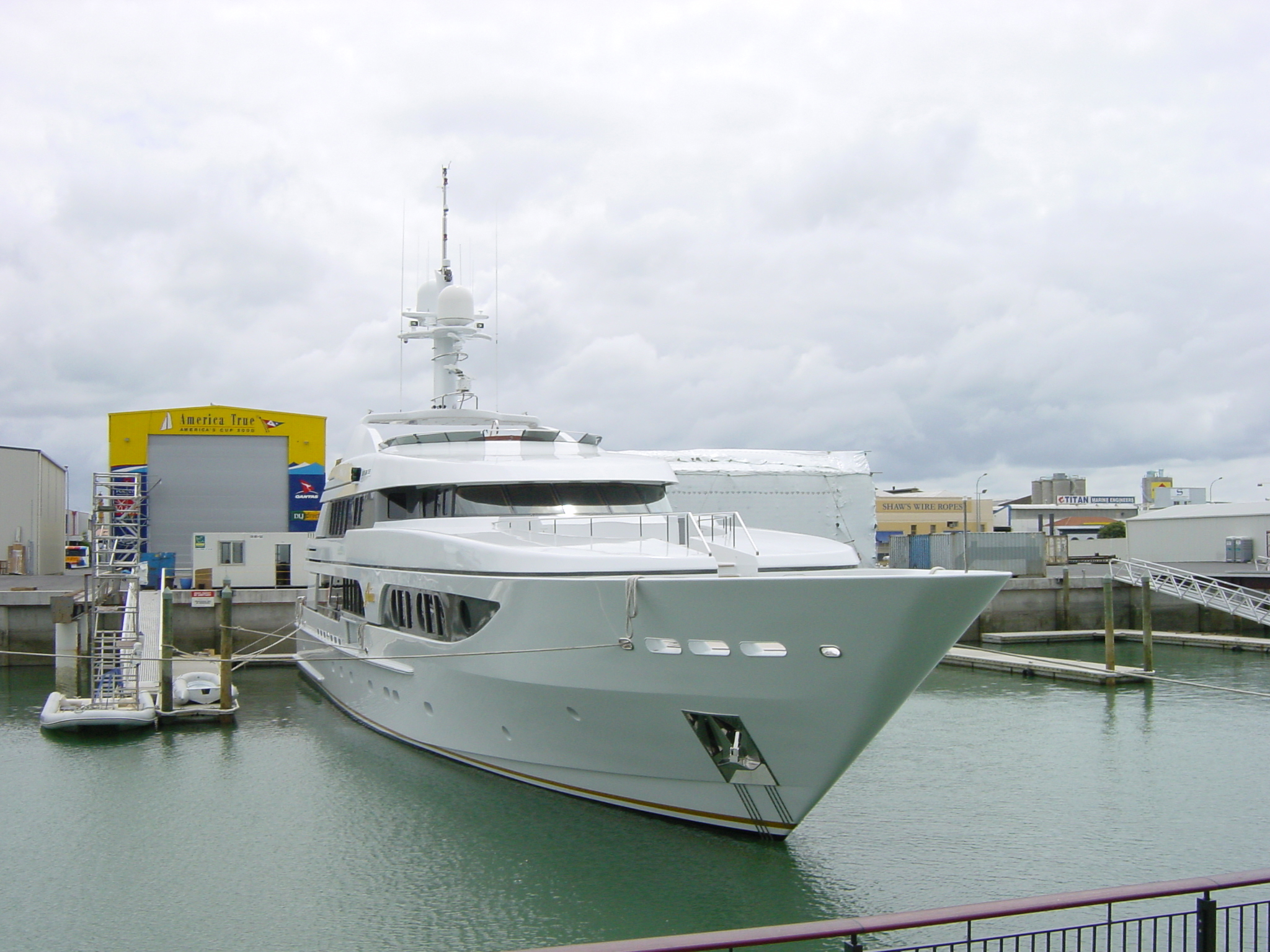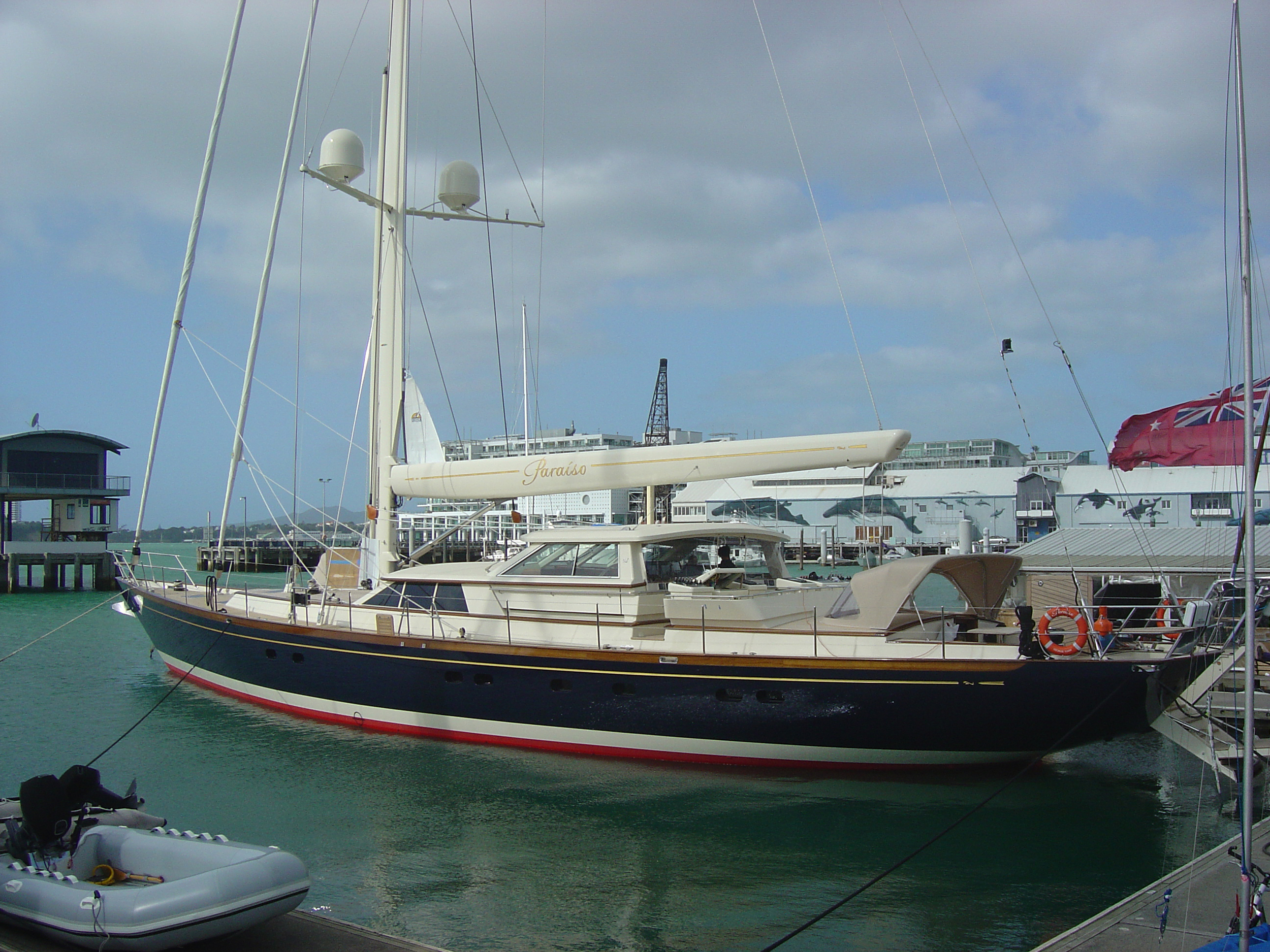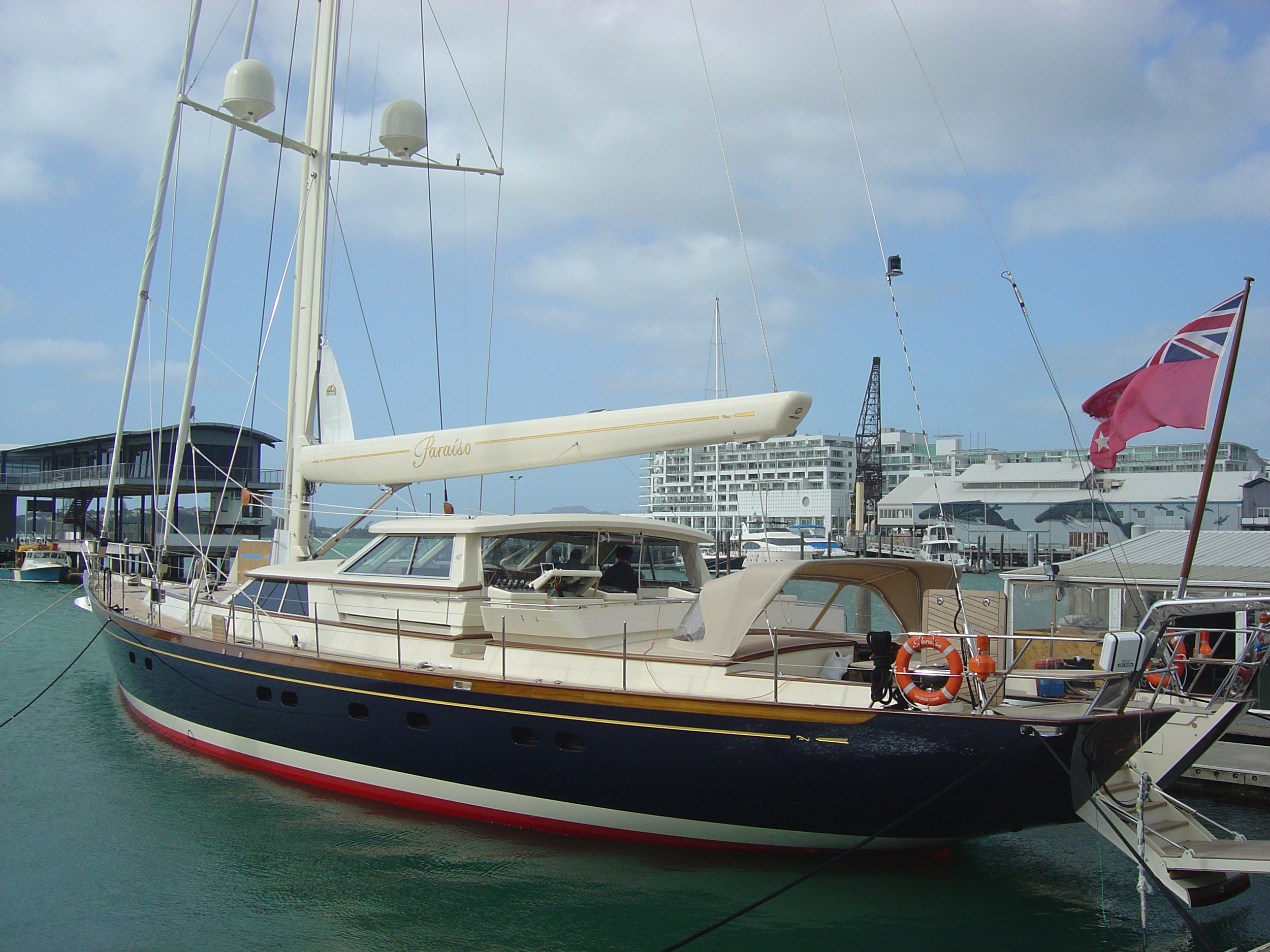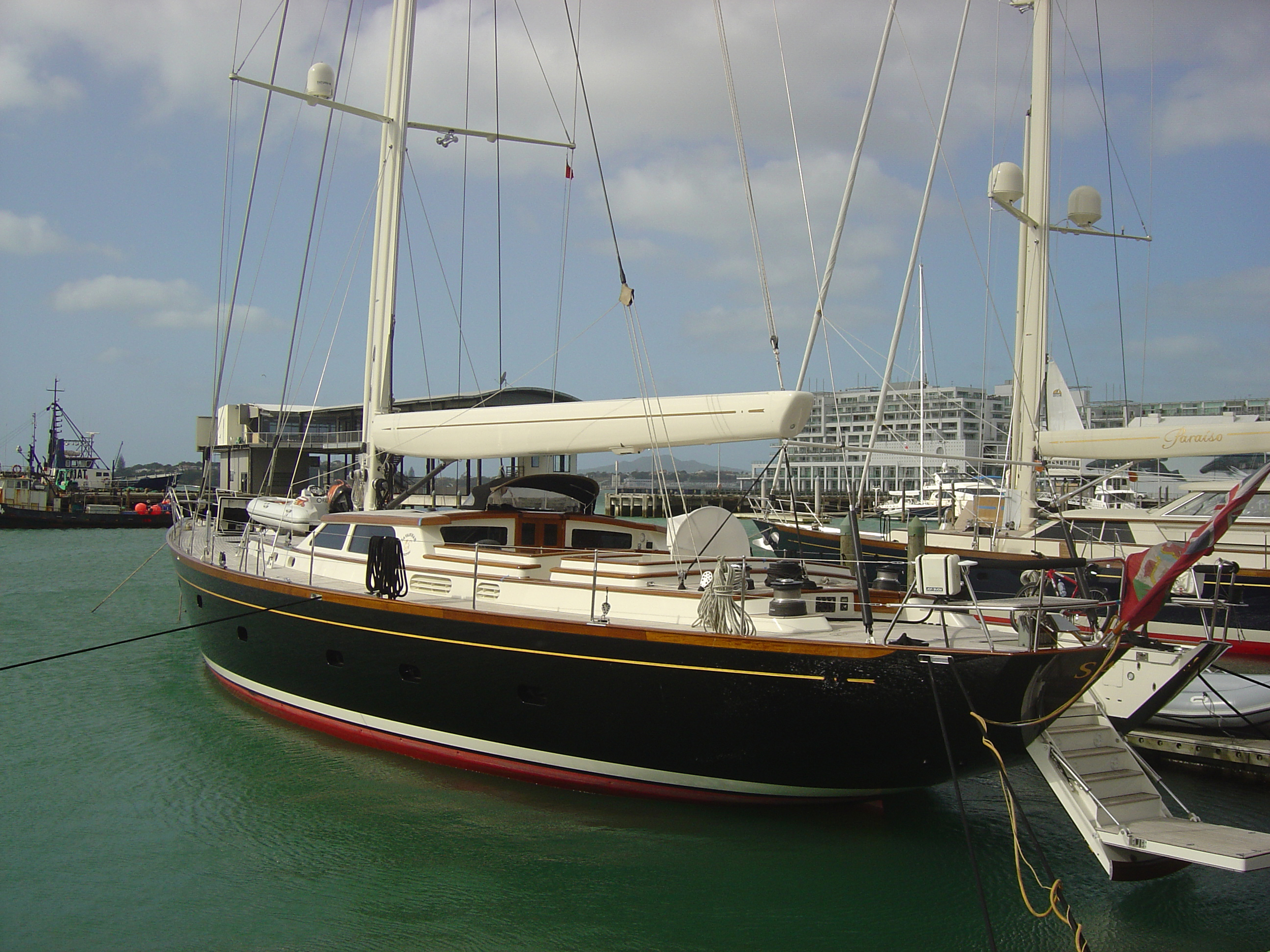 Whisper-quiet acoustically-insulated fibreglass wet exhaust pipe for Super Yachts
A complete range of standard fibreglass marine exhaust tubing, bends, tees, flanges, and reducers fabricated in 100% corrosion resistant fibreglass. The main resin system used is ARMATEC's C64 based on Hetron 197 that is an accepted marine survey material.
Marine Exhaust Tubing
Whispapipe
Whispapipe is a Factory Insulated Marine Exhaust Tubing. An Armatec innovation to save you installation time is our marine exhaust tubing that comes fitted with acoustic insulation. This greatly reduces installation time in the limited spaces available where the pipework is run; the acoustic insulation is already done. The acoustic insulation is fitted without gaps ensuring better acoustic performance.