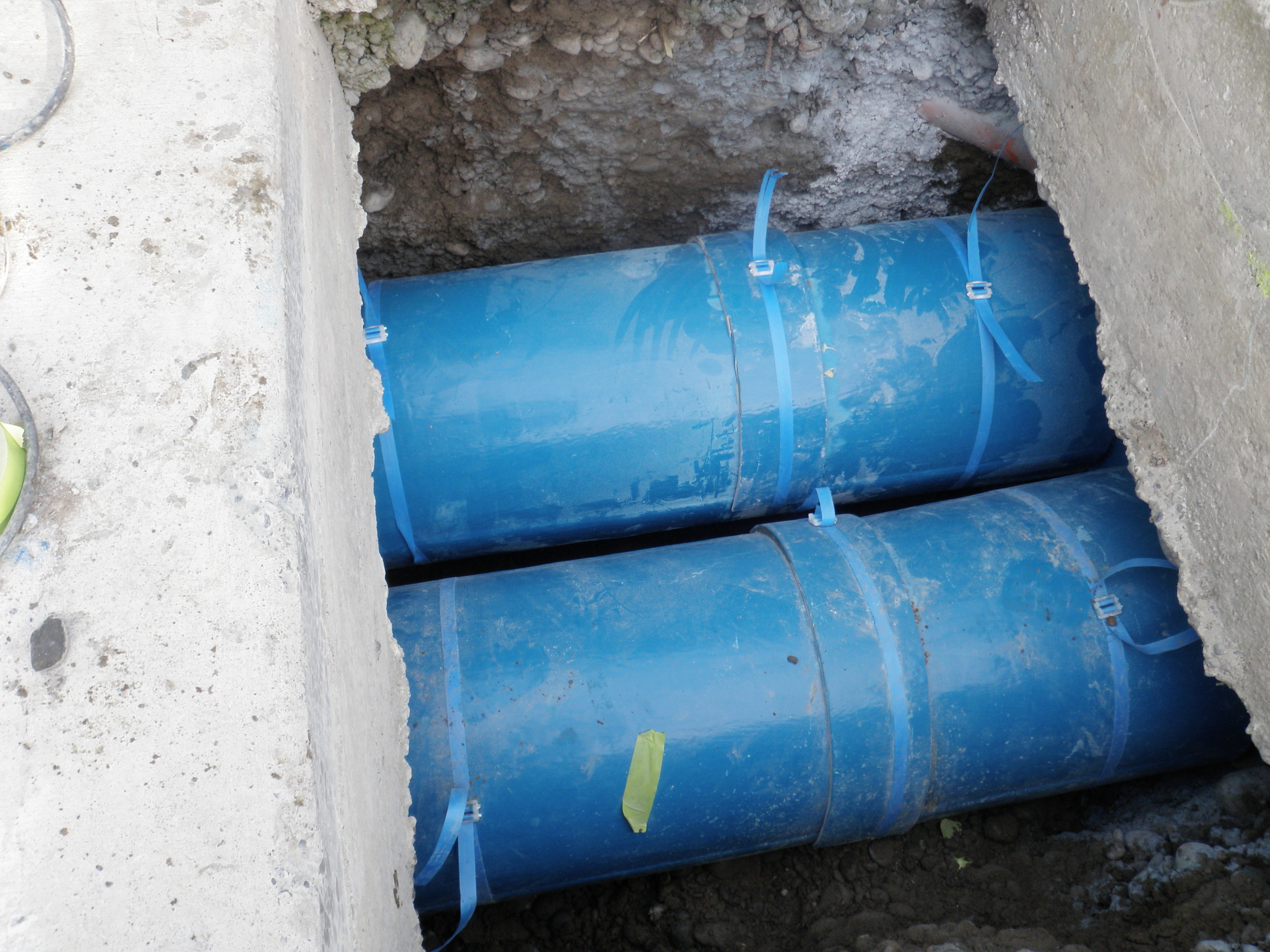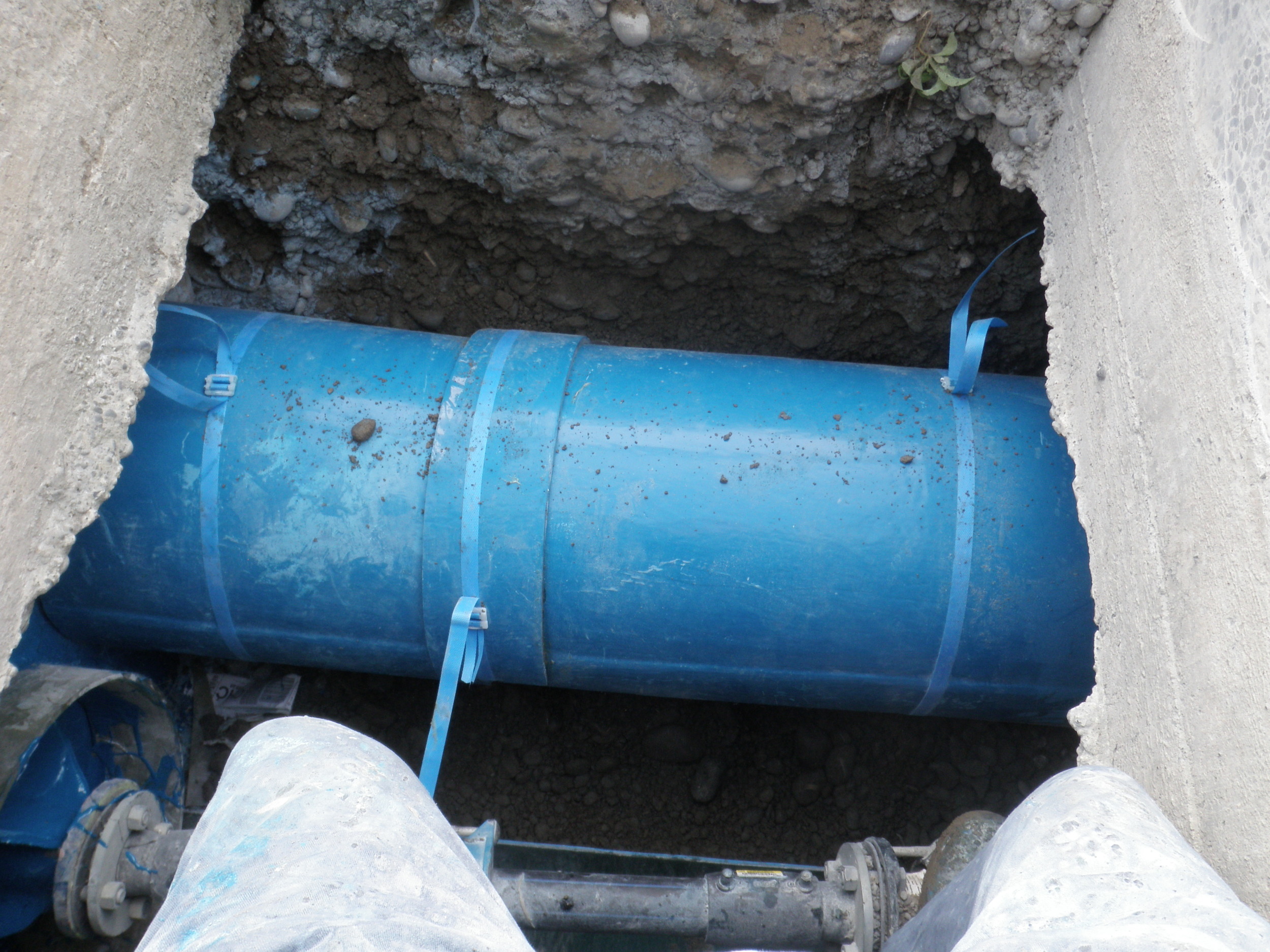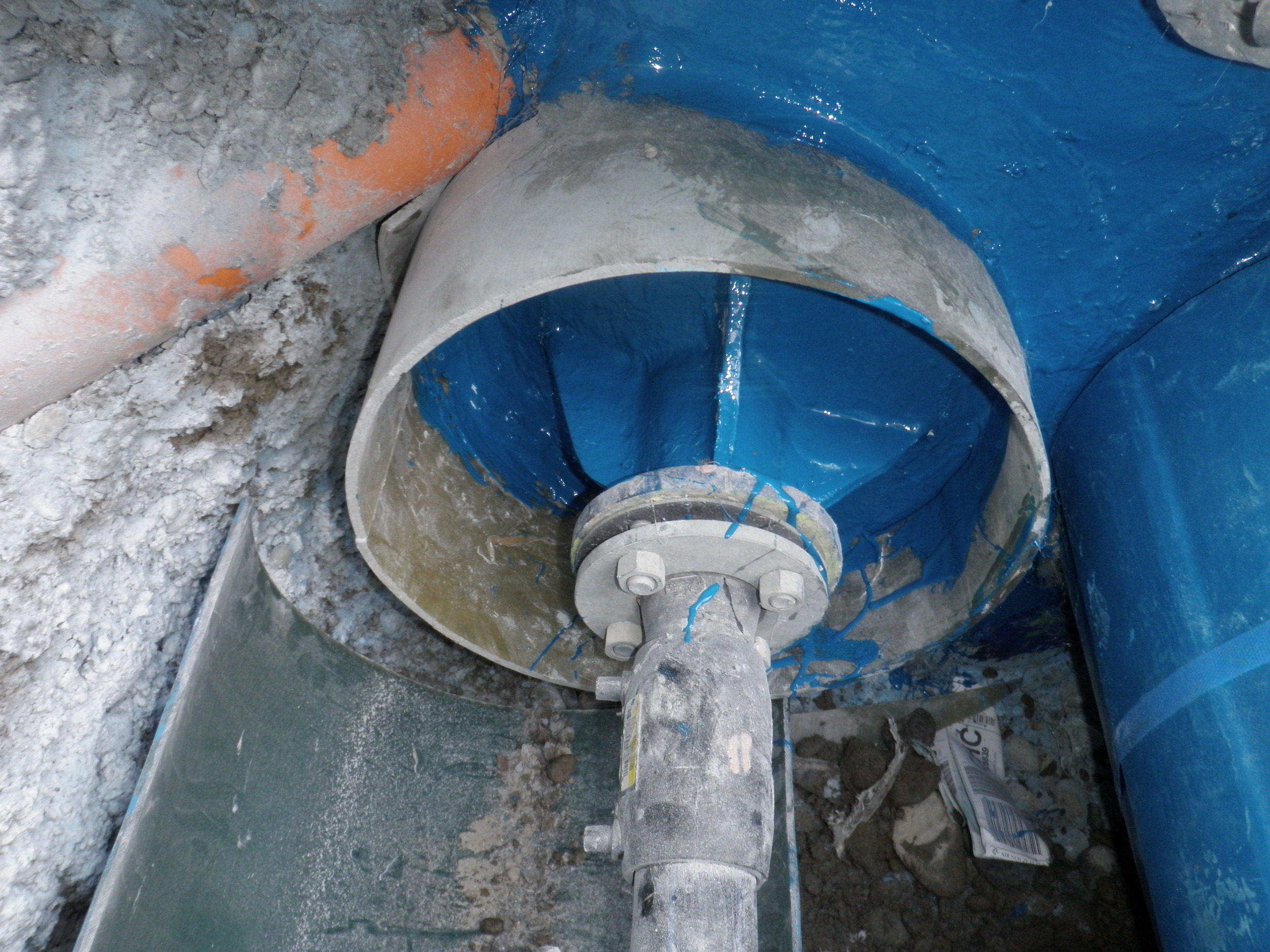 Ideal for pump stations and valve chambers.
Protects pipes and connections from damage by providing room for the pipe to move horizontally and vertically during ground consolidation, or in an extreme event like an earthquake.
Carrier Pipe Starters can be factory fitted to the fibreglass pump station and valve chamber to facilitate fitting of the Carrier Pipe.
The bottom half is installed first, then the pipes are set in the centre with soft foam supports to position them.