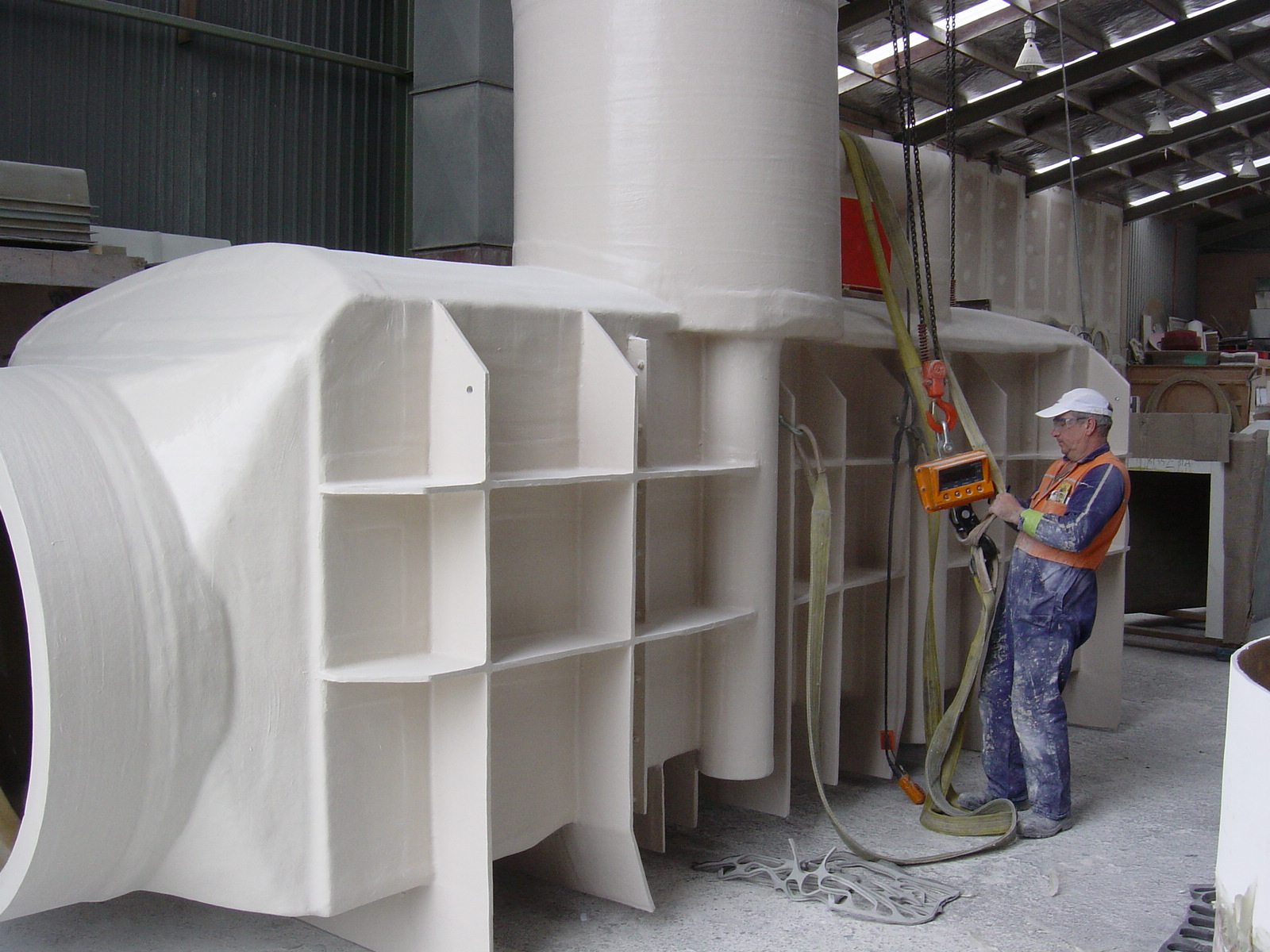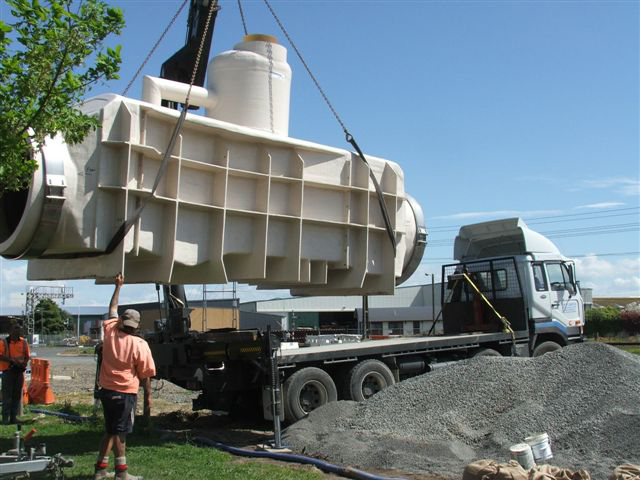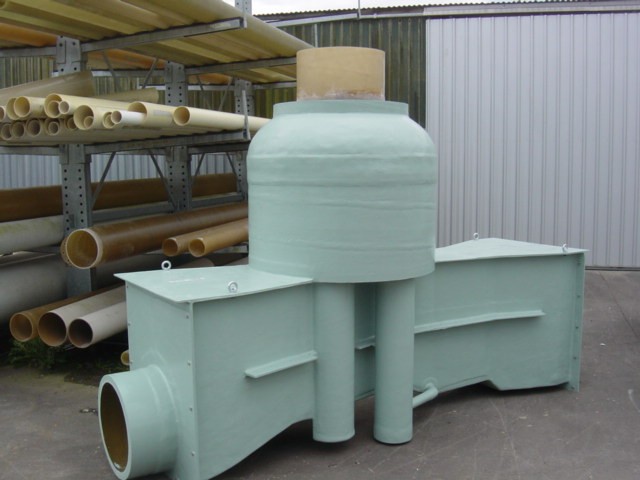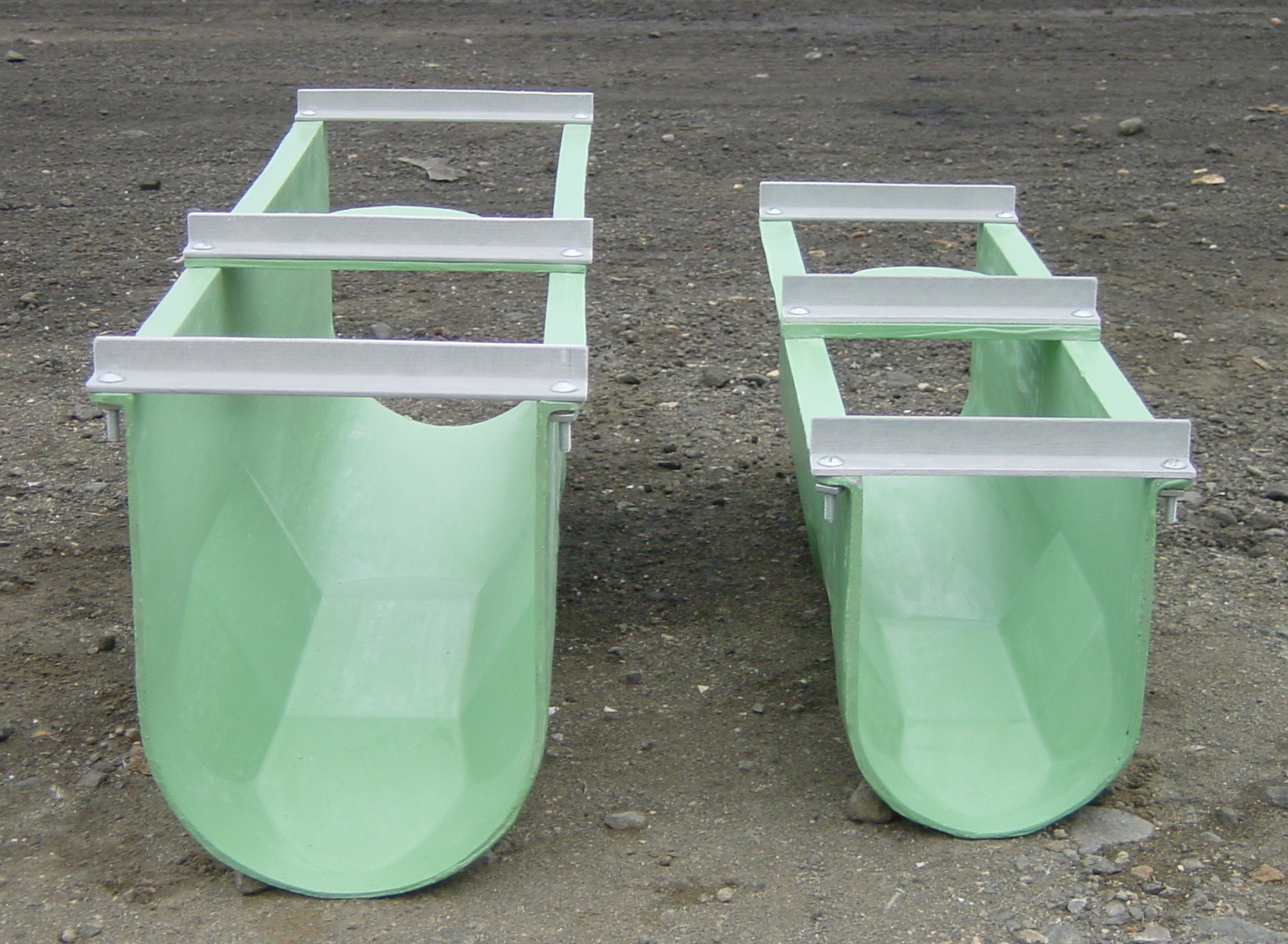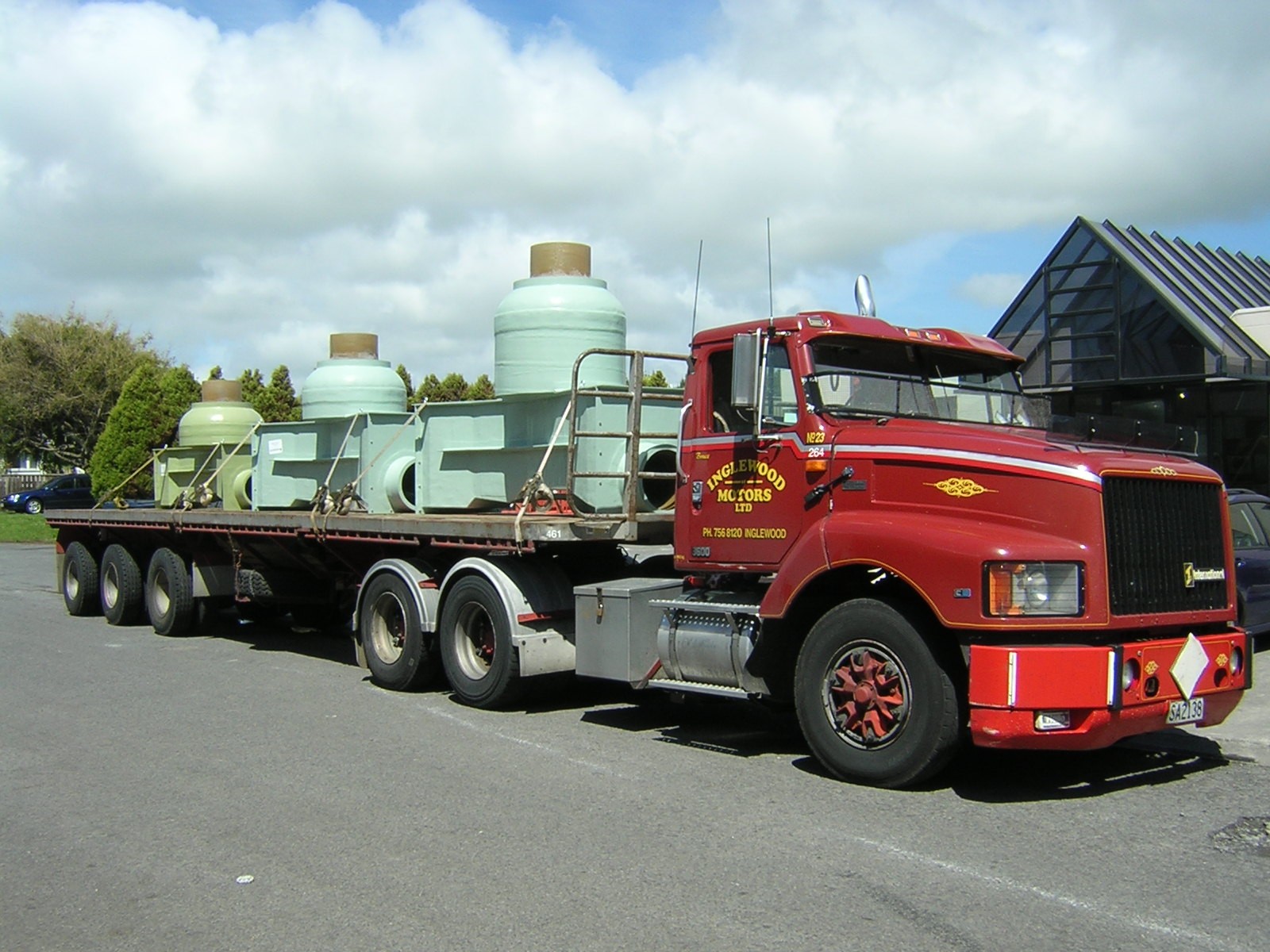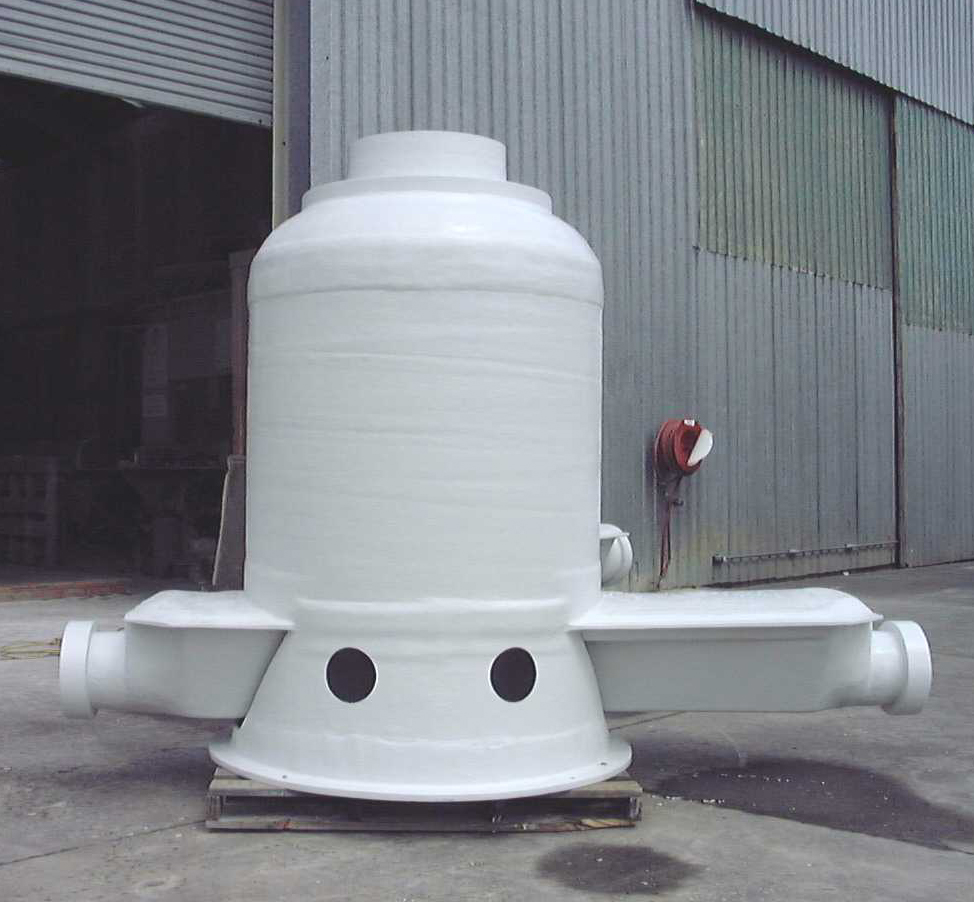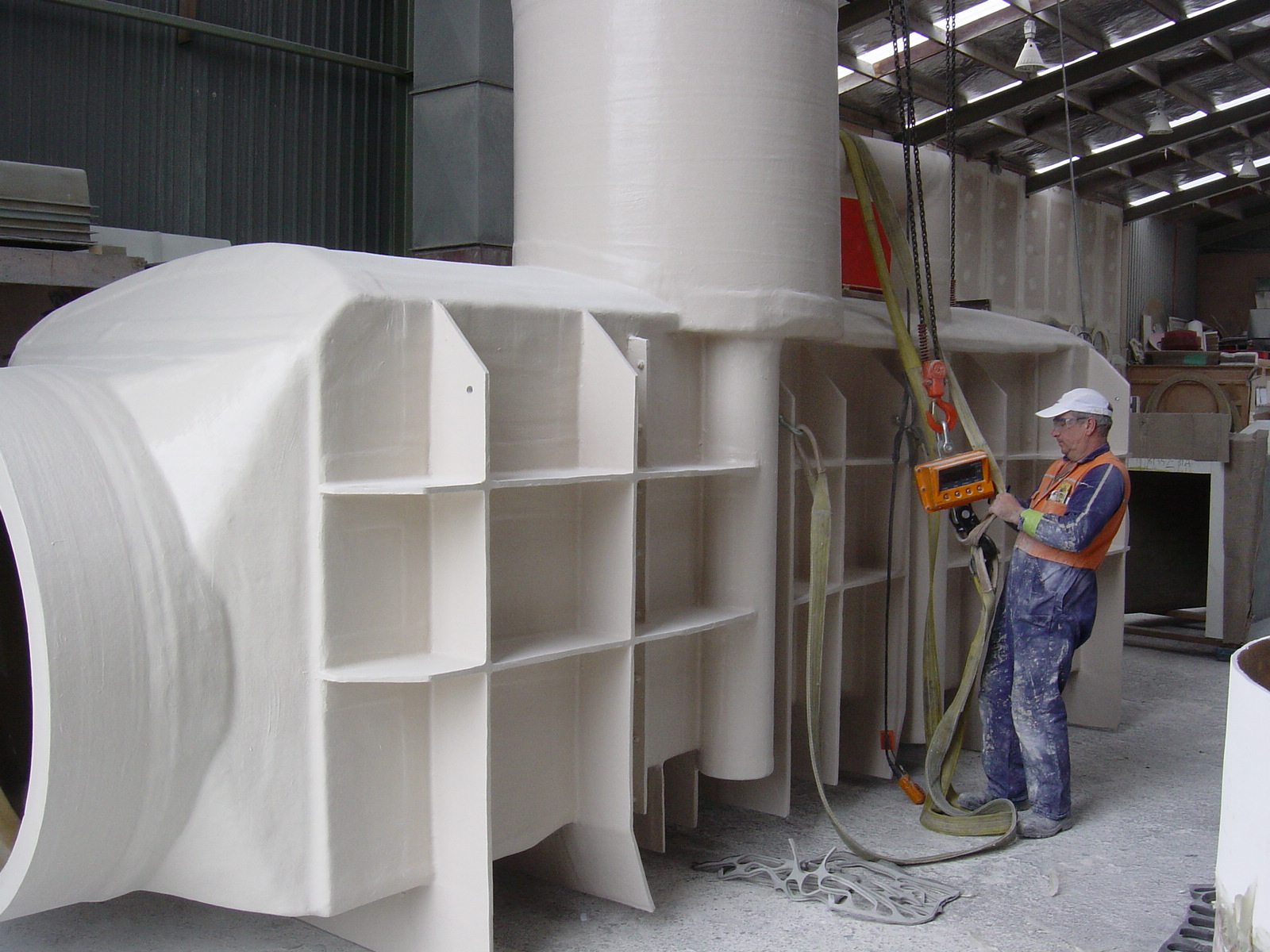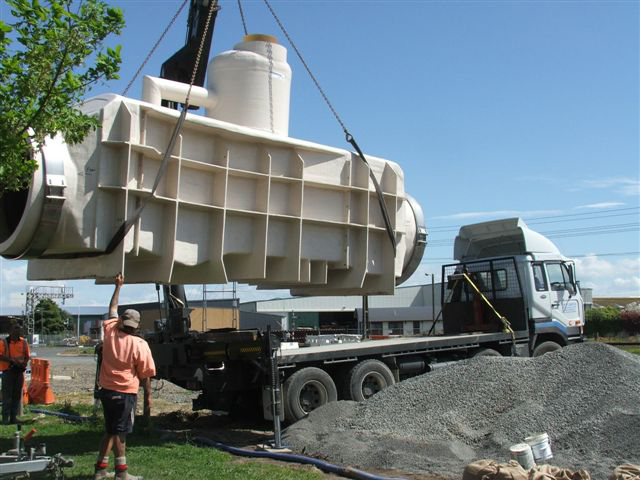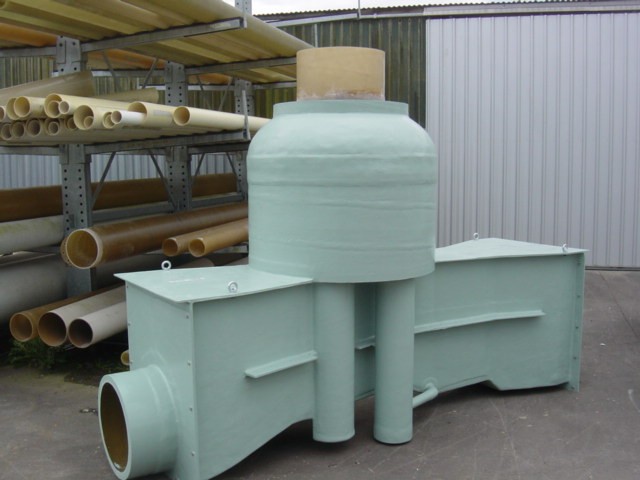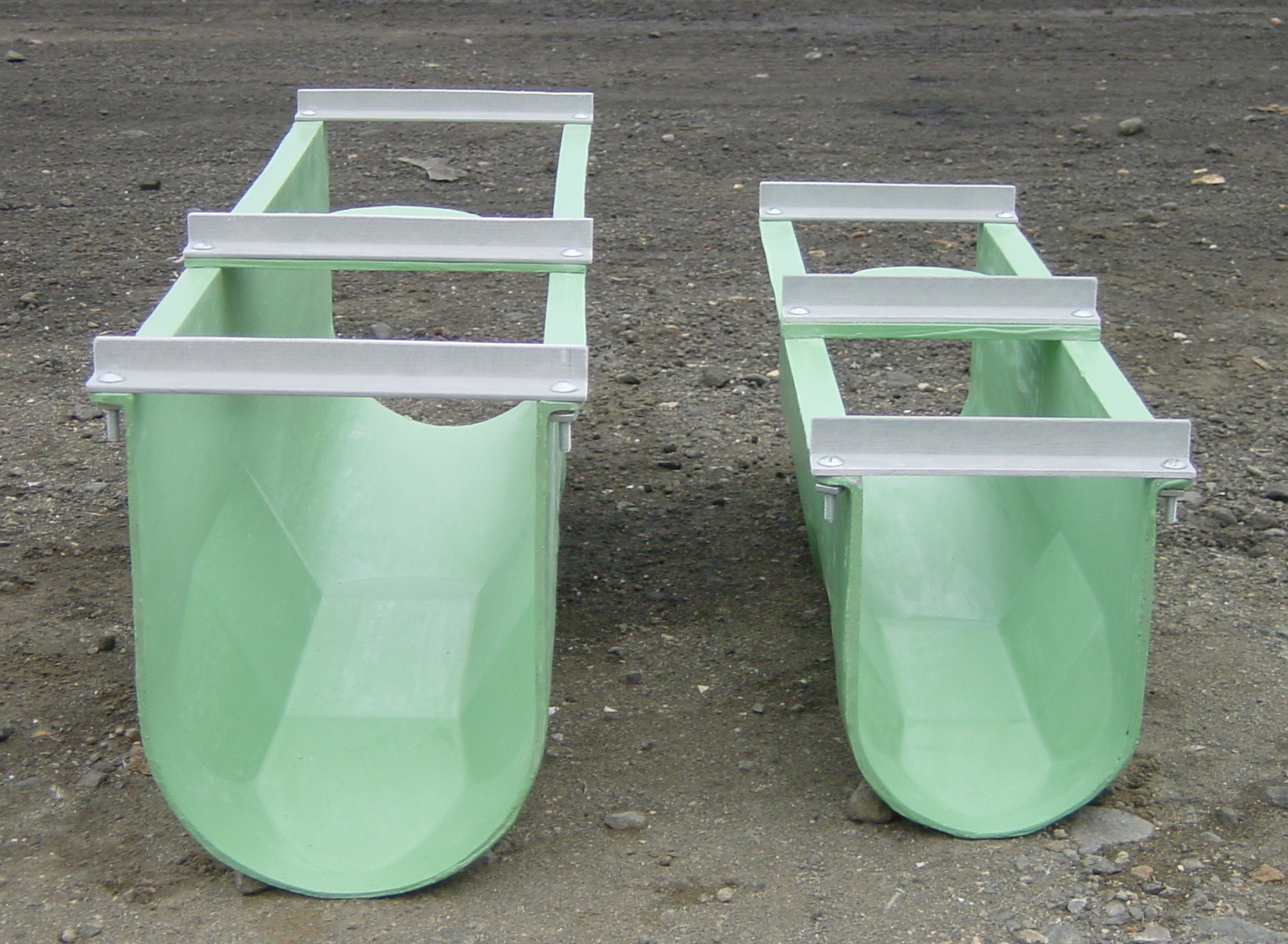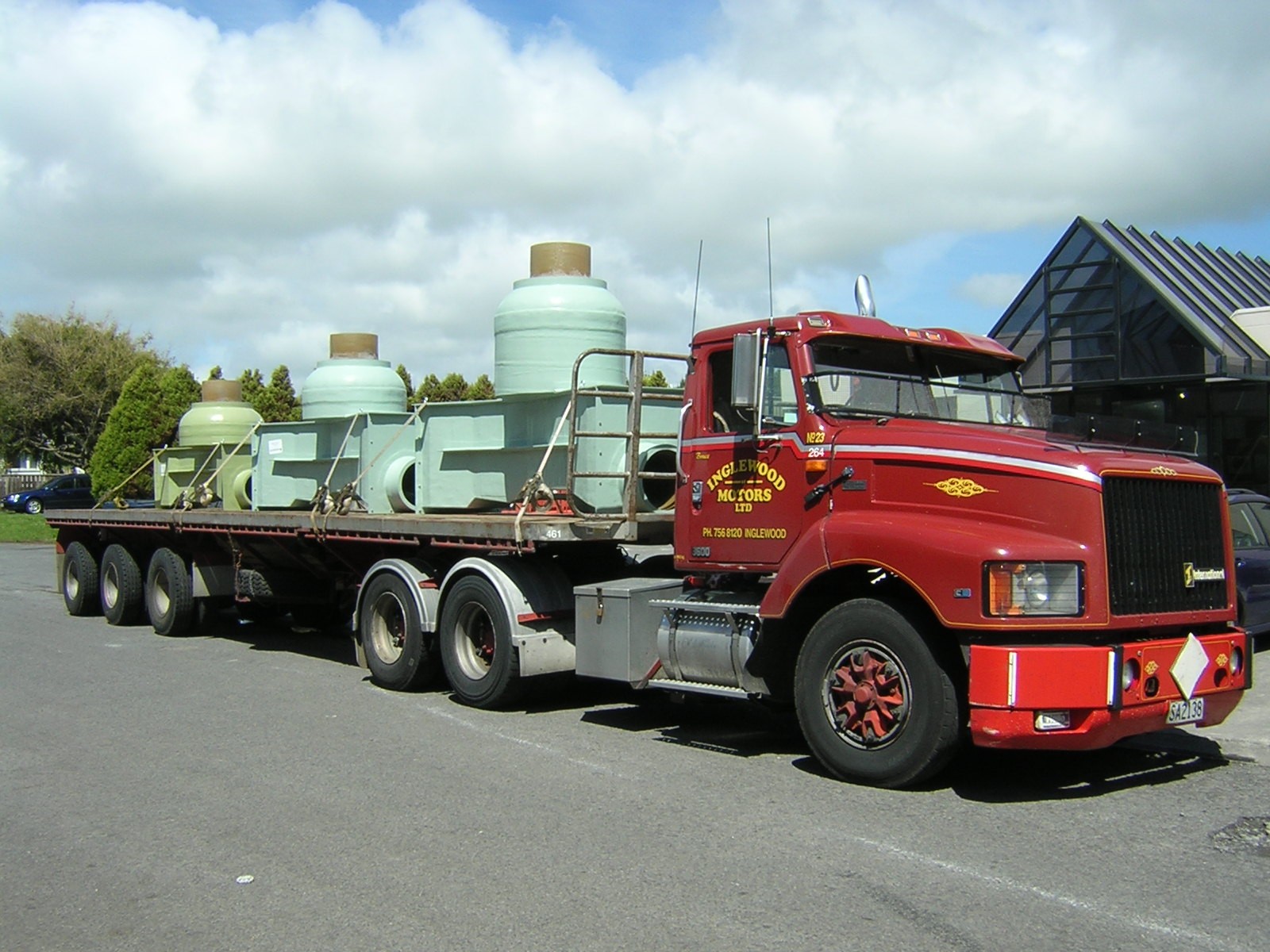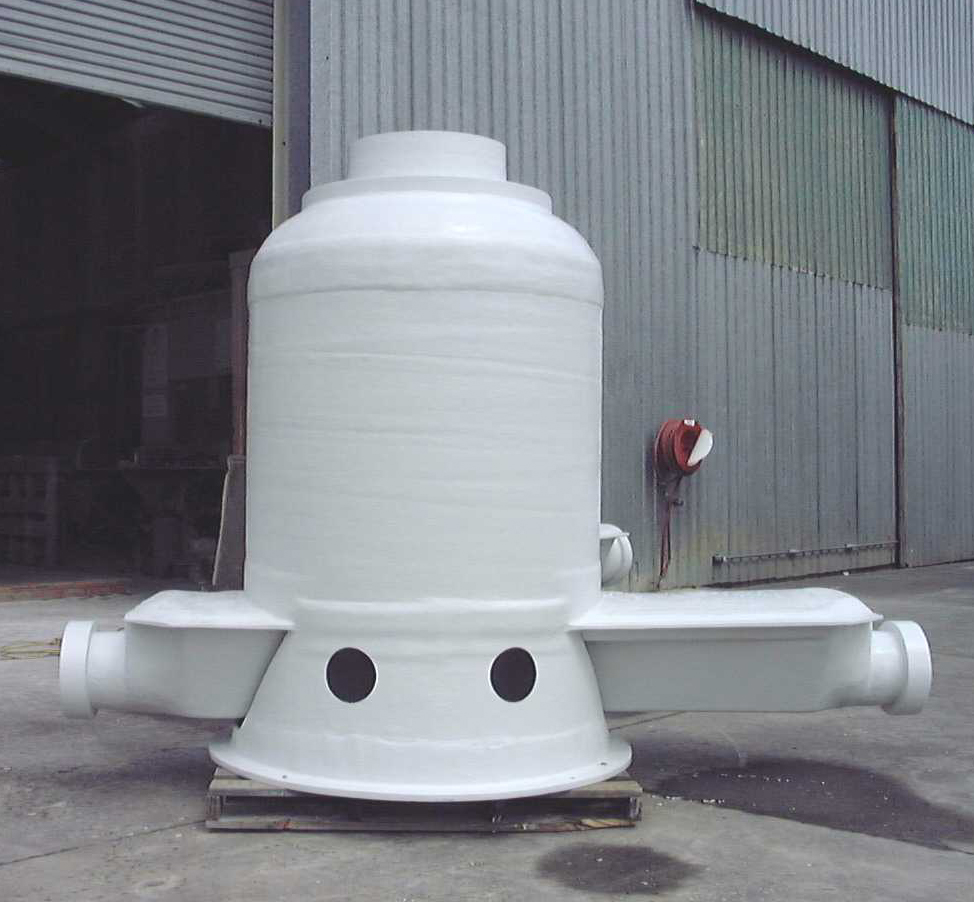 For easy, accurate flow measurement of sewage
Constructed in corrosion resistant fibreglass for a variety of flows and uses.Accuracy of detail is assured through factory manufacture and stiffeners and concrete setting onsite.
Flumes are integrated into fibreglass manholes as Flume Stations for ease of installation and eliminating leaks.
Trapezoidal flumes for compact, flat bottom, for low flows.
Parshall flumes –for large flow measurement.
Palmer Bowlus–compact design for a wide flow measurement range.
Alternatives available from Armatec for flow measurement are to integrate Magflows into FRP valve chambers or position them in separate FRP manholes.